It is no secret that the national leader of the All Progressives Congress (APC), Asiwaju Bola Ahmed Tinubu, is nursing a presidential ambition. Although he has not formally made his intention public, political observers can see his well-positioned moves to contest for presidency in 2023.
The former lawmaker and former governor of Lagos state has always been a politically ambitious person and has recorded huge success in it. He moved his party, Action Congress of Nigeria, from a regional party to form an alliance with other parties that gave birth to the ruling All Progressives Congress.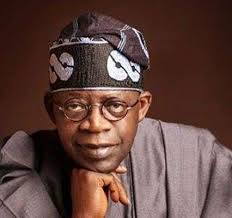 Tinubu's political hold in Lagos is strong as he has practically dictated his successors from 2007 till date. He has also extended his tentacles to the federal government by getting some of his 'political boys' elected and appointed into key positions. Many have seen this strategic positioning as a long term plan to actualize Tinubu's presidential ambition.
But it's not happening in 2023 due to these reasons:
Buhari is already cutting Tinubu down to size
The presence of Professor Yemi Osinbajo was meant to give Tinubu an eye and ear in the presidency and it has been so until President Muhammadu Buhari's re-election. Since then, the president has made moves that have tactically reduced the power of the vice president. 25 aides in the vice president's office were sacked. Buhari replaced the Economic Management Team headed by Osinbajo with an Economic Advisory Council that would report directly to him. It has also been observed that since Osinbajo sacked Lawal Daura as director general of the Department of State Services as acting president, his power has been drastically reduced.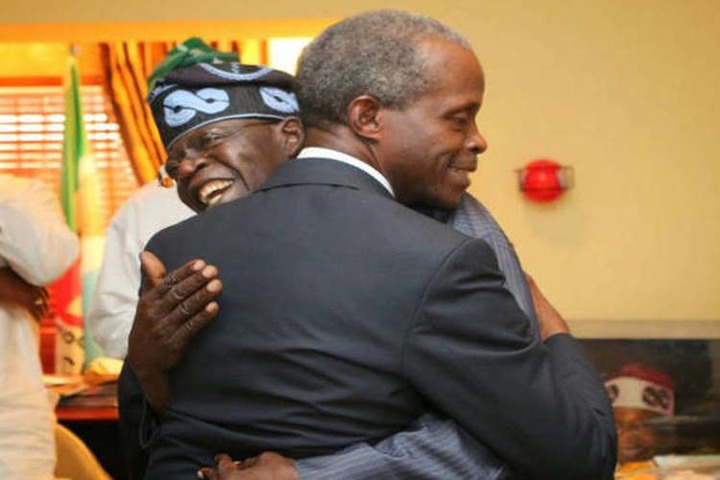 What this means is that Osinbajo's strategic positioning that would have benefited Tinubu is already being checked and even though Osinbajo remains vice president, there is little benefit he can offer Tinubu.
Significantly, the tenure of Babatunde Fowler, the chairman of the Federal Inland Revenue Service, was not extended by Buhari. Fowler has been a strong loyalist of Tinubu and got to the position largely due to the recommendation of the APC national leader. The non-renewal of his tenure further affirms the cutting down of Tinubu's influence and presence in the presidency.
Tinubu is not the Yoruba leader
Although he is one of the most successful politicians from Yorubaland, Tinubu is not considered the leader and his political interest has polarized the Afenifere, the socio-cultural Yoruba group.
A faction of the Afenifere, led by Reuben Fasoranti, endorsed Atiku Abubakar for president in 2019 while another faction led by Ayo Fasanmi which is loyal to Tinubu endorsed Muhammadu Buhari for second term.
The polarization of the group means that if Tinubu declares for presidency in 2023, he may likely not get the support and endorsement of the Fasoranti-led faction. If he is unable to secure significant support from Yoruba people, his chances of being president are very slim.
The north does not trust Tinubu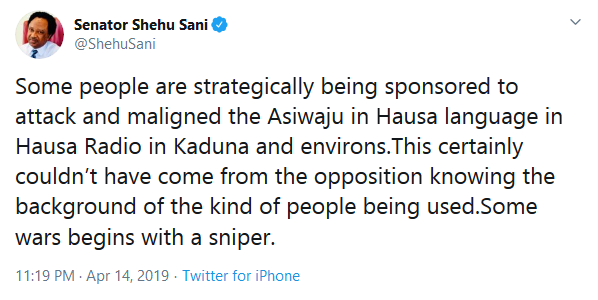 It is mathematically impossible to be the president of the country without significant support from the north and that is one place Tinubu has not been able to penetrate politically. The politically intelligent north already knows his plans and ambition and has already given the cold shoulder by neither acknowledging it nor providing any support.
During APC's campaign in 2019, Tinubu's presence in the north was limited and he barely spoke in the rallies compared to the southwest. Tinubu himself is aware of his tainted reputation in the region and whether he has a plan to address it is yet to be seen.
Senator Shehu Sani in a tweet sometimes ago claimed that some people were being sponsored in the north to spread anti-Tinubu rhetoric.
He wrote: "Some people are strategically being sponsored to attack and maligned the Asiwaju in Hausa language in Hausa Radio in Kaduna and environs. This certainly couldn't have come from the opposition knowing the background of the kind of people being used. Some wars begins (sic) with a sniper."
Without the support of the north, it would even be difficult for Tinubu to get the presidential ticket of the APC not to talk of winning in the election proper.
Although an influential politician, Tinubu still remains a local champion and come 2023, his presidential ambition is going to fall flat.