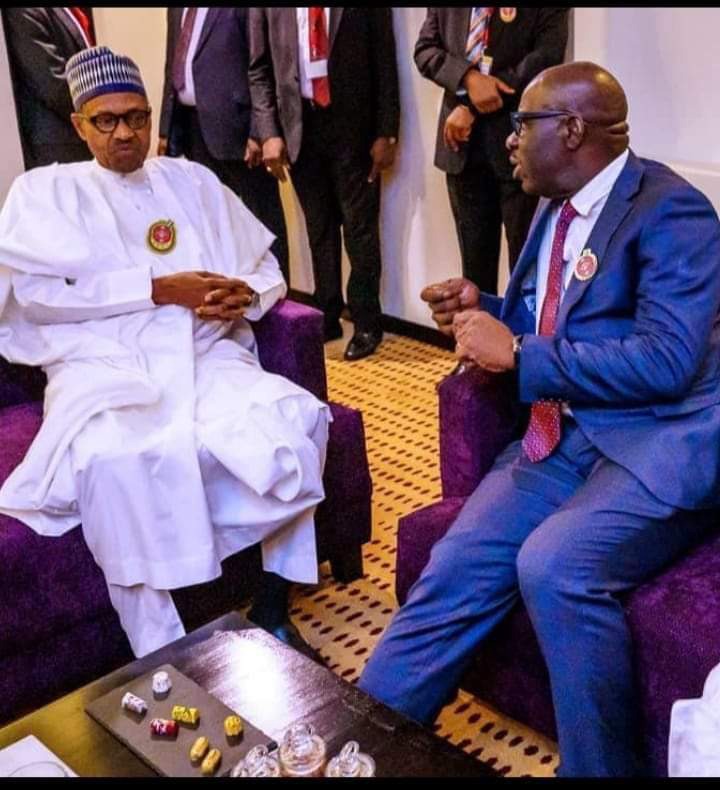 2020 crossover began with a continuation of hostilities from Edo State political titans.
The festive season never witnessed break-in attacks and counter-attacks as it was full of intrigues.
Welcome to Edo watch your daily update on behind the scene to the build-up to Edo state elections coming up towards the last quarter of the year.
As the political parties make last-minute preparations towards their primaries reality seems to dawn on participants.
Read Also Abeg I no fit laugh: Native Doctor Impregnates Pastor's Wife in Onitsha
Obaseki's timeline all of a sudden has started witnessing mass decampment of the Governor's lieutenant and foot soldiers.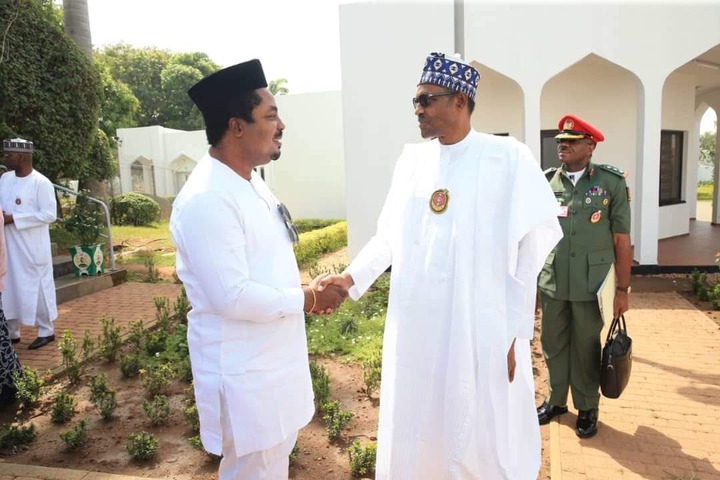 First on the line to lead the crossover is the dependable and trustworthy APC youth leader, Valentine Asuen. Valentine who is a business magnate and respected for his entrepreneurship acumen ad success was spotted with Adams Oshiomhole on a visit to Buhari at the Villa a few days ago.
Valentine's crossover no doubt has dampened the spirit of Obaseki's supporters and the Governor seems left with only his appointed political aides who critics claim are paid 60k monthly as their salaries. These special advisers were appointed as emergency social media attackers.
Deep frustration is alleged to have set in.
From grandstanding to understanding, Obaseki has finally started frantic efforts to appeal party stalwarts so he can have a return ticket. The pleas which are been celebrated and mocked at the same time on social media has seen Obaseki going to lobby Asiwaju Tinubu who his aides always taunt with the saying that Edo is not Lagos and Obaseki is not Ambode.
It was alleged that the Governor arrived at the residence of the Jagaban and waited for more than 10 hours before he could see the APC national leader.
The meeting was a total waste of time as Obaseki was told to adhere to party supremacy.
From Asiwaju's residence, it was alleged Obaseki dashed down to meet with Osinbajo who he pleaded with to help in assuaging APC and Oshiomhole to enable him to participate in the primaries. Obaseki's participation in APC primaries was tactically and technically knocked out with the ratification of his suspension by the NEC of the APC.
Since then Obaseki has intensified efforts in making peace with aggrieved APC members.
According to a report cited on the page of ChrisOsaMedia a strong grassroots media outfit based in the State, Obaseki was at hand to plead with General Charles Airhiavbere, Hon. Patrick Obahiagbon, Lawrence Okah and a host of others.
The hilarious note was the response Obaseki got from these state party leaders. Obaseki was allegedly told to move on that life goes on, they claim they also moved on when Obaseki won the primaries in 2016 and said it was time for him to move on as well.
Meanwhile, the camp of Ogiemwonyi is celebrating the exit of Obaseki.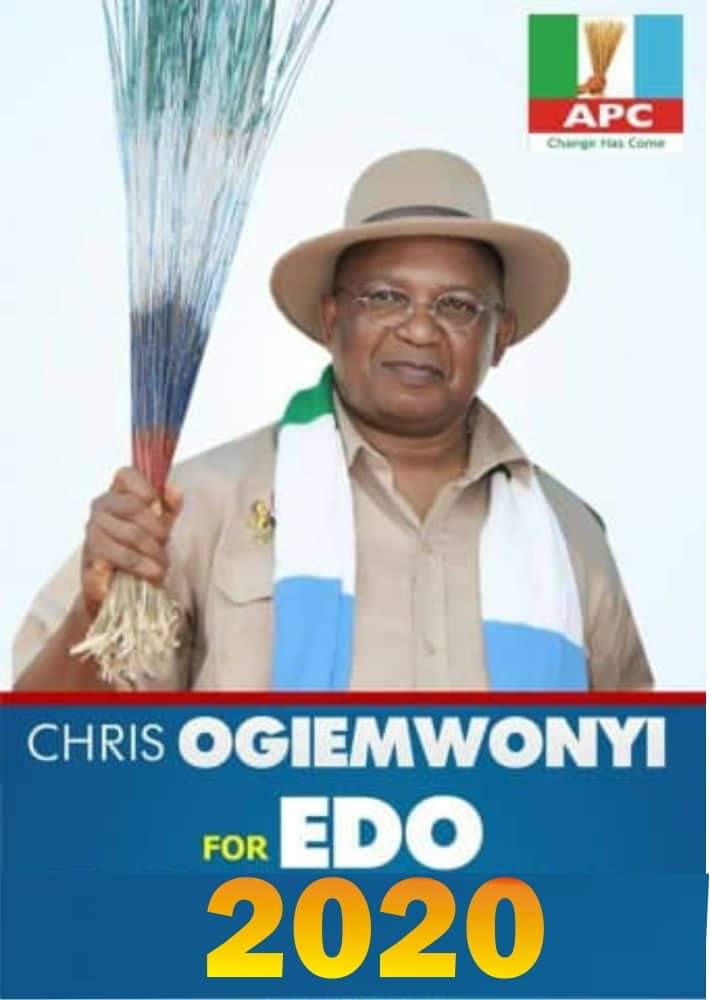 According to our source in Chris Ogiemwonyi's campaign, it was a welcome development and time for the party and the electorates to decide on entrenching democratic dividends in governance.
The source said it was unfortunate that the state has not progressed an inch since the assumption of Obaseki, he claims Ogiemwonyi was prepared to serve and govern.
Ogiemwonyi who seems to be enjoying the spotlight now has launched an intensive campaign towards securing the party ticket.
Ogiemwonyi's focus on good governance, the prosperity of Edo people, social security, empowerment and free education seems to be endearing him closer to the people.
This is a developing story as further details would be shared as it unfolds.
Osigwe Omo-Ikirodah works at iReporteronline and writes in from Benin.
Read Also Meet the Nigerian man who has 6 Rolls Royces, 2 Bentleys, 2 Gwagons and lives in a $12m mansion