Bobrisky declares war on Jay Boogie warns him to stay away from his crown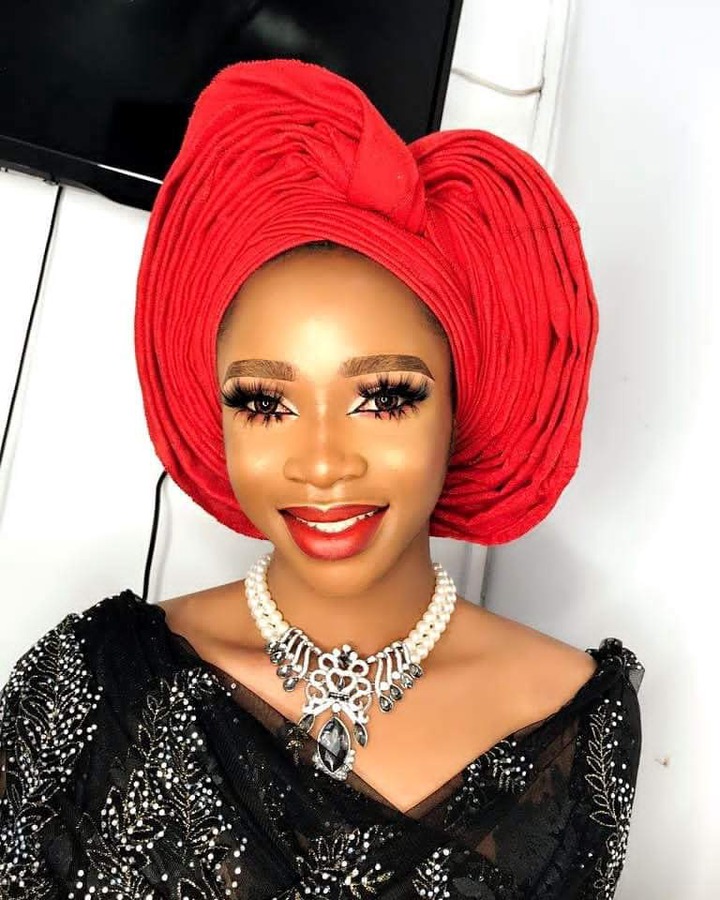 Borbisky has finally called out his main rival in the cross-dressing business Jay Boogie.
Bobrisky who warned Jay Boogie not to even attempt seeking for his crown.
In his words, Bobrisky said My crown is for no one.
Actually, Jay boogie is really giving Bobrisky a run for his money.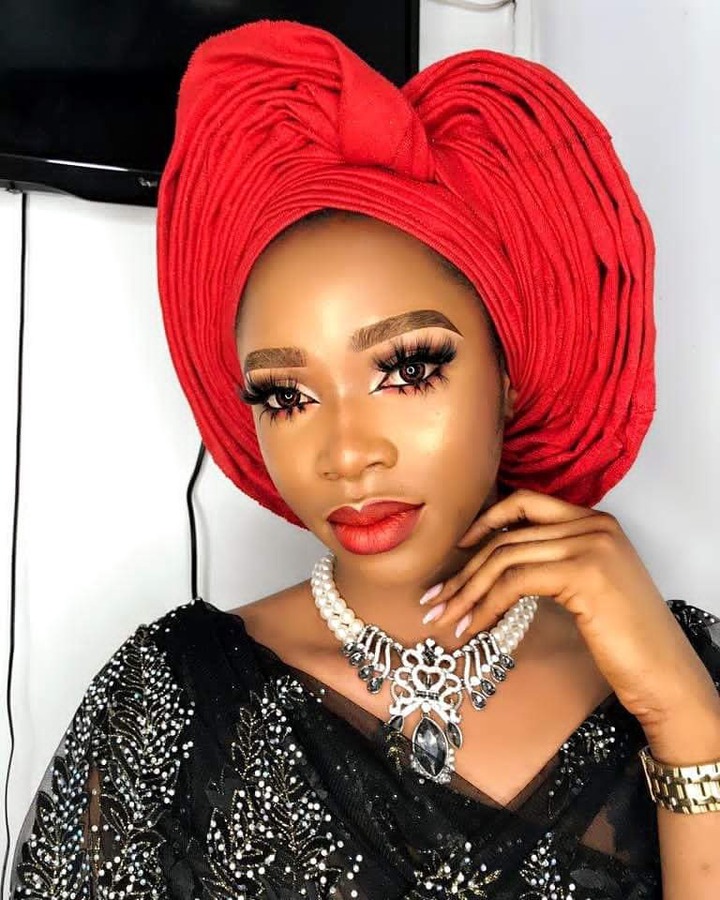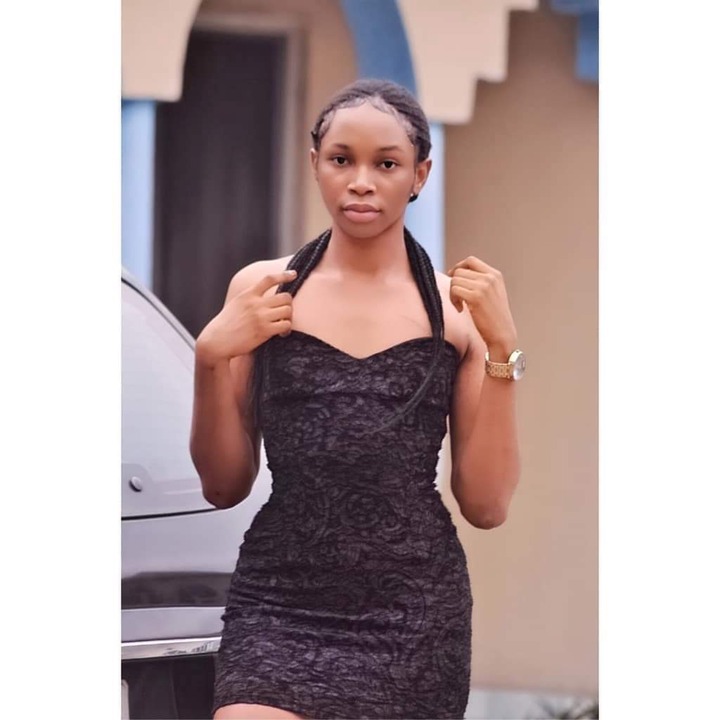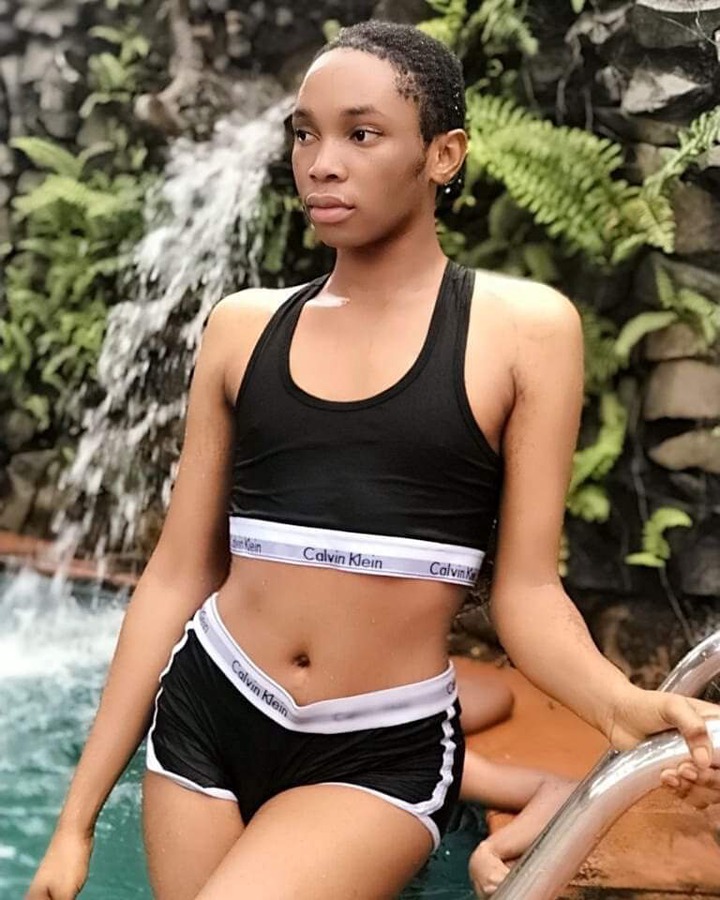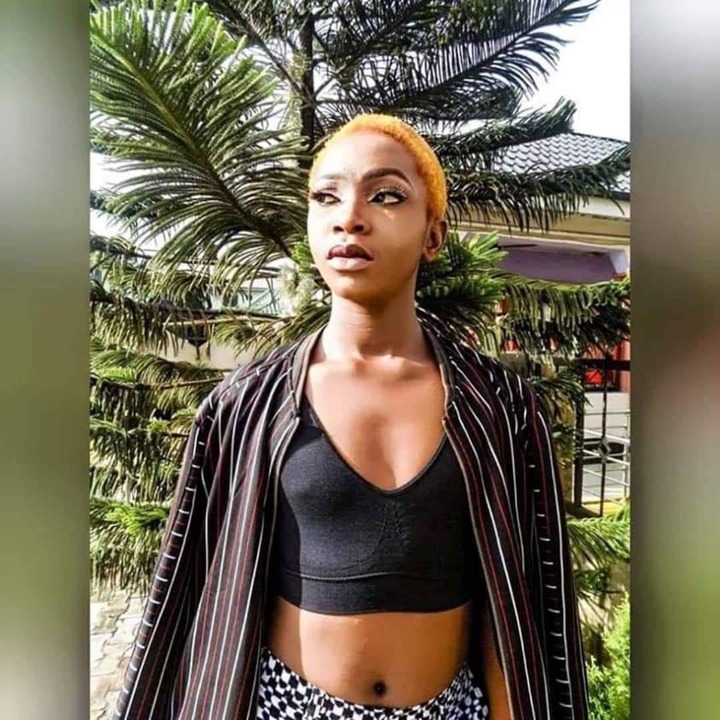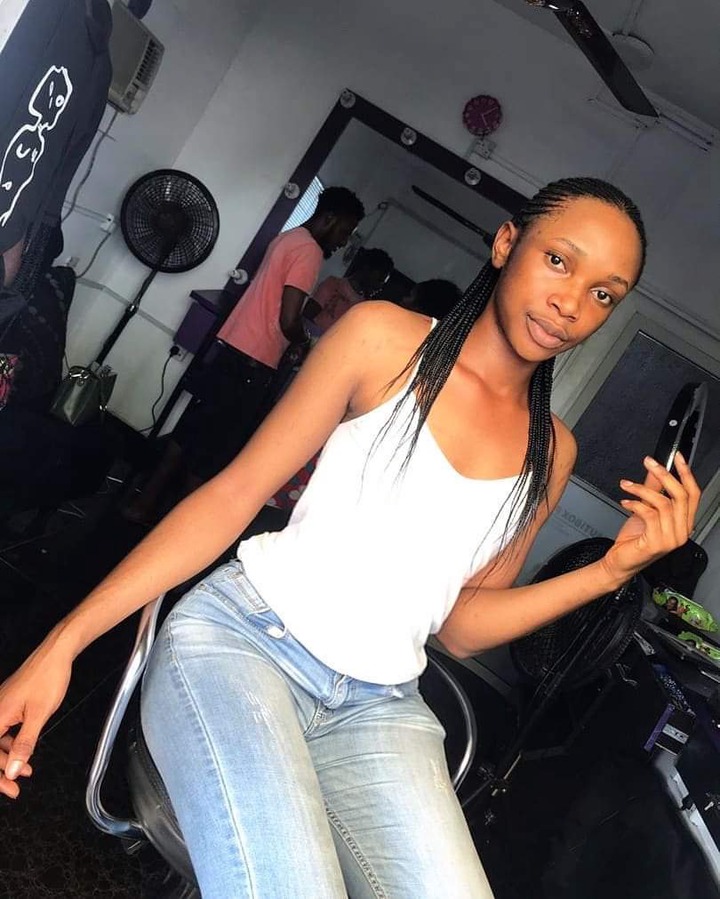 Jay Boogie is an embodiment of beauty and still yet without bleaching his skin.
So far so much attention as shifted from Bobrisky to Jay Boogie who himself seems to be enjoying the limelight and fame.
Jay Boogie has the perfect curves as well and this is without an enhancement.
So now that a war has been declared between the two crossdressers who is your choice?
For me I go for Jay Boogie anytime any day.
Let us hear you out.
Read Also After 20 years of suffering, I brought him to Canada and he dumped me the same day-lady cries out