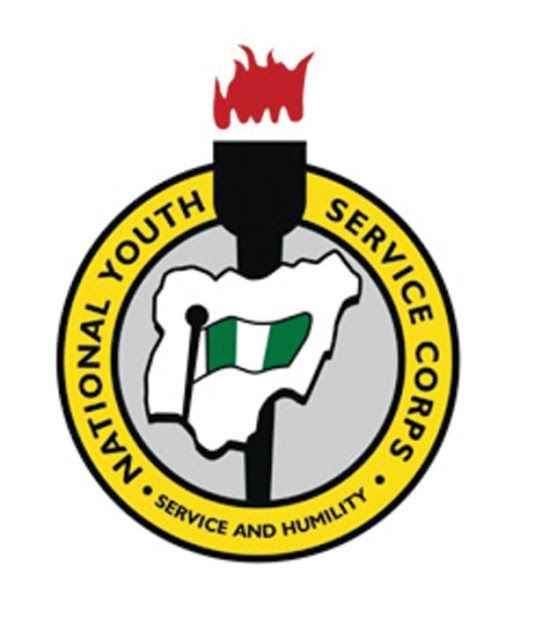 The National Youth Service Corps management has rescheduled the online registration for Batch A prospective corp members.
It's been reported, that the online registration, which was initially to commence on the 14th of February, has been rescheduled to 20th February to 2nd March, 2020. Furthermore, management of NYSC has also extended Remobilisation for 2020 Batch C to February 19.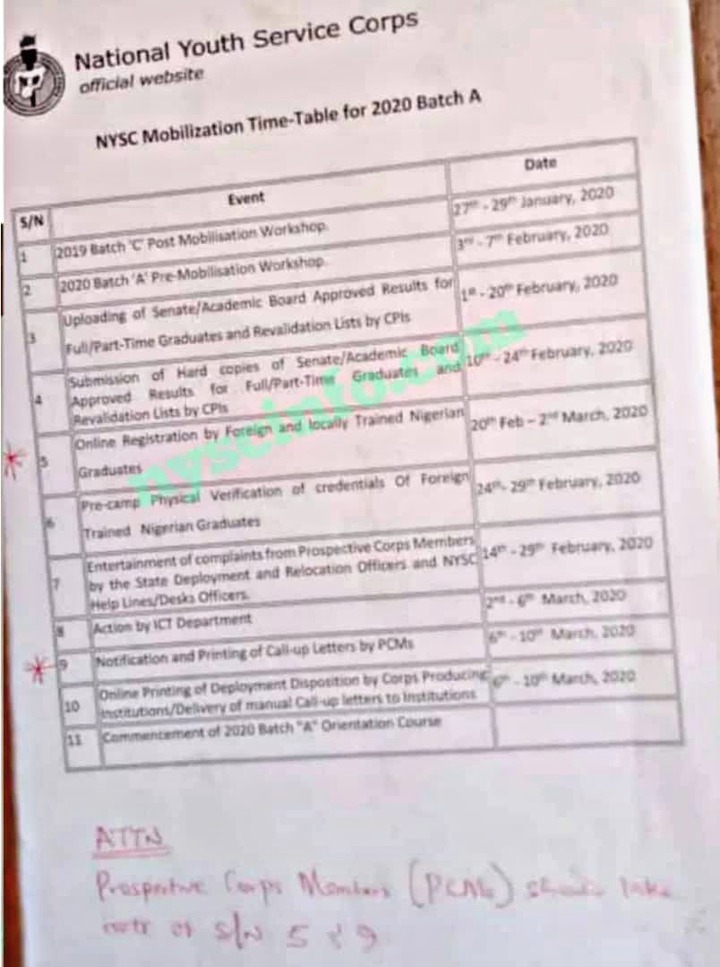 According to reports, the extension of the remobilisation date for Batch C only means that the online registration date for Batch A has been moved. It is so because online registration for Batch A and the remobilisation of Batch C cannot hold at the same time.
Aisde having a functional email address and active phone number, prospective corp members should take note of the documents that will be needed during the online registration:
Foreign graduates will be required to upload an international passport, evaluation letter, residence permit to study in the country, O level result, degree certificate and passport photograph. For home trained graduates, only a passport photograph is required for upload.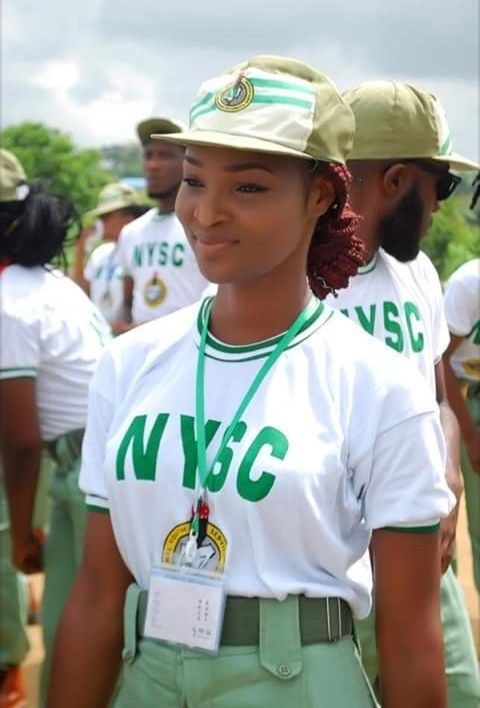 For married women who are going to be registering for the scheme and would want to be posted to where their husbands live, a marriage certificate, newspaper change of name, husband's ID card, utility bill, husband's domicile letter, and wedding pictures are documents that should be uploaded during registration.