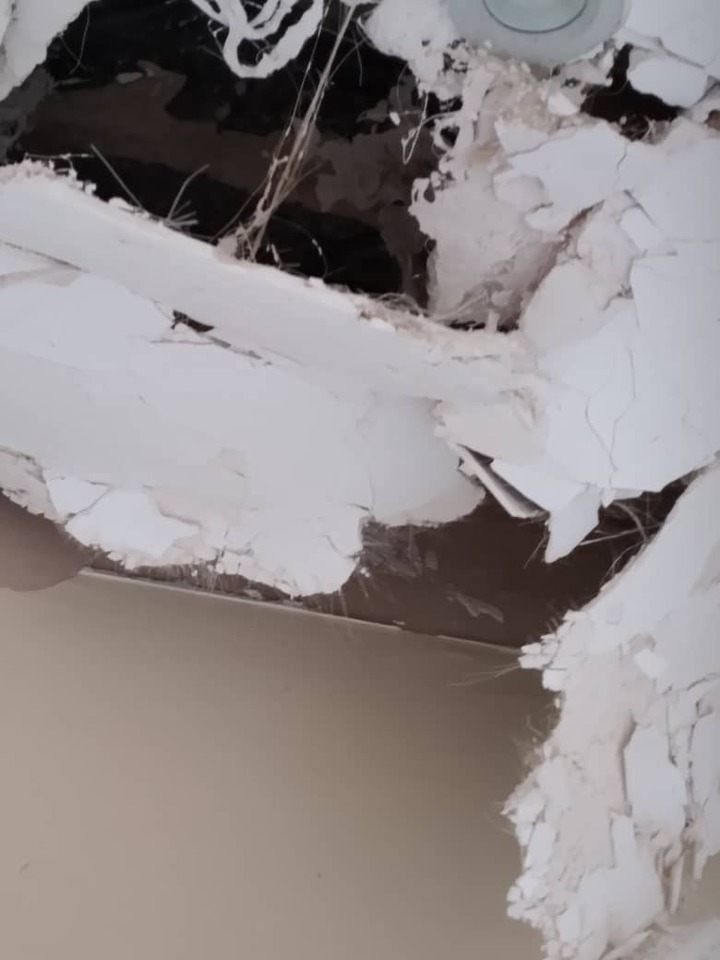 I am shocked and quite disturbed by the news yesterday of the bombing of the residence of our state party secretary, Mr. Lawrence Okah.
This disappointedly occurred on the day Mr. President reconstituted a reconciliation committee headed by our leader Chief Bisi Akande.
No democracy can continue to thrive and flourish in an atmosphere punctuated with such unabated brazen attacks on innocent citizens, just because of differing views with the government of the day.
Read Also EDO 2020: How Oshiomole made me decamp from PDP to APC- Chris Ogiemwonyi
Never in the history of Edo State have we been subjected to this level of violence and terrorist acts, which are alien to our culture.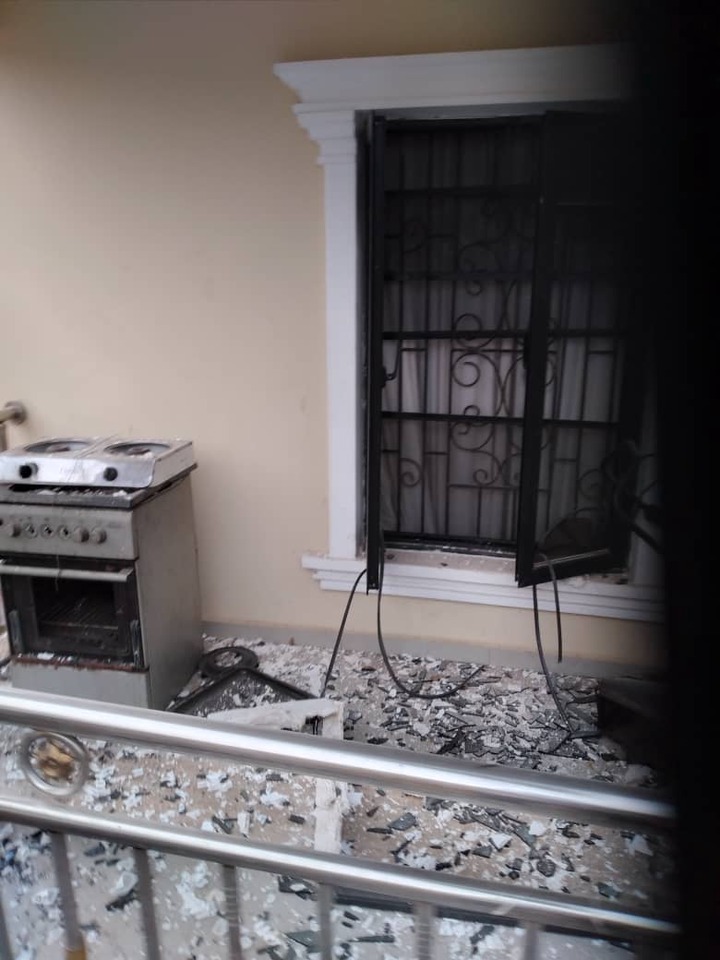 A few days ago in a press conference, I condemned these gory acts in its totality, and called on the state Governor Mr. Godwin Obaseki to immediately setup a probe as a matter of urgency, to investigate these spate of bombings and violence. As well as saddling the heads of all security agencies with the responsibility of unearthing the perpetrators and criminals behind these dastardly acts.
I hereby use this medium to condemn these acts as well as to draw the attention of President Muhammadu Buhari to these threats to the lives of innocent Edolites and the wanton destruction of their properties.
I extend my sympathies to Mr. Okah and his family and express my unalloyed support to them in this trying times.
I call on my fellow Edo people to please remain calm and a reminder that 'after the rain, comes sunshine'.
God bless Edo State.
God bless Nigeria.
Signed,
Engr. Chris Ogiemwonyi