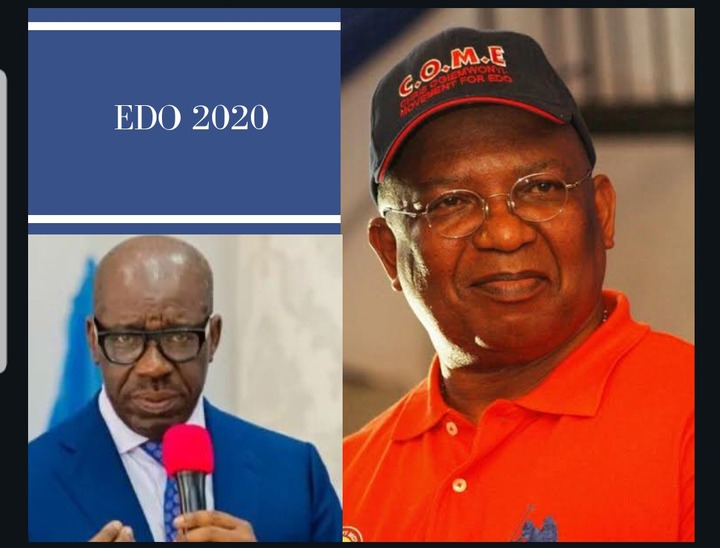 The unending drama in Edo state politics seems to have taken a twist weekend with the rising popularity of Eng Chris Ogiemwonyi amongst party stakeholders across the state.
The past weekend in Benin saw the rumours of an impending commandeering of party apparatchik by an aspirant, Eng Chris Ogiemwonyi which shifted focus from the usual political drama of Oshiomhole vs Obaseki to Oshiomhole anoints Ogiemwonyi.
The name Ogiemwonyi kept resonating on the lips of faithful across the party as the anointed candidate of the APC, this no doubt gave birth to mixed opinions by party members.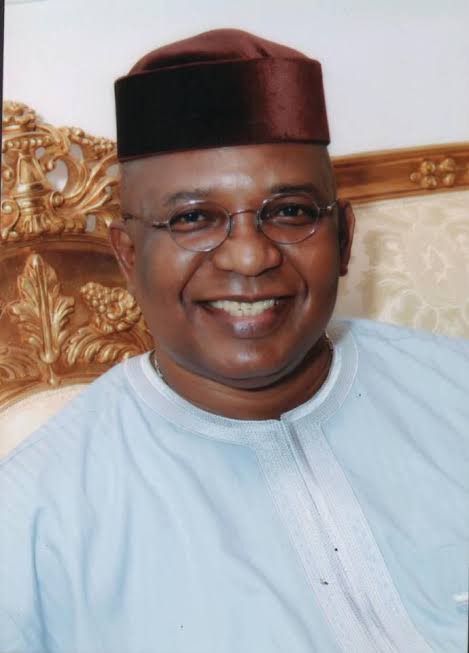 While many called it a welcome development, some supporters of the oppositional candidates are spoiling for war saying such rumours should remain unsupported if not the party should prepare for a showdown.
Some proponents of 4+4 queried why so much fuse about Ogiemwonyi, according to them Oshiomhole stands suspended from the party and anybody he anoints is tantamount to be invalid.
'Can someone that remains suspended from his ward anoint a candidate? Oshiomhole does not have the integrity to open his mouth and announce that he has anointed someone.
Let me make it clear all those names you are calling everywhere, shouting that they are making inroads, anointed candidate and all…. their names would not even be on the ballot on the day of the primaries.'
He concluded by issuing a threat.
Another adherent said the issue is not about Ogiemwonyi but about a level playing field. He warned that the national body should create an enabling ground for all contestant.
"Ogiemwonyi is not a bad candidate neither is any of the other aspirants, but any deliberate attempt to exclude our principal would be resisted vehemently.
We are not scared to face any candidate at all…all we want is fair play"
Meanwhile, Ogiemwonyi who is confident of clinching the state APC ticket has started making wide consultations amongst top party members across the state.
A close confidant of the aspirant confided in our reporter of the preparedness of Ogiemwonyi.
"Let me tell you, Ogiemwonyi genuinely wants to serve, he has a clear vision on how Edo state should be governed and his intention is what would see him through.
All those party supporters kicking are the usual stock in trade of political jobbers.
When your principal is not outstanding you shout foul, that politics is awful, etcetera.
My advice to them is that they should go and face the challenges ahead of them.
It is laughable when I hear some say Ogiemwonyi lacks the political background. A former minister of works,a former gubernatorial aspirant, yet you say he lacks experience.
They should stop living in fear and brace up their campaigns, let us all meet on the field"
Intriguing you may say, Edo politics is sure electrifying.
Follow us on all our social media handles as we take you through the build-up to Edo 2020 Gubernatorial Election.
Osigwe Omo-Ikirodah