Ever since the HIV/AIDS epidemic broke out in the 80s, we have seen a lot of celebrities from around the world openly come out to announce their status.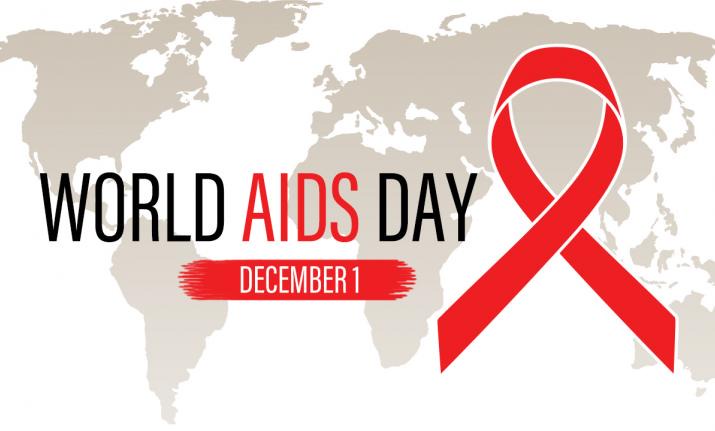 First on that list is.
Magic Johnson:
Former NBA star and business tycoon,Magic Johnson first had news of his AIDS status in 1991. He was very vocal about the disease, that he considered himself a "messenger for God in spreading the news of the virus."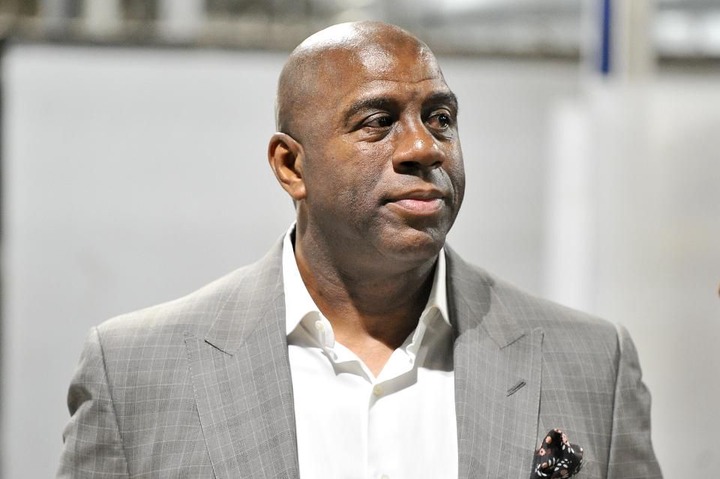 Charlie Sheen
Chalie Sheen shocked the world on November 17th, 2015 to come out openly on the Today Show and revealhis HIV status. . Since then, he has been very vocal about his drug abuse and risky sexual encounters over the years.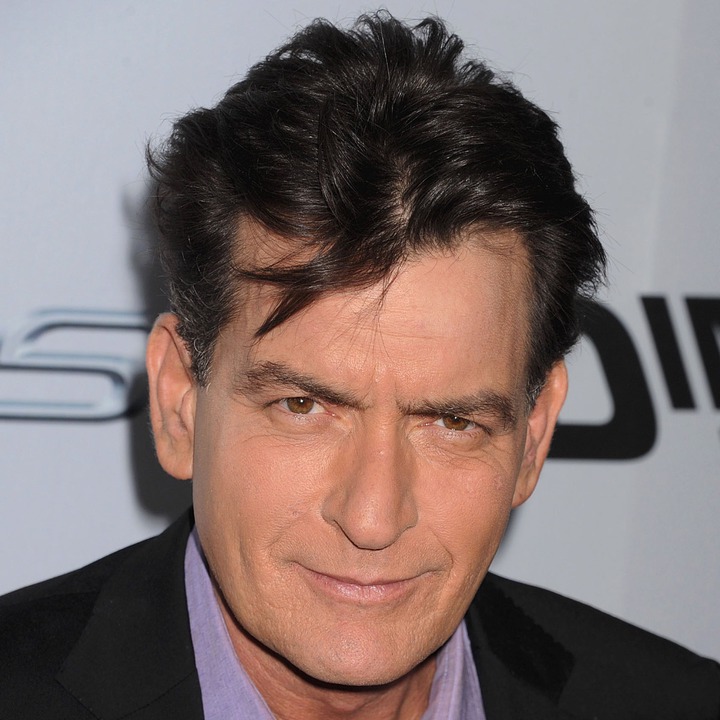 Freddy Mercury
Untik his death in 1991 from AIDS complications, Freddy Mercury was the songwriter, producer, and lead vocalist for the famous rock band, Queen. He was known for his strong vocals and crazy stage persona. he was the first major rock star to die from the disease.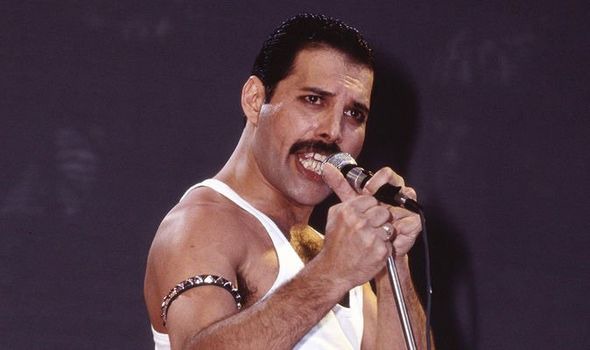 Rock Hudson
Rock Hudson was the first major celebrity to publicly reveal his HIV positive diagnosis. He was the leading man in many 1950's and 1960's films. His publicist released a statement in 1985 claiming that the actor contracted HIV from a blood transfusion during an earlier operation, but it was speculated that Hudson was secretly homosexual and contracted the disease through unprotected sex.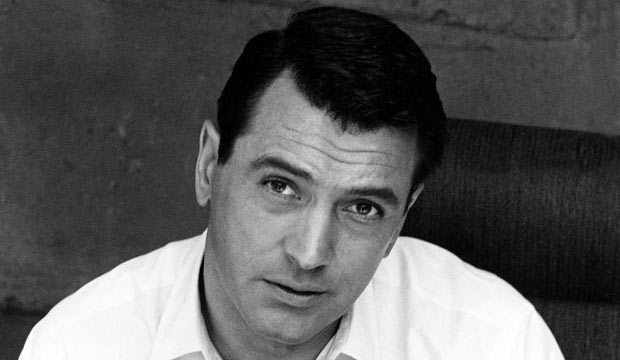 Eazy-E
Eazy-E was a rapper who died at a very young age as a result of complications from the AIDS virus. In 1995, he supposedly went to the hospital to be treated for what he assumed to be asthma. He died from AIDS complications the next month.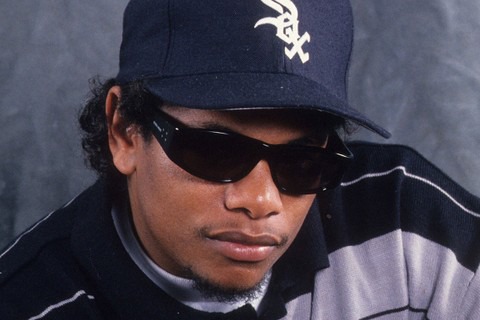 Władziu Valentino Liberace
Liberace, like he was fondly called, was a legendary pianist and entertainer whose career spanned over four decades. He died from AIDS-related pneumonia at the age of 67.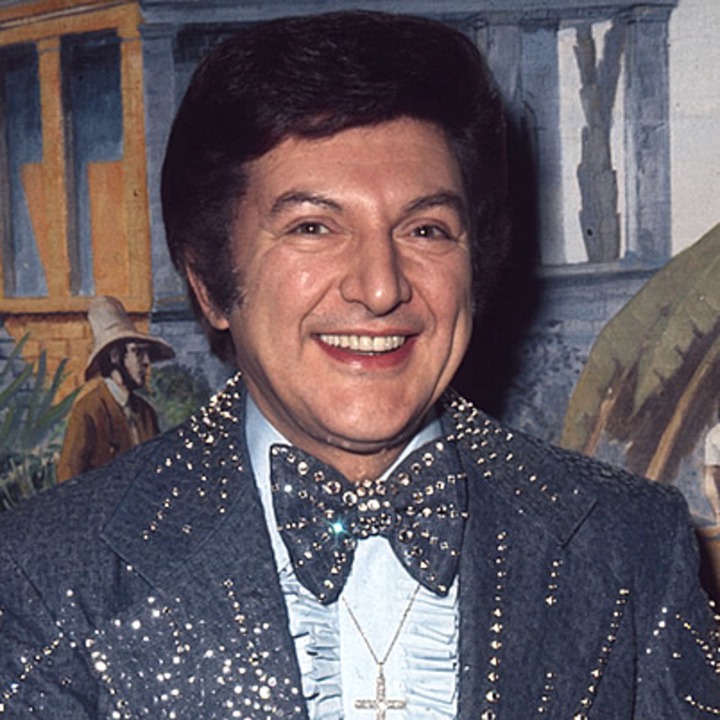 Tom Waddell
Tom Waddell, the founder of the Gay Olympics was diagnosed with AIDS in 1985 in San Francisco and died two years later.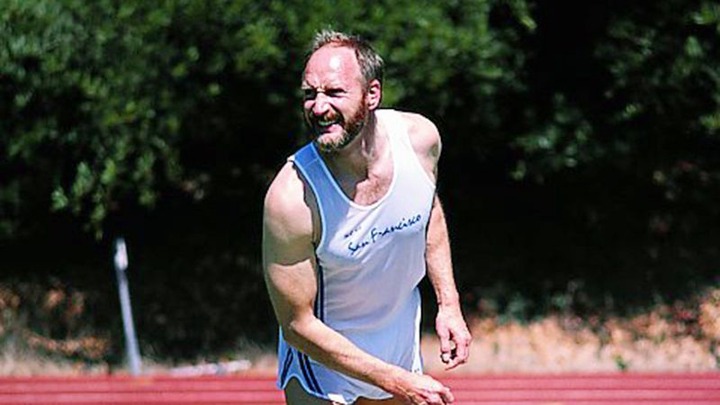 Fela Anikulapo Kuti
The infamous found of the music genre, Afrobeat, Fela Anikulapo Kuti was a brilliant musician, singer, composer, and human rights activist from Nigeria. Fela was renowned for his criticism of the Nigerian government during the military regime. The day after he died in 1997, his elder brother, who also happened to be an HIV and AIDs Activist, revealed that he died from AIDS related complications.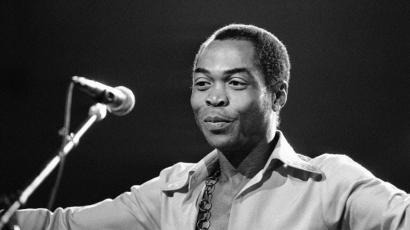 Brenda Fassie
Brenda Fassie was a South African female musician who was well known all over the world for songs in her native language. It was reported that she had AIDS after she slumped and died from an apparent drug overdose.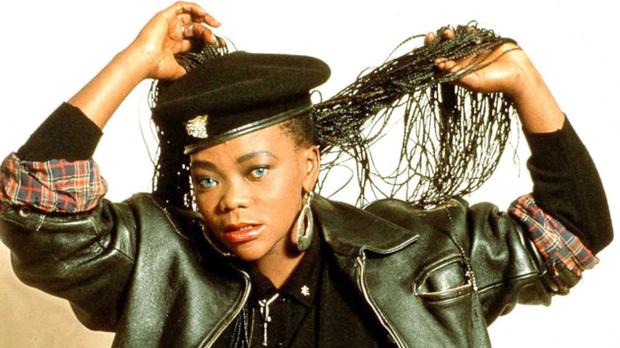 In recognition of world AIDS day, these are all notable celebrities from all over the world who were reported to have had the deadly virus who swept millions of people in the 80s and 90s. Thankfully, the health sector around the world has improved since then and HIV is no longer life threatening as it used to.
Early detection is a sure way of surviving the virus and also living a normal life. Go to the hospital or any health care center and get tested today to know your status.
Getting tested is the first step in ensuring HIV doesn't turn to the deadly virus, AIDS.