He offered me a share of his inheritance if I marry his son that is an imbecile-Lady seeks advice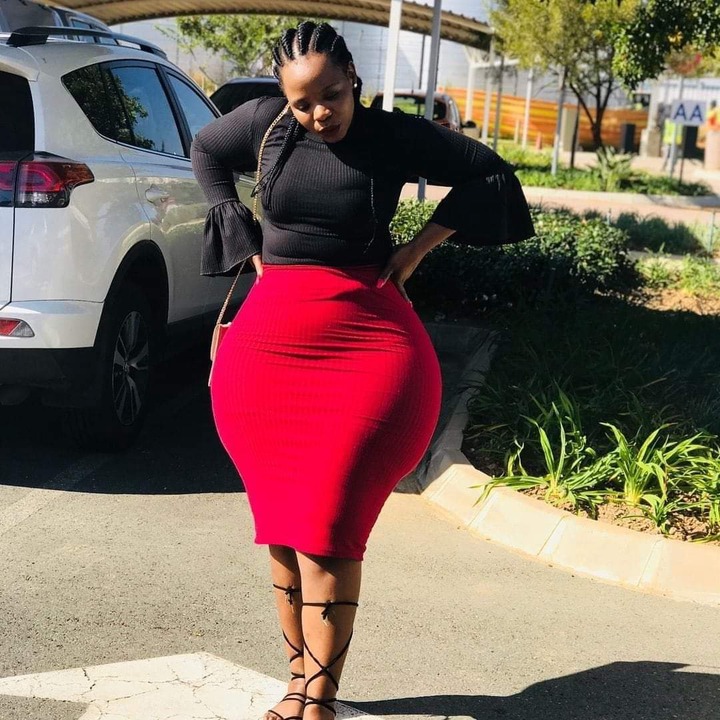 Tina is currently confused about what to do as regards an offer from her boss.
She claims her boss is offering her a part of their inheritance in exchange for her marriage to their son.
See her worries as shared by relationship expert, Osigwe Omo-Ikirodah anchor of iRelationship make or mar.
Read Also I tested my husband with my best friend and now they are getting married -Housewife cries out
Hello Osigwe, How are you? Please this burden of mine is quite pressing. My boss is a very rich merchant and has only one child who is an imbecile.
He said he has watched me all these years and can vouch for my sincerity to work. He says he would reward me with a share of his estate if I would marry the son.
He has promised me cars and many other gifts. I asked my friends and they said I should marry him and I can still do what I want to do even while married to him.
Please what do you have to say?
Hello people can we offer our two cents to Tina?
Read also after 20 years of suffering, I brought him to Canada and he dumped me the same day-lady cries out