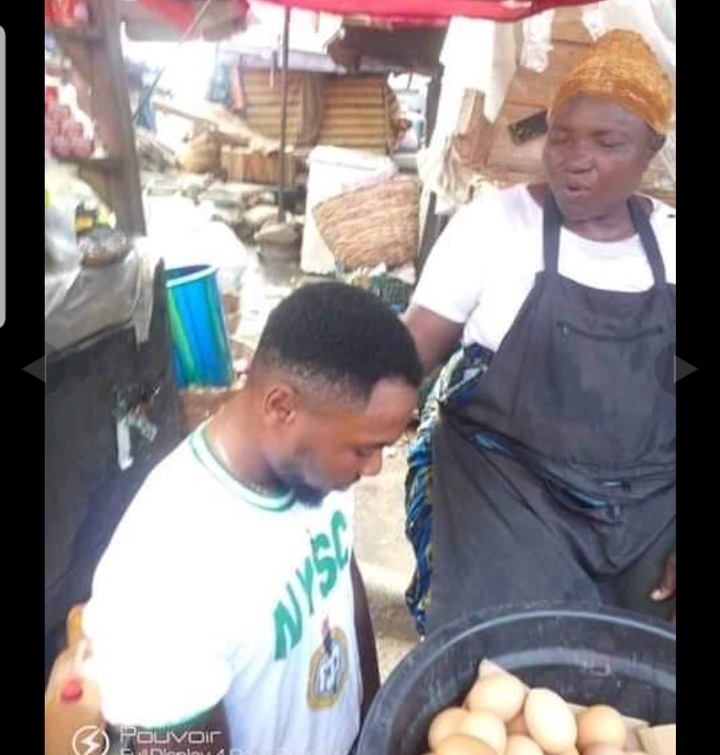 Wow there is nothing like a life of gratitude.
This young man who just passed out from his NYSC has returned to the market to seek the mother's blessings.
The young man immediately after his passing out went back to the mum who sells eggs and used the proceeds to train him and his siblings to say Mama well done.
Most often times we forget to appreciate the love and sacrifice our mothers undertake in other for us to be where we are today
My mother is my pride? is your mother your pride? have you appreciated her today? are you ashamed of your mum?
Be like Igharu who showed is mother some love openly.
See his post as posted on his Facebook wall that has been shared over a thousand times.
I'm not ashamed of my mum…..
My mum sells eggs with that she got me to where I am today.
I'm forever grateful to God for giving me the most amazing mom in the universe.
I pray God keep her for me amen.
Are you proud of your mum?If you are ,say a word ofthank you to mama today
Imbibe culture of gratitude today it opens the doors to abundance.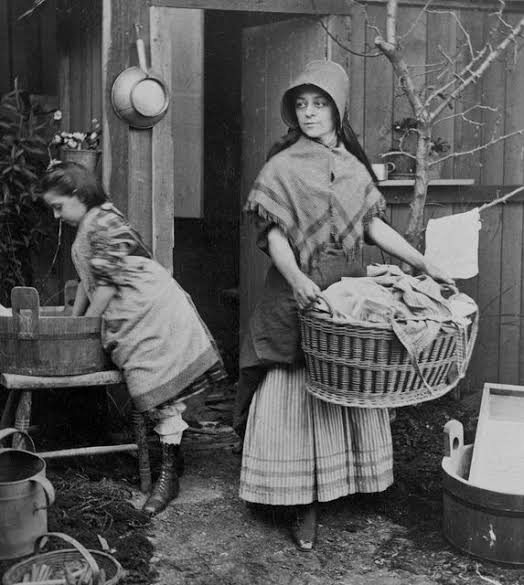 Follow us at ireporteronline for fresh gist and updates