I dropped out so I can pay her schools fees only for she to dump me immediately she graduated–Man thinks of ending life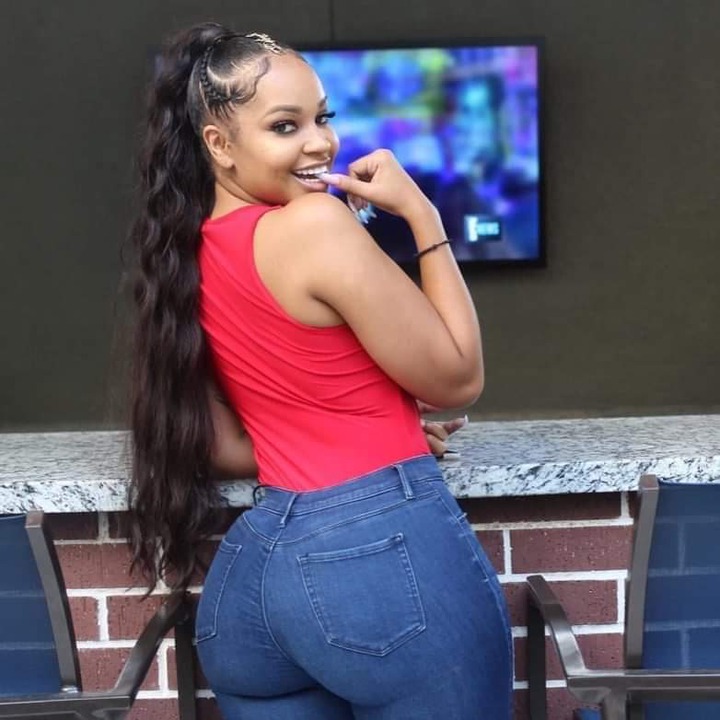 Jide's case is funny in that he sacrificed his own education to offer the girlfriend her own.
He claims they both got admission the same time but unfortunately Aisha could not continue because of inability to pay her fees.
Read Also My wife saved my number as dead body-Husband seeks for divorce
He then offered to work and use the proceeds to pay Aisha's fees.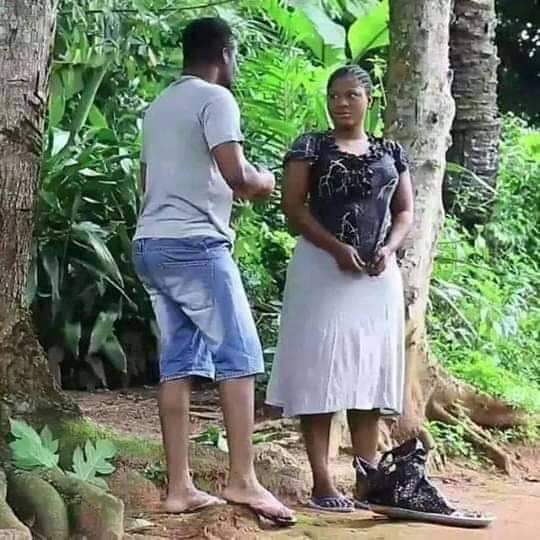 But today Aisha has abandoned him,
Hear his story as shared by relationship expert, Osigwe Omo-Ikirodah.
Osigwe my own strength as failed me and i think it would be difficult for me to go on.
Me and my girlfriend got admitted same time in the university,during the process of registration my girlfriend could not proceed because of no funds.She is an orphan,that was how i gave up my own admission and started working as a brick layer in order to fund her education.
She was grateful and promised to be a good wife when we finally get married.
That was how for four years i slaved for her.Aisha just graduated and now she has eloped.
She claims she cant get married to me because i am uneducated and a Yoruba man,Aisha is from Kaduna.
Please what advise do you have for me?
Best regards
Jide
Read Also After 20 years of suffering, I brought him to Canada and he dumped me the same day-lady cries out