I just found out our tenant is my father but my dad is not yet aware- Confused son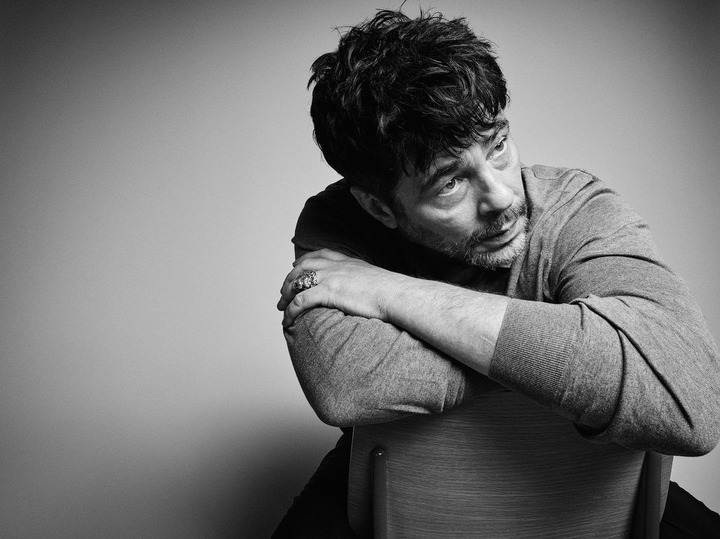 Bode has written to relationship expert Osigwe Omo-Ikirodah on his predicament.
Please treat this case as urgent as possible.
My name is Chuks and I am presently confused on what to do.
My mum died some few days ago in my hands at the hospital.
Read My father-in-law is dating my sister who is married- Worried wife
At her dying moment, she drew me closer and confessed to me that Emeka our tenant is my real dad.She said she owes me a duty to tell me the truth before she passes on.
She also clarified me that Emeka and my present dad are unaware of the development.
In a quest to dig deeper I started my little investigations and found out that indeed she might be right.
Right now I am confused, how do I go tell my rich dad whom I am supposed to be the heir apparent to his throne that he is not really my dad.
Read I tested my husband with my best friend and now they are getting married -Housewife cries out
Emeka is a nice and happy man.He plays with everyone in the compound and never looks for trouble.But he is poor.
Please what decision should I take? go to my poor dad or stay with my present rich dad?
Thanks
How can we help Share with friends let's hear their views.