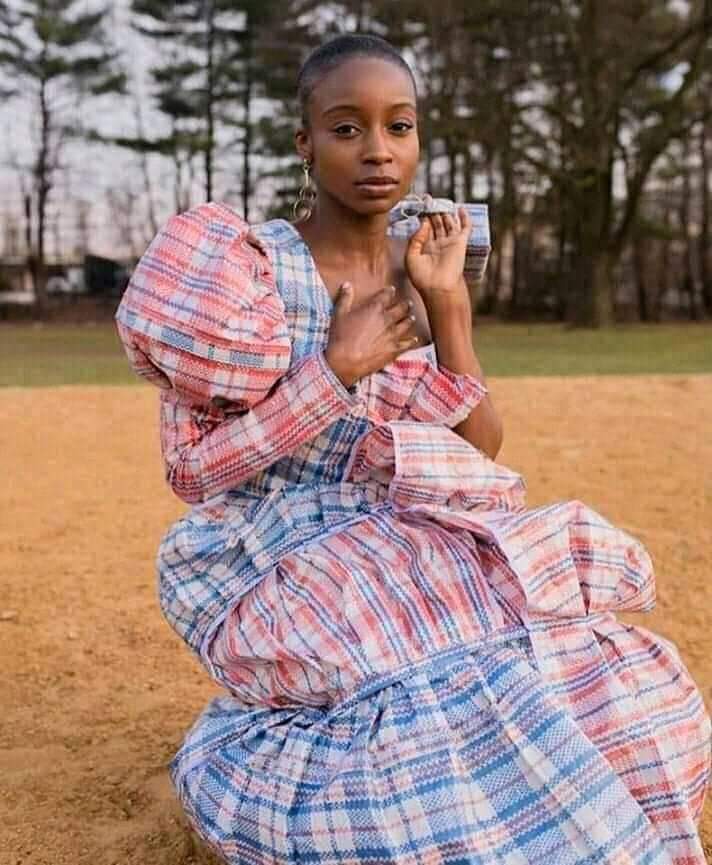 This pretty girl from Imo State has got the internet talking over her Ghana must go themed dress.
The pretty lady who was alleged to have attended a social event dressed with the Ghana must go bag has really got so many commendation and some few knocks.
A female internet user by name Ann describes her as charming and adorable, saying the pretty girl was creative.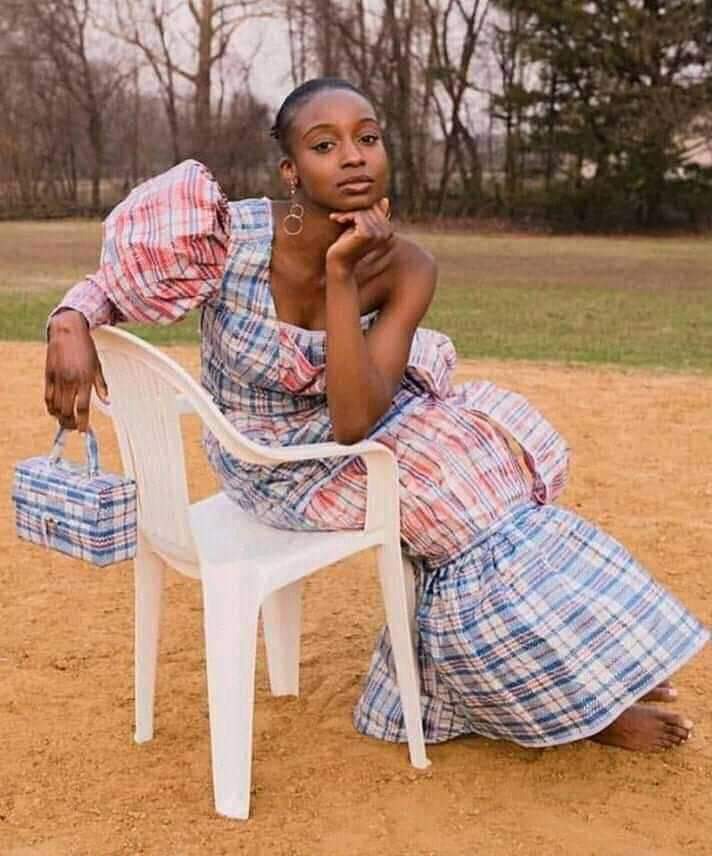 Another female user who others accused her of comenting out of jealousy said this was madness.
"Another madness is just around the corner and people are busy clapping for her.
Is this not a clear case of madness?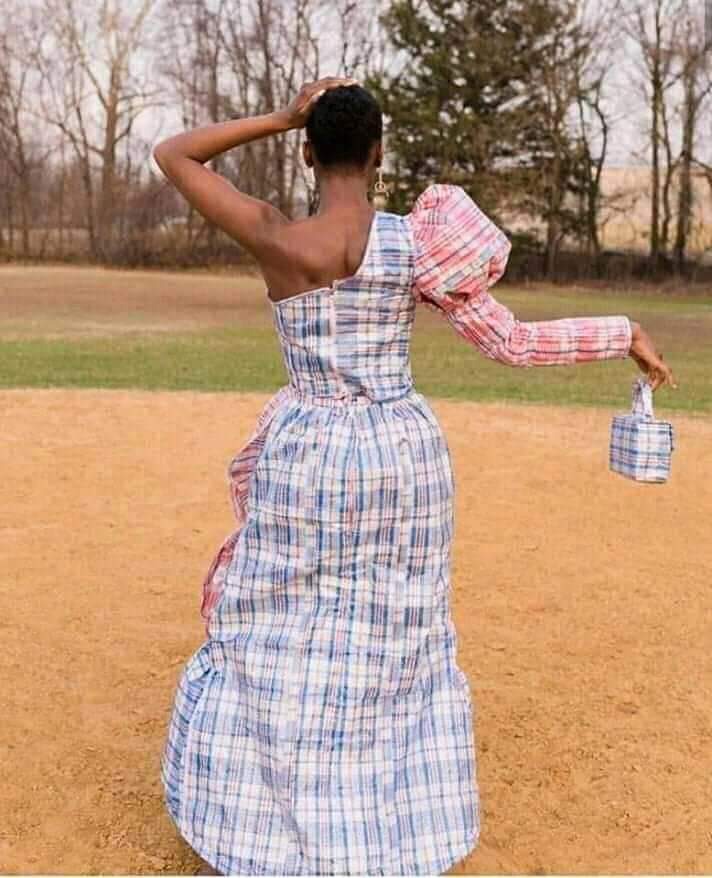 How can someone's daughter dress like this out and people are applauding? tufiakwa"
In response to the madness comment, Emeka accused the girl of seeking fake popularity saying it was her tailor that is mad to have sown such rubbish.
However many were still of the opinion she was adorable.
Adamu in his comment praised her for been herself, saying it takes courage to leave your house and dress in a way that people would address you like a mad person and still yet be confident about it.
Me I really don't know about you guys but I really don't find this classy. My God why would I wanna do that? that Ghana must go sac must be irritating to the skin.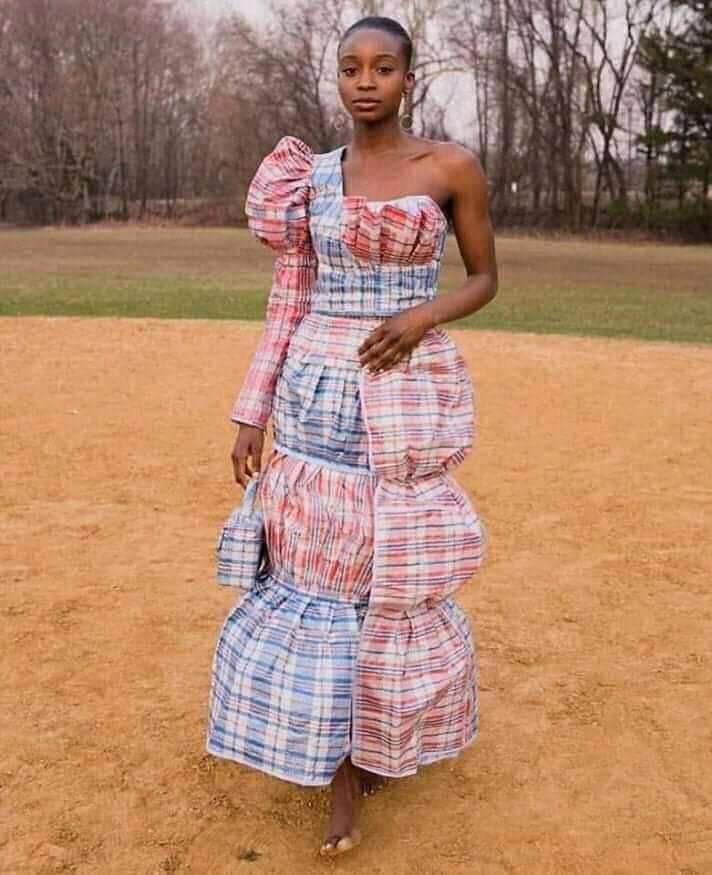 Tho she looks pretty and adorable to me but I say it's a no-no.
Haha least I forget one guy asked her the type of weed she was smoking and who she was smoking the weed with, according to him the grade of weed she smokes and who she smokes it with matters.
If you hang out and smoke weed with Don Jazzy you should be sure of smoking with the right guy and kind of weed.
But when you smoke weed with Naira Marly or Zlantan then you would find yourself in Colorado.
Wonder what he meant by finding yourself in Colorado.
So guys was it trashy or classy? and by the way did she slay in it?
Follow our handles for latest Gist and information.