Imagine someone who was born deaf or lost his hearing at some oomt in time getting a second chance because of the advancement in the world of medicine! A Souty African doctor has set a world record in motion after he successfully performed the first ever transplant to cure deafness.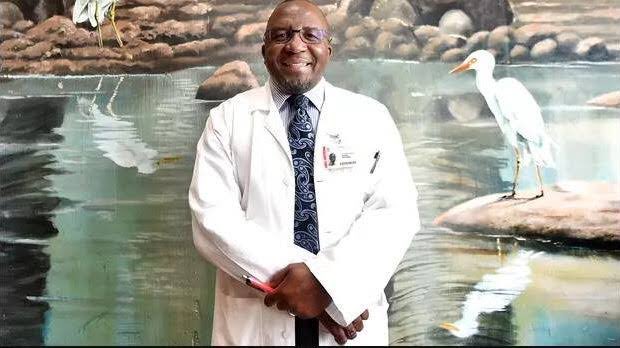 The doctor whose name is Professor Mashudu Tshilufaro performed the first 3D printed middle ear transplant on a patient. He's a great man, humble, brilliant and Ihave got nothing but respect for him. He also created the grading system for parotid gland enlargement.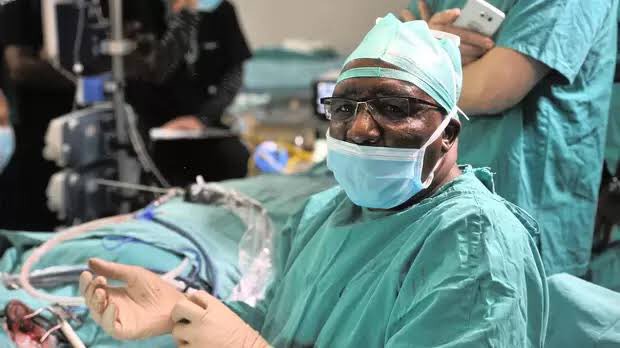 He has given hope to the people who don't have it. There is one thing though: If a person was born deaf, the moment he or she can hear, how will they understand what they hear when they've never heard sounds or a voice? How will they understand languages? Wouldn't this cause too much stress on the brain. It would be like teaching a child how to hear and how to respond for the first time. Still, this is a proud moment for us as Africans. Congratulations!