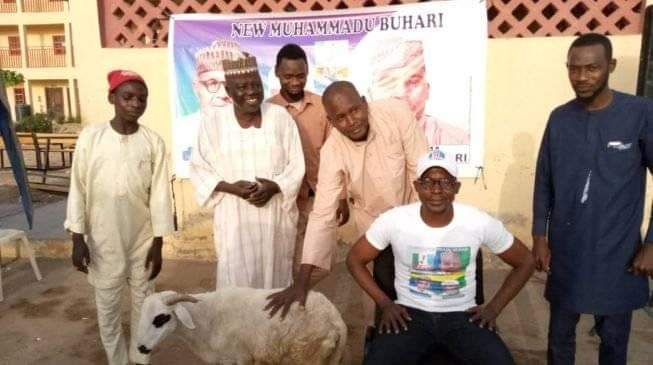 Earlier today the social media was agog with news of a Kano state man who changed his name from Muhammad Ibrahim to Muhammadu Buhari.
The man said he decided to change his name out of the compassion and support for the president of Nigeria Muhammadu Buhari.
Read Also Vanity upon vanity: See Orji Kalu's 400 Room Mansion He Built At Age 38 Before He Became A Governor (Photos)
" I love and support that I have for president Muhammadu Buhari that is why I decided to change my name from today, I want to address as Buhari"
He held wild celebrations yesterday and had hundreds of guest and well wishers in attendance.
The celebrant shared drinks and kolanuts and also sacrificed a ram signifying the change of name from Muhammad Ibrahim to Muhammadu Buhari as enshrined by Islamic norms and values.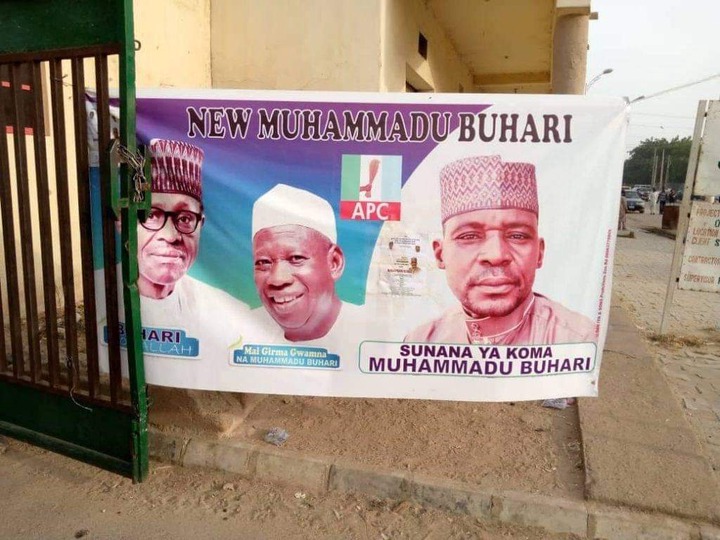 The internet has not spared the celebrant with harsh words.
Many lashed at him for identifying with Buhari whom they described as a failure.
While some few praised his courage.
What is your view as regards this?
Read also'Flavour did not only brainwashed and slept with me, but also promise to marry me' – Flavour alleged Baby-mama