Karma: You were sleeping with people's husband now it is payback time- Man rants on Facebook.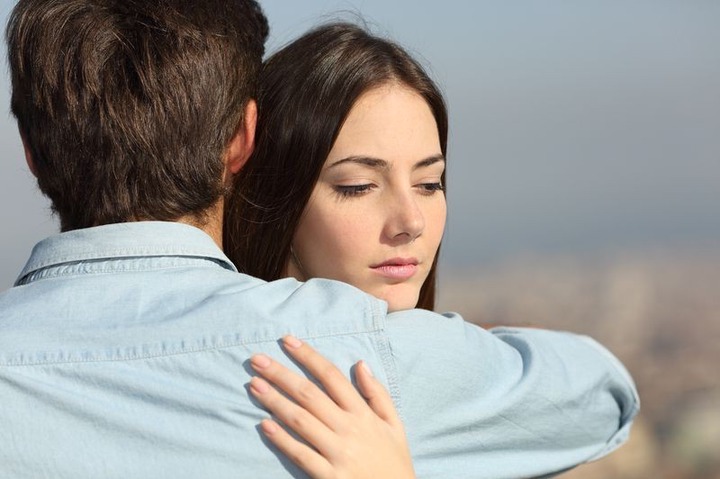 Photo credit Pinterest
An angry man has taken to Facebook to rant about people's wives that were dating married men when they were younger.
His post has gathered over 1000 comments and multiple shares.
Read My wife urinates every night on the bed-Newly married man seeks divorce
His point is, that when these present wives we had were busy making married men those days spend hell on them, it is now their turn.
He also made it clear that now the cost of those little things they benefitted from is now more expensive so they should bear with it.
He concluded by saying these present slay queens now indulging in the act should also expect theirs in future.
See his post as shared below.
Source Facebook