The life they say is for the living.
Humans at the time of their dying point always get to accept the fact that life is all vanity.
How we live our lives in gratitude to nature goes a long way to define how well we lived on earth.
Famous fashion Blogger, Kyrzayda Rodriguez who died some years ago left some sympathetic words just before her death.
These words have kept resonating and have moved the internet to tears since her demise.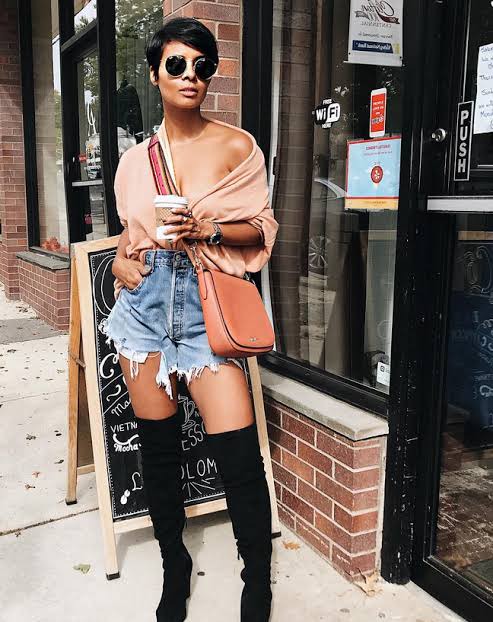 May God bless her soul as we continue to wish her a well-deserved rest in peace.
"I have a brand new car parked outside that can't do anything for me, I have all kinds of designers clothes, shoes and bags that can't do anything for me, I have money in my account that can't do anything for me, I have a big well-furnished house that can't do anything for me.
Look, I'm lying here in a twin size hospital bed; I can take a plane any day of the week if I like but that can't do anything for me … So do not let anyone make u feel bad for the things you don't have – but the things u have, be happy with those; if you have a roof over your head who cares what kind of furniture is in it… the most important thing in life is LOVE. Lastly, make sure you enjoy the ones you love".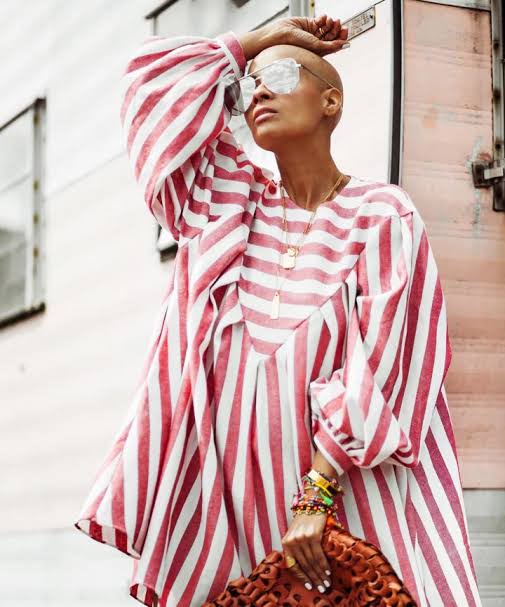 See in life anything you have, material things, possessions, riches, fame? Can't do anything for you once you leave this earth.
More often than not we chase our dreams without living life through the real essence of its meanings we're created for.
Human love and compassion should radiate all around us , let us be a reason to make others smile and in turn, we shall fulfil the purpose of our creation.
Let God be the reason for our existence.
Follow our handle iReporteronline for the latest gist on celebrity news and much more.