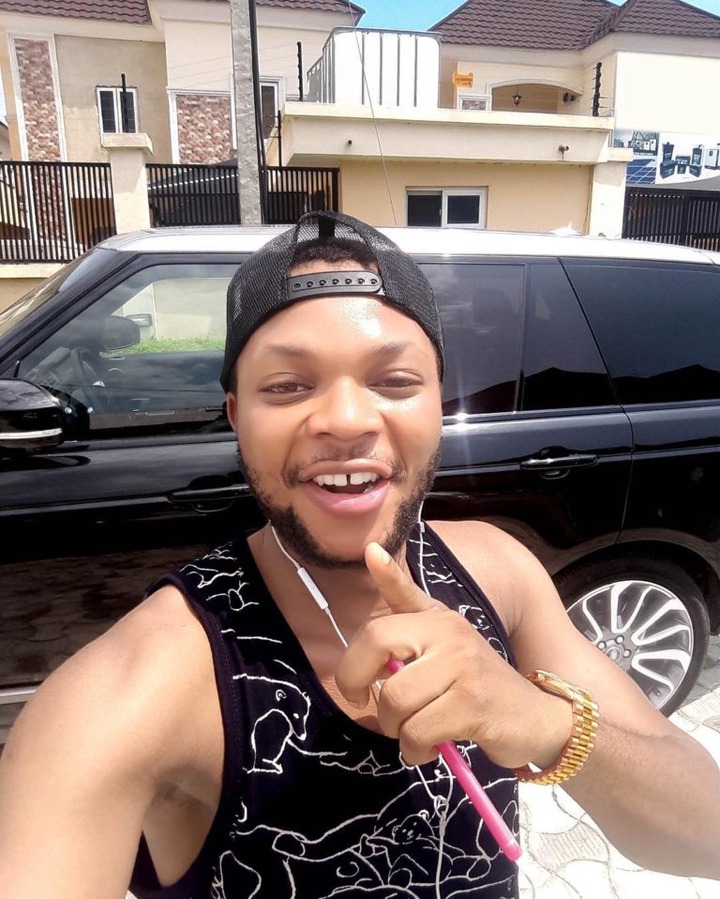 The Co-actor of the Mark Angel Comedy, Denison Igwe, announced why he exit the comedy crew a few days after he left. The news, however, went viral, and the talented comedian has come out to state the reasons that drive his actions.
Denison explained how the founder of the comedy Mark Angel took and keep all the money earned from the comedy for himself and give other members of the crew just stipends.  Also, he added the reason for their new crew member (SUCCESS), whom he claims is a strategy of Mark the founder to replace the comedy's star Emmanuella.
In Denison's words, he said,
"I quit Mark Angel Comedy because Mark was eating all the money in Mark Angel Comedy; a lot of people think Emmanuella must be the richest kid in Nigeria but, that's not true. Mark pays Emmanuella just 50 thousand naira (#50,000) every month for the past five years. When I told him it's not right he brought Success as a substitute for Emmanuella."
He continued saying,
Emmauella doesn't have a car but I do because I am a grown-up, Emmanuella is a minor. I have all the proof of how we started Mark Angel Comedy, I was the first to bring Emmanuella to the scene that was when she acted mess, I am the oldest actor I started acting before Mark, I was only looking for a mean to present it that was why I named it ' Mark Angel Comedy".
Denison concluded by saying He can not be working for nothing and that why he decided to exit the comedy group.
Currently, Denison has created his comedy and his working hard to pave the way for his brand.