Meet President Buhari's Daughter Who Is A Photographe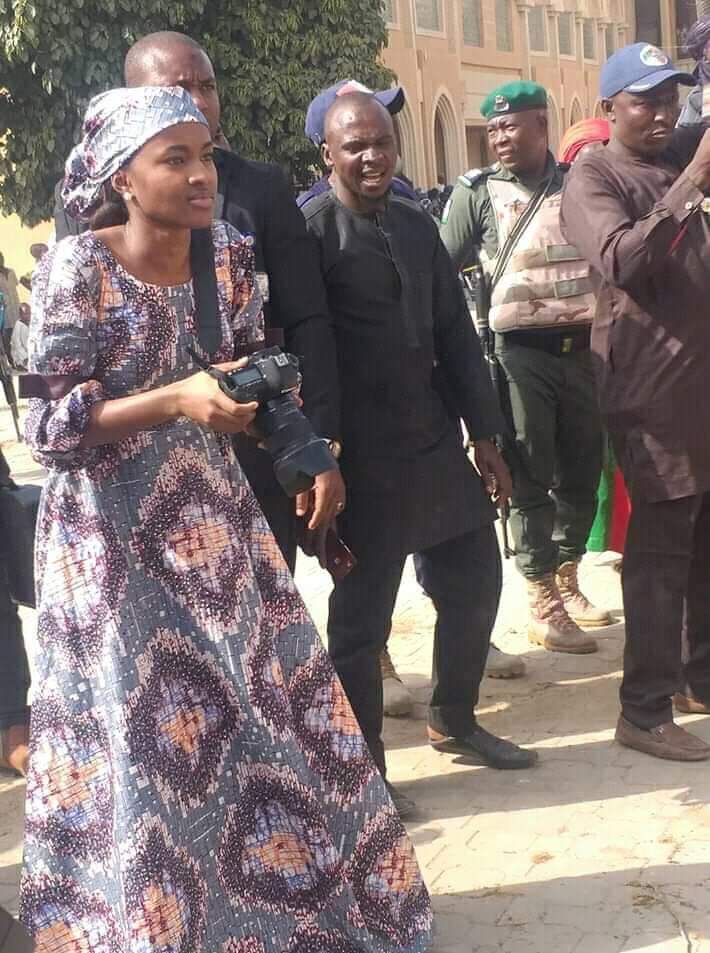 The daughter of the president is a photographer by profession, what is your excuse? You too can be self-employed and make a living out of your handwork.
Well, not many people know this fact.
So meet Aisha Hannan Buhari Jnr, one of the daughters of President Buhari.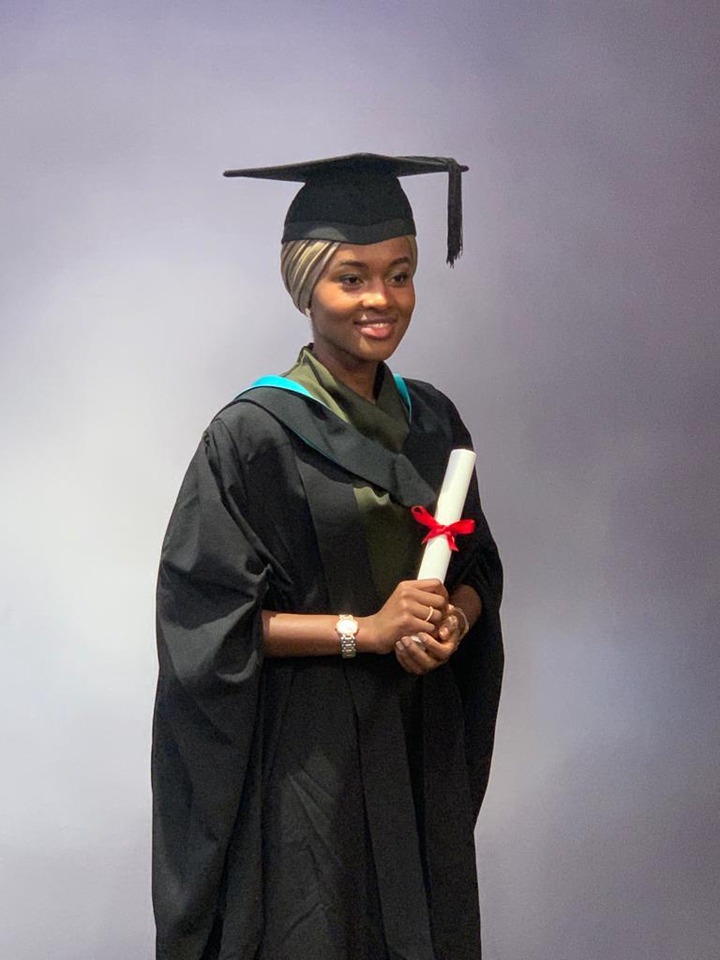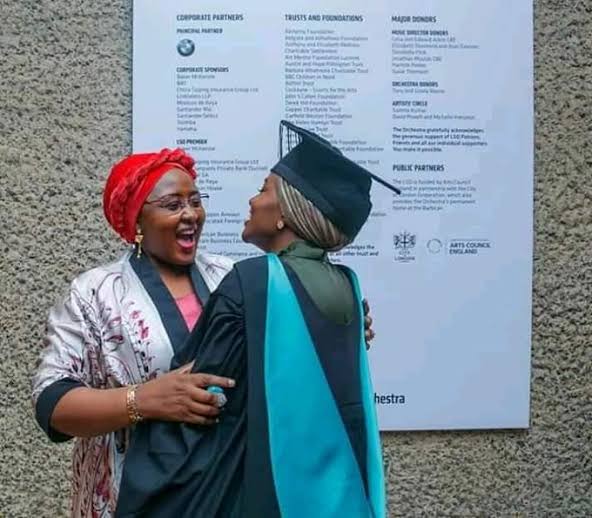 Aisha graduated with a first-class in photography.
Read also My husband just credited my account with 5m thinking it was his mistress- Abandoned wife laments
Although her graduation and qualification were subject to controversy as Nigerians slammed the first family for sending their daughter to school in the UK.
The beautiful daughter of the President is now a professional photographer who earns a living from her profession.
But further investigations show Hanna Buhari graduated from Ravensbourne University in London.
Aisha holds exhibitions on her works in major cities across Nigeria and it is acclaimed her services are of high demand and value.
Her works are said to be of top-notch and of best quality and standard.
So once again I ask what excuse do you have not to excel?
If the president's daughter can be a common photographer what then is stopping you from fulfilling your destiny?
Read Am In Big Trouble My Wife Can't Sleep Without Chatting Her Ex-Newly Married Man Cries Out