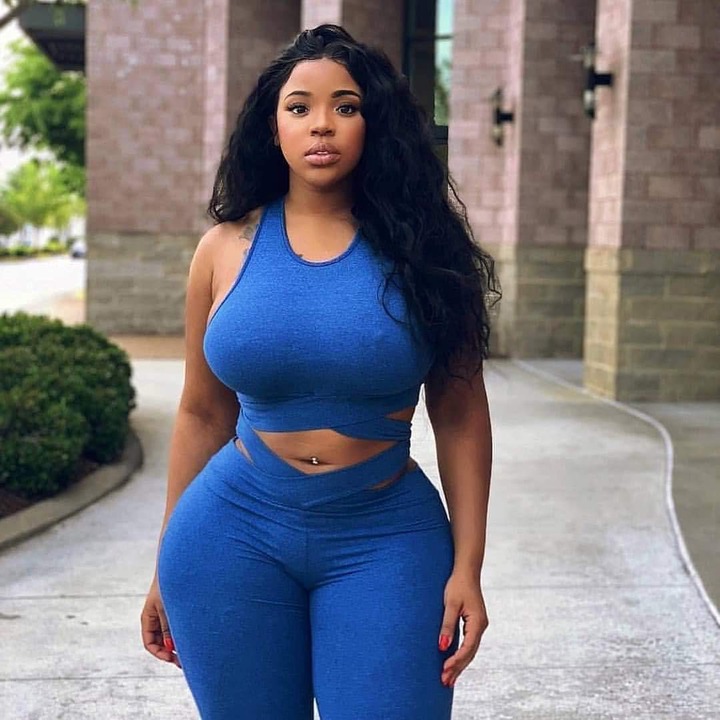 The case of Aisha is a very sorrowful one, her 16-year-old son who happens to be the heir apparent to their family estate has introduced a 35-year-old lesson teacher as his fiancee to the mum.
Aisha needs urgent advice on how to go about her predicament.
See her story as shared by relationship expert, Osigwe Omo-Ikirodah anchor of iRelationship make or mar.
Read Also My wife saved my number as dead body-Husband seeks for divorce
Hello, Osigwe please publish.
My son is just 16 years of age and when he turns 18 he would be eligible to take over the family estate. The dad before he died made it clear that once he turns 18 he becomes the sole director of the estate.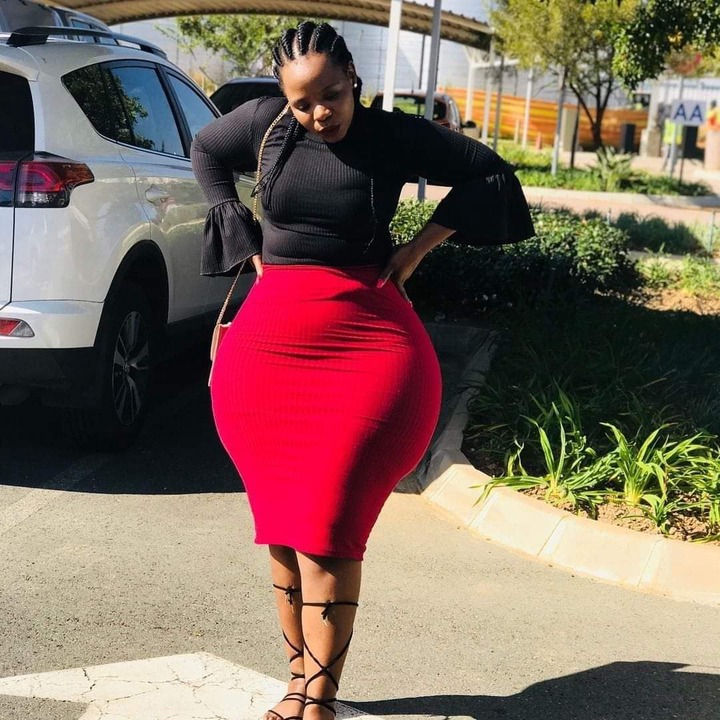 Now my son has suddenly introduced his late father's mistress as his fiancee. As a matter of fact she was his lesson teacher before we discovered she was having an affair with my late husband, that was why her appointment was terminated.
Read Also I tested my husband with my best friend and now they are getting married -Housewife cries out
Now I dot even know where he saw her again and what transpired. The painful story that the lady claims she is carrying my son's child.
My son confirmed this and said he wants to marry her before she gives birth. This lady is 35 for crying out loud, how am I expected to allow my son marry her?
Please I need an urgent response, share to your friends so they can leave their comments too.
I would be replying every comment and no insult, please.