My 2020 prediction: Ogiemwonyi wins APC ticket as Ogbeide Ihama secures PDP while Obaseki settles for LP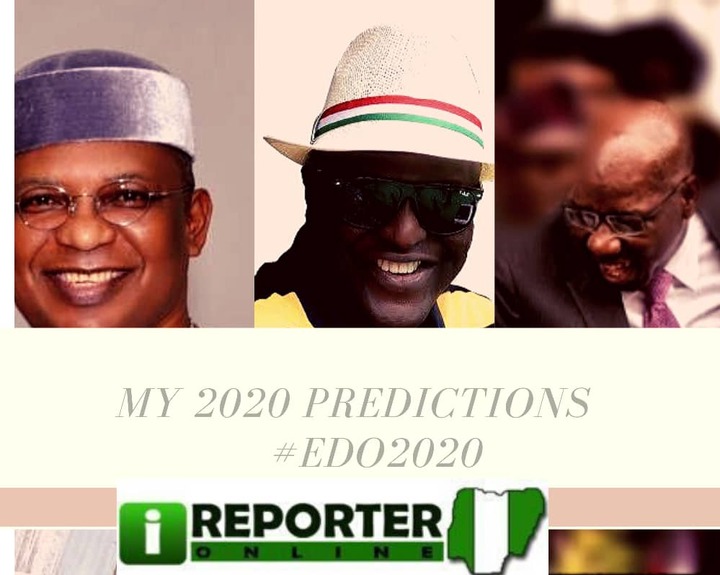 My 2020 prediction: Ogiemwonyi wins APC ticket as Ogbeide Ihama secures PDP while Obaseki settles for LP
Previously I gave my opinion on my 2020 predictions for the year, the predictions which have since gone viral has necessitated me concluding on the events that would shape the year 2020.
For the benefit of my readers who missed my earlier predictions here is the highlight of my previous top 10 predictions.
Wizkid gets married changes name.
Two Governors will lose election at Apex court
Nnamdi Kanu thrown In jail
Seriake Henry Dickson sent to jail
For more read Top 10 Predictions For 2020: Tinubu retires from politics, Dickson sent to jail as Ogiemwonyi emerges Edo Governor.
The controversy surrounding these predictions has necessitated my making this post.
So many respondents have asked me how I came about the prediction on Edo State. So today's discussion would be centred on my 2020 prediction on the State.
Ogiemwonyi wins APC ticket as Ogbeide-Ihama secures PDP ticket while Obaseki settles for LP- By Osigwe Omo-Ikirodah.
The Edo elections which have witnessed lots of fireworks is currently the lead topic in Nigeria politics today.
All the political parties have since started its internal electioneering campaign.
In no particular order here is how the flag-bearers in EDO 2020 elections would emerge.
Labour party/ Obaseki
The labour party would produce the incumbent governor Godwin Obaseki as its candidate. Obaseki who was chased out of APC and denied entrance into the PDP entered into the Labour party on a consensus arrangement. Obaseki who was the joint gubernatorial candidate for 30 political parties easily got the party ticket with no opposition.
PDP/Ogbeide-Ihama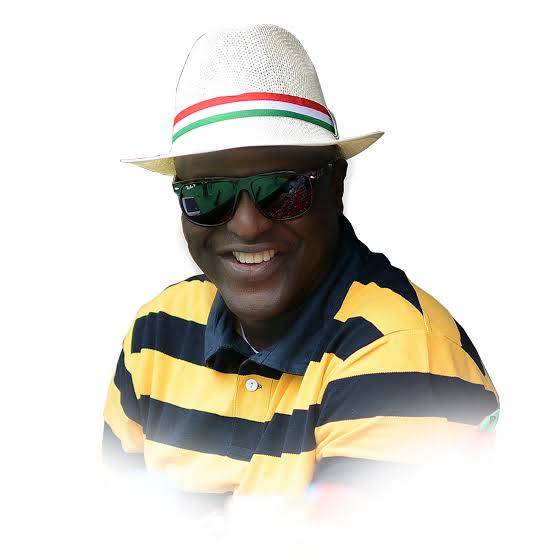 Hon Ogbeide-Ihama is the charismatic member representing Oredo Federal Constituency in the National Assembly, he defeated Obaseki in the last general elections in his ward and local government.
Ogbeide-Ihama resisted Obaseki's cross over to the PDP and finally made Obaseki's movement to APC inevitable.
Ogbeide defeated other aspirants in PDP.
APC/Ogiemwonyi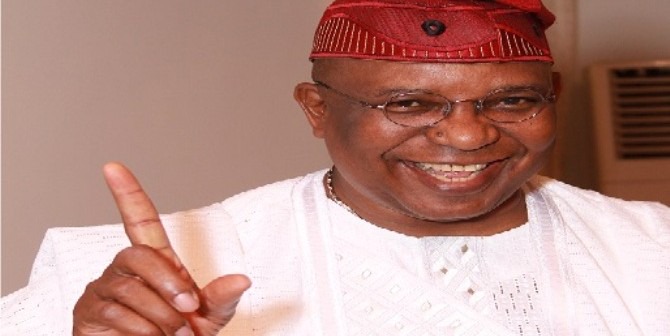 The fresh bride. Engineer Chris Ogiemwonyi is a former minister of works.
Finally, the battle for Edo state was won and lost. Obaseki the incumbent governor lost the APC ticket to Engineer Chris Ogiemwonyi.
Obaseki whose popularity kept on dwindling was hit with a myriad of decampment.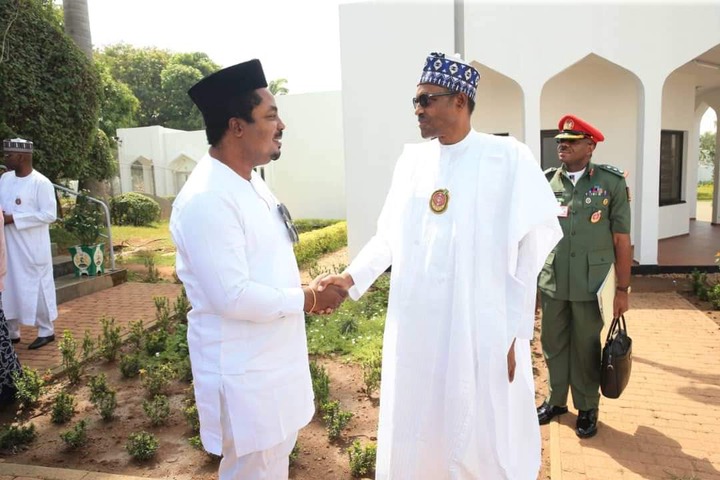 *Obaseki's youth leader, Hon Valentine Asuen in a warm handshake with Buhari, weekend, he passed a vote of confidence on Oshiomhole as the APC national chairman.
APC members cited lack of relationship with the people for Obaseki's dismal performance and affirming Ogiewmwonyi as having the capacity to perform.
Now don't ask me who would will the general elections, because I won't tell you if you must know then check my page for my earlier predictions where I clearly predicted the winner.
Follow us for the latest update on information around the globe.
Read Also My wife saved my number as dead body-Husband seeks for divorce