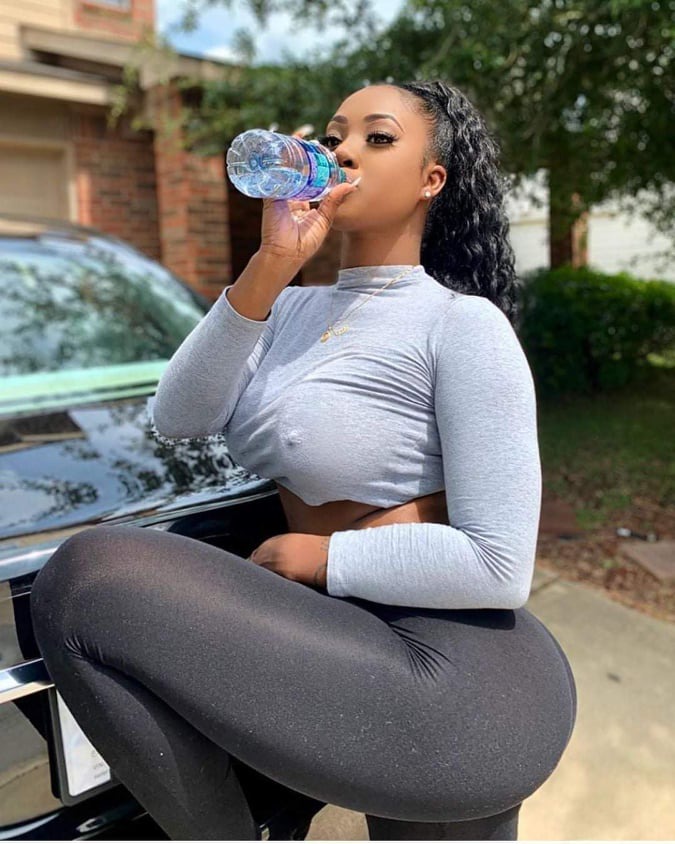 A woman has cried out over what she says is her husband's obsession with her daughter's butt. The worried woman says the husband can't just keep starring away from the daughter's butt.
She believes he's getting out of control with his attachment to the butt of her daughter, she seeks advice and hopes she can get one through the platform of relationship expert Osigwe Omo-Ikirodah the anchor of iRelationship make or mar.
Hear her narrative.
Hello dear, please approve.
My name is Veronica and I am supposed to be happily married to a sweet and caring husband.My marriage is 4 years ongoing with no kids between us tho I have two kids preceding my marriage to him and my husband has two as well.
All our kids are schooling in the states with my eldest daughter just out of college.
Alice my daughter decided to come spend the holidays with us and also see the opportunities she can tap in Nigeria. She is due to go back to the States next year,2020.
Since the arrival of Alice, my husband has completely lost it. He keeps starring at her butt anytime she walks by and his countenance completely changes.
He now spoils her with so many gifts and can't stop talking about her at every little opportunity.
My husband has completely abandoned me and centers his time and attention on Alice he takes her everywhere he goes and tells me his friends and people admire Alice and her butt, he says Alice is so beautiful and he appreciates her beauty. I do not believe him, I know he's badly obsessed with her butt, my husband loves women with big butts and when we were dating I used to see the same lust he uses in starring at their butts as the same fire in his eyes now.
He says because he has no daughters he loves Alice like he loves me, i have tried to figure out what that statement means to no avail.
And to crown it all my daughter Alice is so loving the attention from my hubby and this has completely taken the shine of my home. I am irritated at these attitude from both of them, how do I bring his senses back? Alice is not ready to go back anytime soon, I even overheard her saying she might give relocating to Nigeria a thought.
Please what should i do?