My husband left with my 10m now he is back-Lady seeks advice on what to do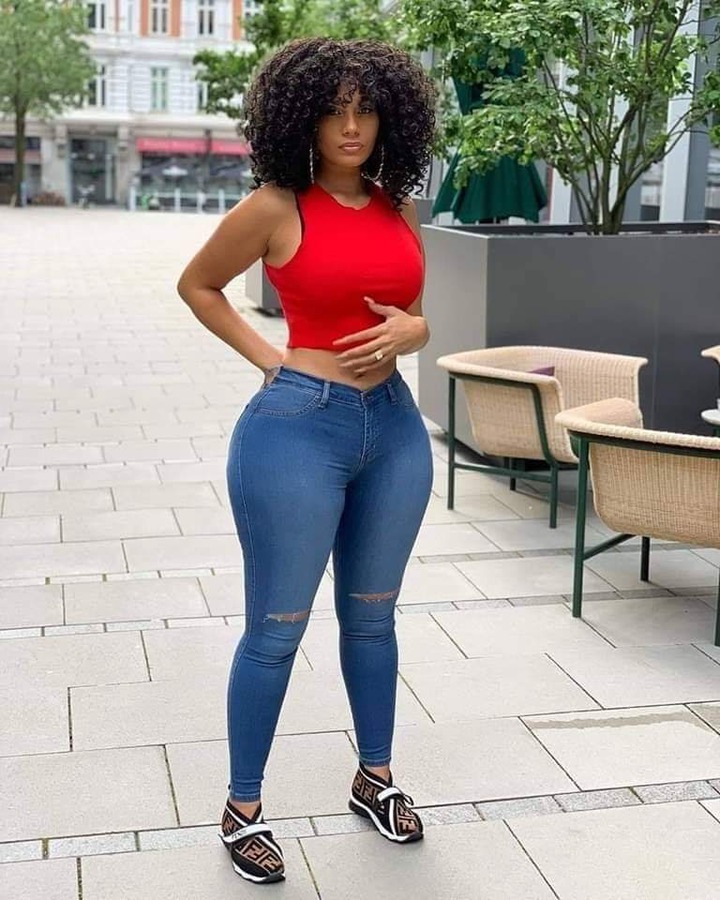 Her case is pathetic, She was married to a man before and he died leaving her a vast estate as an inheritance. Still young and with no kids she decided to focus on managing her business and consolidate on it.
See her story as shared by relationship expert Osigwe Omo-Ikirodah anchor of irelationship make or mar.
Hello Osi, thanks for putting smiles to the faces of your viewers, and also congrats on your award as the writer of the month, indeed you deserve it, the way you have handled people's relationship matters is even enough you earn a national award.
I met my husband on Facebook and one month later we got married.
Things went on smoothly for two months when I noticed he was always demanding money from me for his business. That was how I talked him into joining me in my lucrative franchise.
At first, he was reluctant saying my salary won't be as much as what he earns from his business. Then I asked how much he earns a month which he said was just a meagre 200 k monthly.
I offered him a job on 500k monthly salary and an official car.
Take note all these events were happening in quick succession.
The second day on his job my husband was meant to deliver 10million naira delivery sales to our substation.
That was how he ran away with the money and his official car. Mind you we had a legal wedding.
Now after so many months my husband is back pleading for forgiveness after I had paid the money to my company.
Please how do I go about this delicate issue.?
Do I still marry him or arrest him, because my friends are telling me he should be sent to jail.
Thanks.
Read Also Am In Big Trouble My Wife Can't Sleep Without Chatting Her Ex-Newly Married Man Cries Out