Battle For Edo:Real Reasons Obaseki Revoked Ibori's CofO Revealed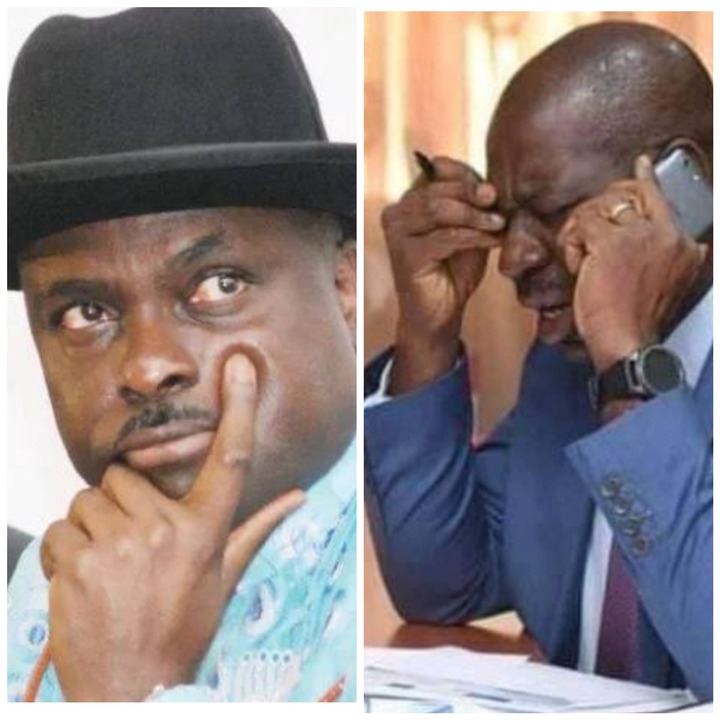 Yesterday the media was abuzz with the news that the Edo State governor revoked the certificate of occupancy of former Delta State Governor, James Ibori.
The statement credited to the state government never gave any explanation for the revocation of the certificate of occupancy of the property located at plot 103A Aiguobasimwin Crescent.
Read My wife rented her Ex house for us to stay-Angry husband seeks divorce
Investigation gathered from sources authoritatively reveals that the crux of the faceoff is the forthcoming Edo 2020 elections.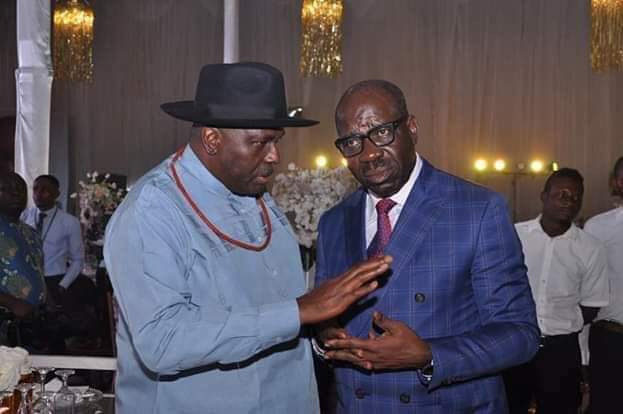 Ibori who reacted to the revocation with a simple reply that he was aware, made the statement to avoid a public confrontation with Godwin Obaseki.
Already Chris Osas Media Group has taken to its social media handles to expose the reasons behind the revocation.
Source Chris Osas Media
Bush Radio Academy
Photo credit Chris Osas
See screenshots below