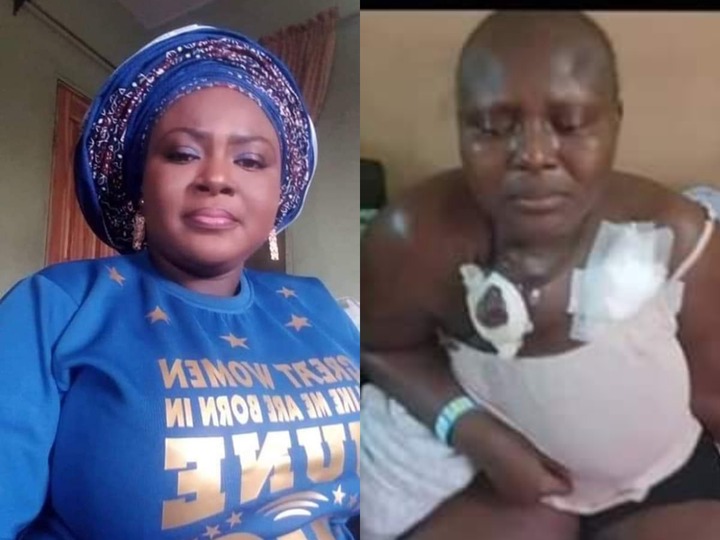 Another tragic event has struck Nollywood as another actress and make up artist, Bukola Iyabo Oshadare has kicked the bucket.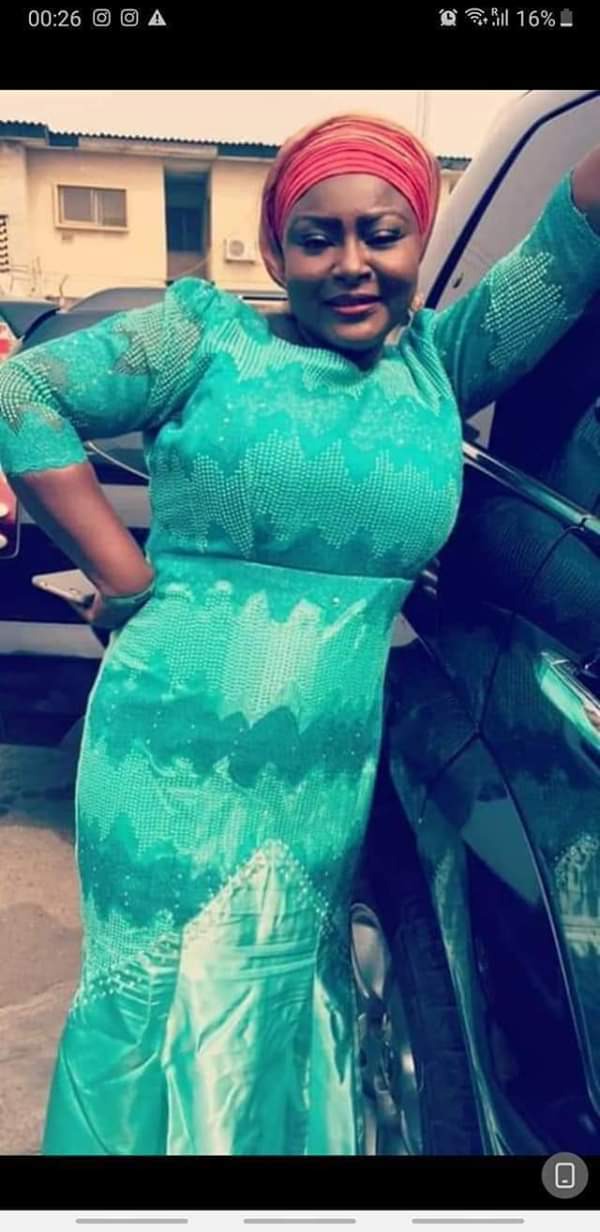 The lady who had been battling cancer finally gave up despite all efforts to keep her alive. The news of her death came with a lot of sad reactions as she was fondly remembered for her dedication to work.
Bukola who is an orphan was reportedly abandoned by her husband was diagnosed with breast cancer in 2014 and a campaign was raised to donate the sum of N35m to help fight the disease. Sadly all efforts were in vain as news of her death was announced moments ago as seen below:
You fought cancer so hard to conquer but it was so sad to hear that you finally lost the battle to the beast known as cancer,though it was a total submission to your maker because it wasn't an easy battle you encountered throughout. Many thanks to everyone that has contributed one way or the other to support the struggling to save you, we love you but Lord Jesus loves you most, sleep on in perfect peace.
Adieu.
May her gentle soul rest in perfect peace