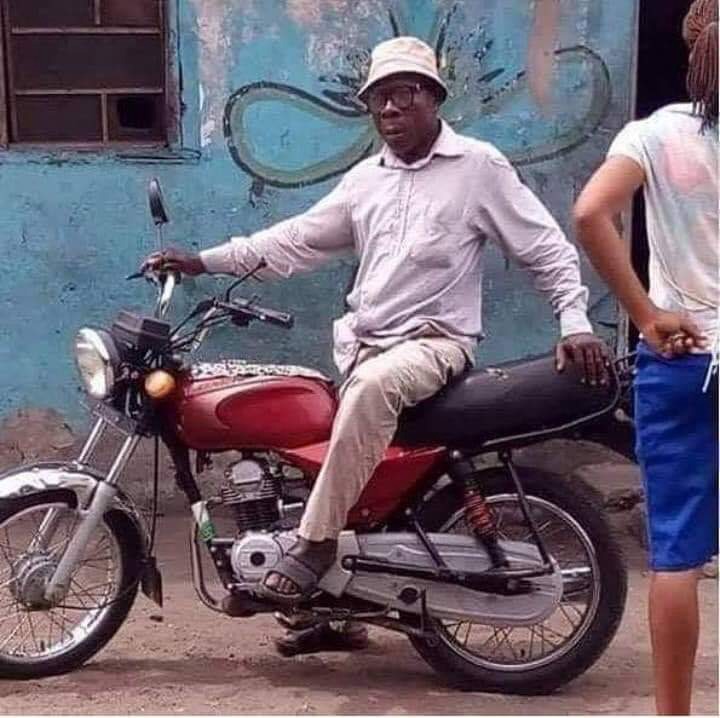 Former President Olusegun Obasanjo is arguably the most celebrated and controversial past president Nigeria has ever produced.
Aside from his charisma, Obasanjo is always in the news for one reason or the other.
If Baba Iyabo is not writing letters he would be giving lectures to present leaders.
Read Also 7 reasons why I am leaving my wife to marry her sister -man laments
This man on an Okada was spotted in Sagamu, the picture has since gone viral and everyone is talking about it.
Does he really look like Obasanjo even? He does not even have a potbelly.
But he looks like a younger version of Obasanjo when hunger was still his friend.
Let's hear your views.
Do not forget to follow our channels for the latest in celebrity gist.
Read I tested my husband with my best friend and now they are getting married -Housewife cries out