Well, weddings in Nigeria could be expensive especially in most parts of south-east when it comes to paying off the bride price.
The dowry, as well as traditional items requested in a normal traditional South East wedding, is alleged to be the most expensive in Nigeria.
These pictures making rounds online alleges to be a traditional wedding that recently took place.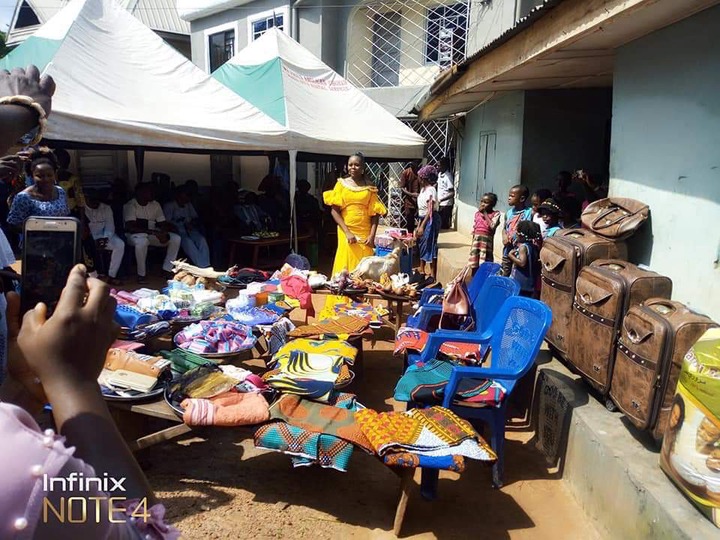 As you can see from the pictures this is a serious matter, from gallons of palm oil to dozens of wrappers, goats, boxes filled with household items and many more.
People whisper that some traditional wedding in the South East can even tempt a suitor to Rob a bank.
They allege most of their men marry late and some have to look elsewhere to get wives.
They say is because their daughters are well educated so to seek their hands in marriage you must compensate for the cost spent in their training.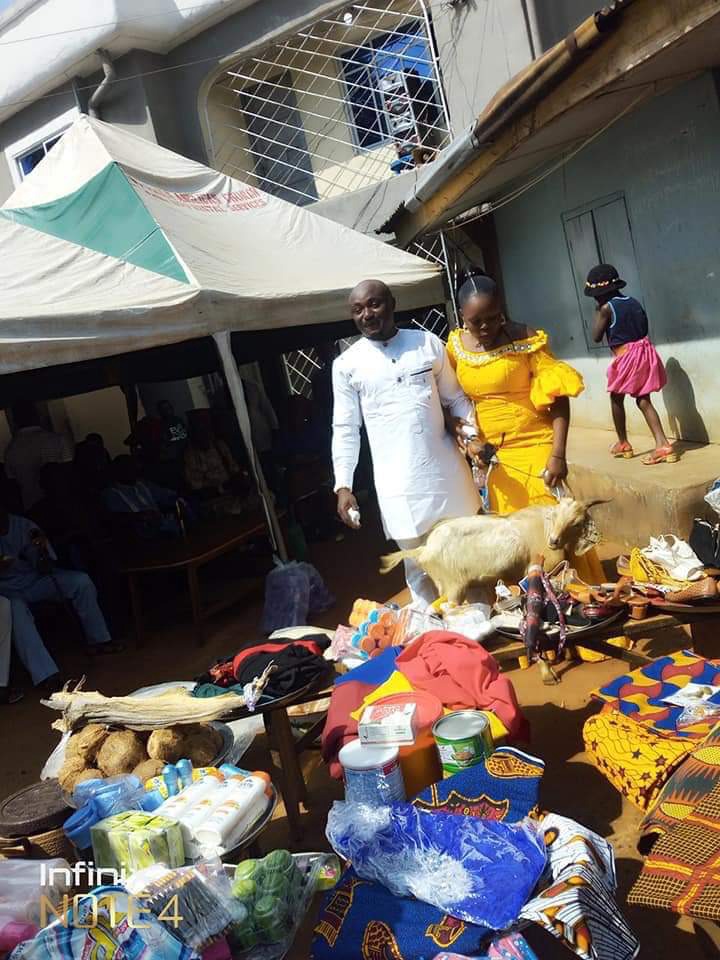 So many people put an average cost of 500k to spend in procuring traditional items.
I am from Edo and we spend far less on our traditional rites.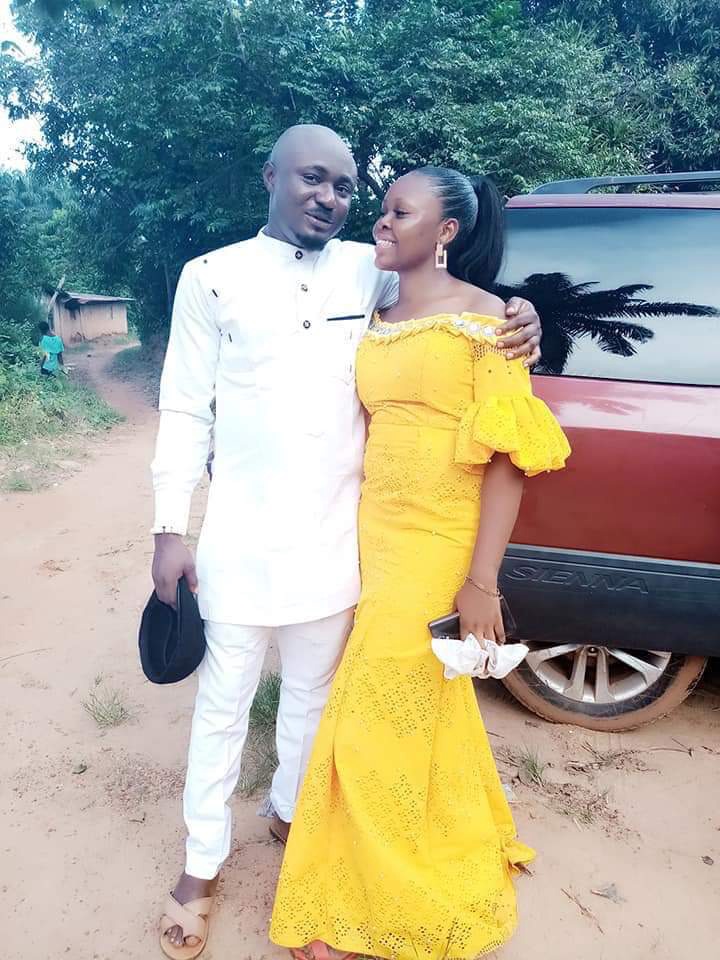 So how much do you spend in your own town?
Don't forget to follow our handles for the latest in gist and celebrity gossips.
.