See this advanced couple's pre-wedding pictures that would make one giggle.

First of all this couple are advanced and should have nothing to do with pre-wedding pictures.
Then worse all the couple seems indecent in their approach.
But before I even talk on this trending issue let me sincerely ask what is the essence of a pre-wedding photoshoot in the first place?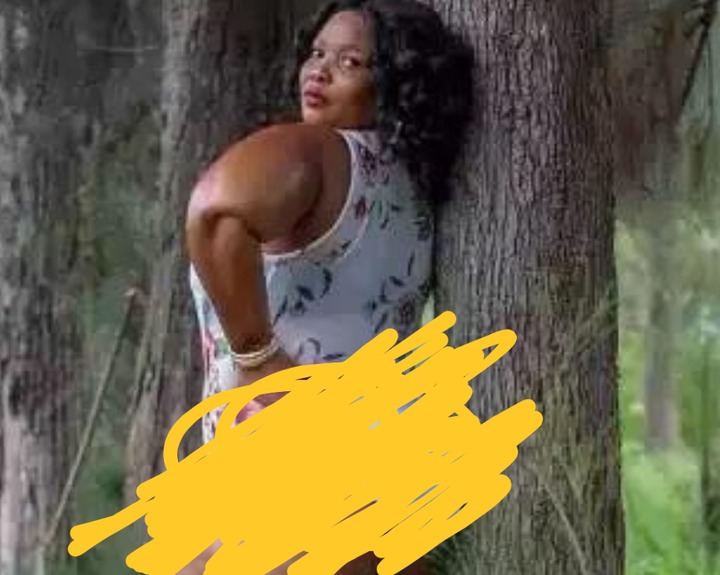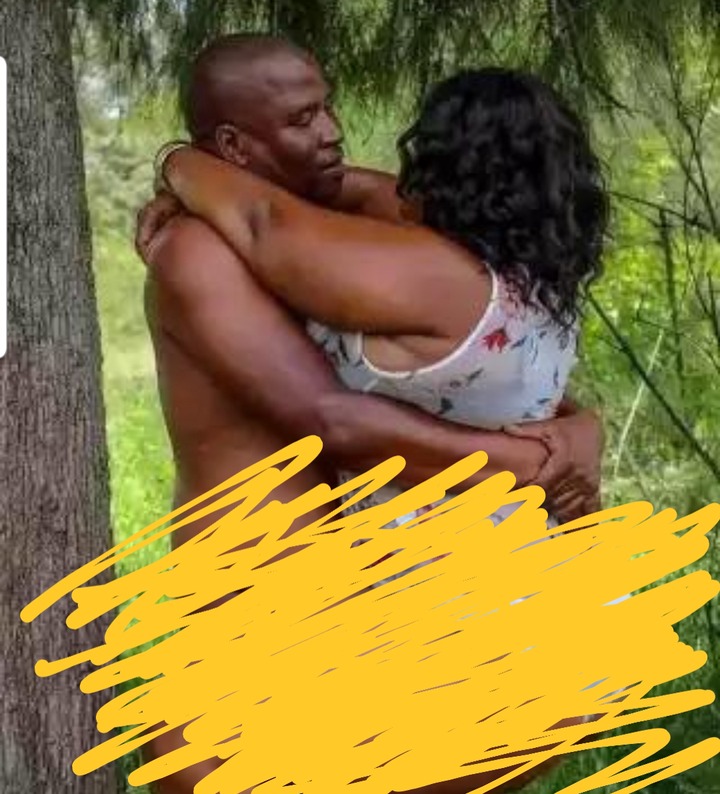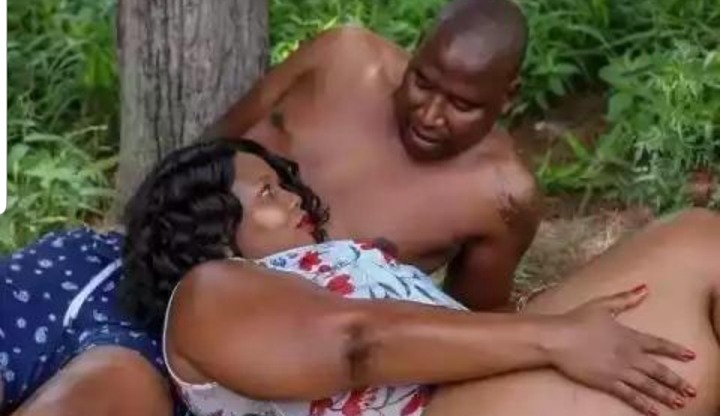 Read Also I am building the biggest shopping mall in town for my brother-in-law but he wants it to be a secret to my husband-worried wife
People take all these things too personal. You want to marry you are taking pre-wedding pictures as if marriage is an achievement,
Have you ever asked yourself if you call marriage an achievement what would you say about our father's that were all polygamous with four wives and plenty of kids?
Before I talk too much please rate these pre-wedding pics if it is trashy or classy.
Let's hear from you, do not forget to follow our channels and share with your friends.
Read I just visited my wife in the office and I noticed my kids looks exactly like her colleague-Man seeks Divorce