Why female military ladies are complaining, where are the suitors?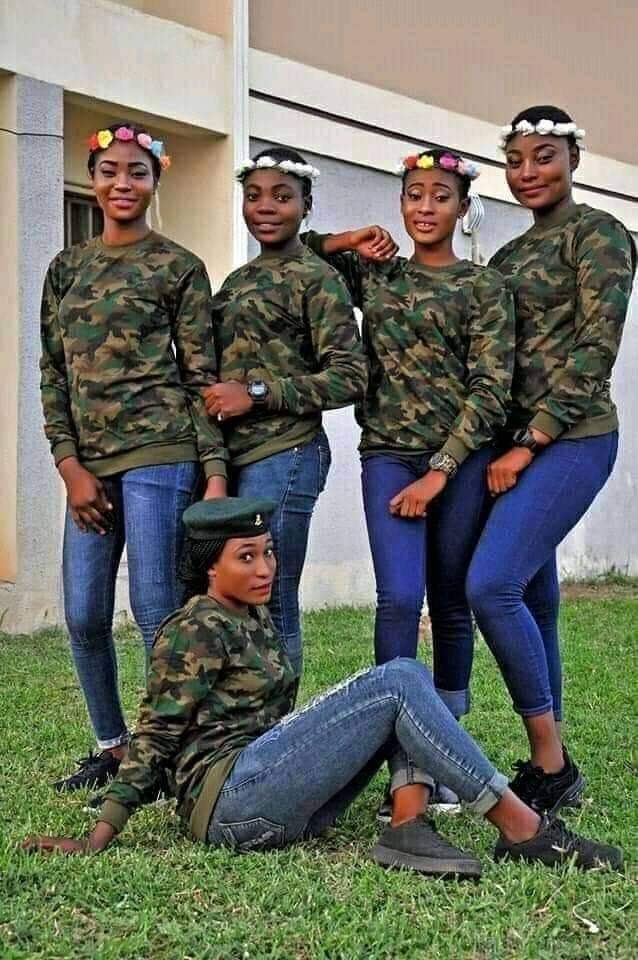 Of recent female soldiers have taken to their Facebook pages to complain about their lack of male suitors.
In one of their post, they pleaded with suitors to come over to the barracks and seek their hands in marriage.
One of such post made this year read
We are just beautiful and nothing more, we won't hurt you. So where are the suitors?
Another post read, to love is not a crime, nobody will beat you for loving us.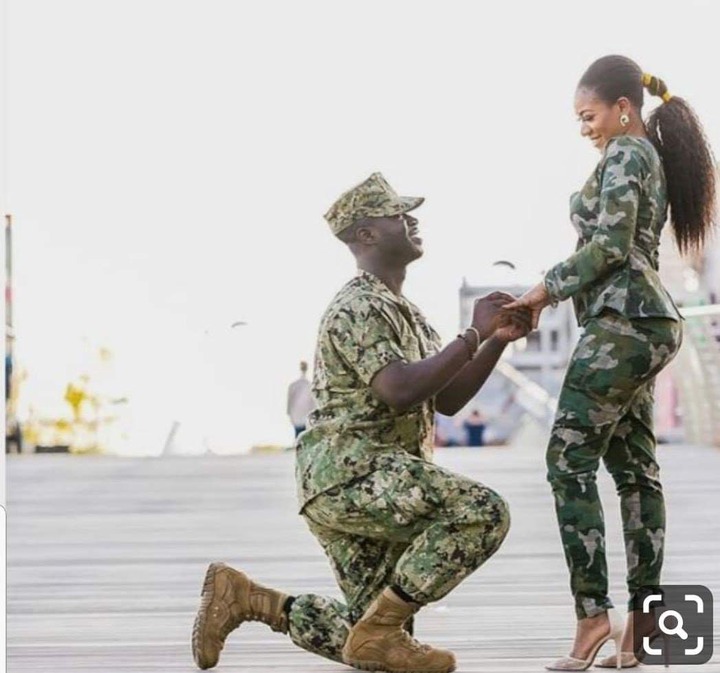 Another was lengthy in advice for women aspiring to get married, part of it read,
Read My brother-in-law sends me 1 million monthly but does not want me to inform anyone-Worried housewife
When a woman is angry over half of what she says she does not mean it.
If you don't take care of a woman others will.
A woman is such a school you will never graduate from.
So many respondents have replied their post. While many say they are awesome, caring and dutiful.
Others as well say they are rude and can get difficult if angry.
So let us hear from you, why have you not asked a military lady out or better still can you marry a female military lady?
Please share with your friends and loved ones.
Read Also Oh Dear; My 3 boys belong to my brother while my only daughter belong to my father -Confused man seeks divorce