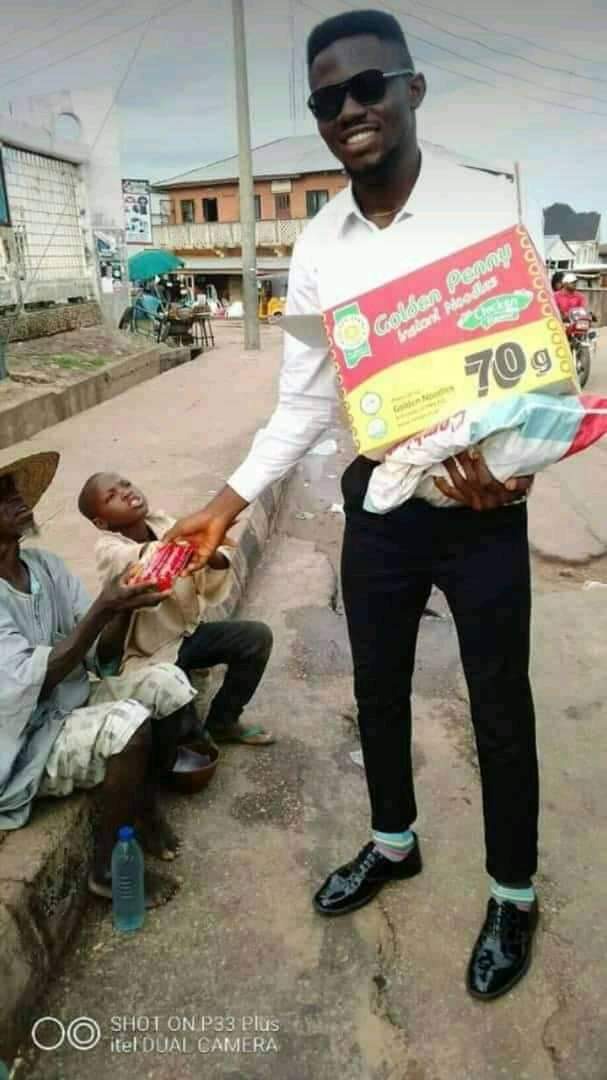 During the last elections held in Kogi a corps member was gruesomly murdered while performing his duties to his Nation.
The just concluded elections in Kogi witnessed a lot of violence.
This was the last Birthday He celebrated Before Kogi election took his Life.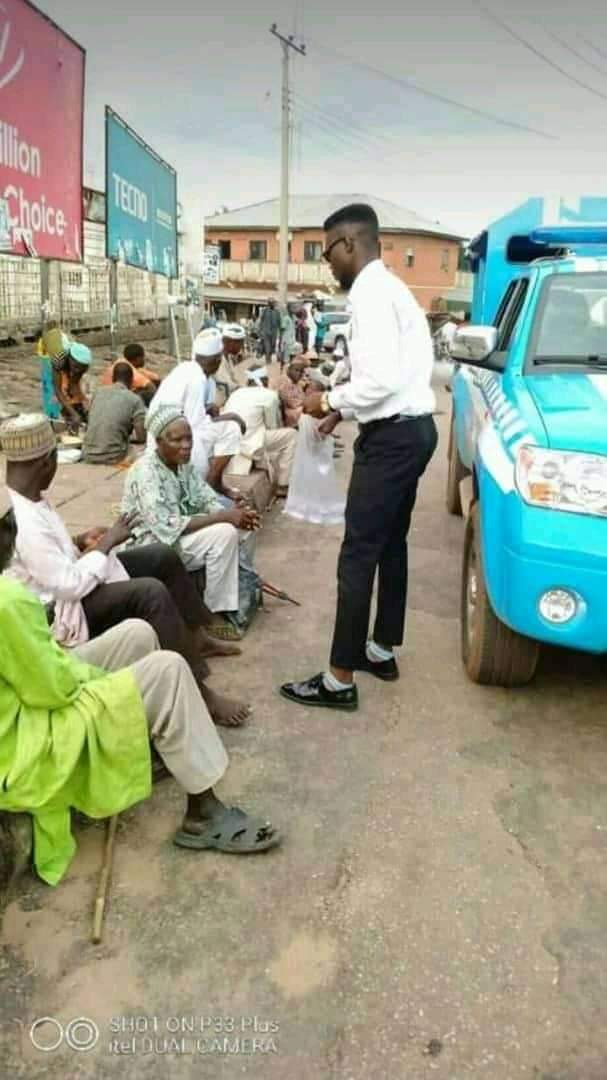 A friend said "I told him that on your Birthday we should Hang out and the answer he gave me was that instead of Hanging out he would prefer to buy some food stuff and share it to those that don't have." RIP Beloved, may your death not be in vain.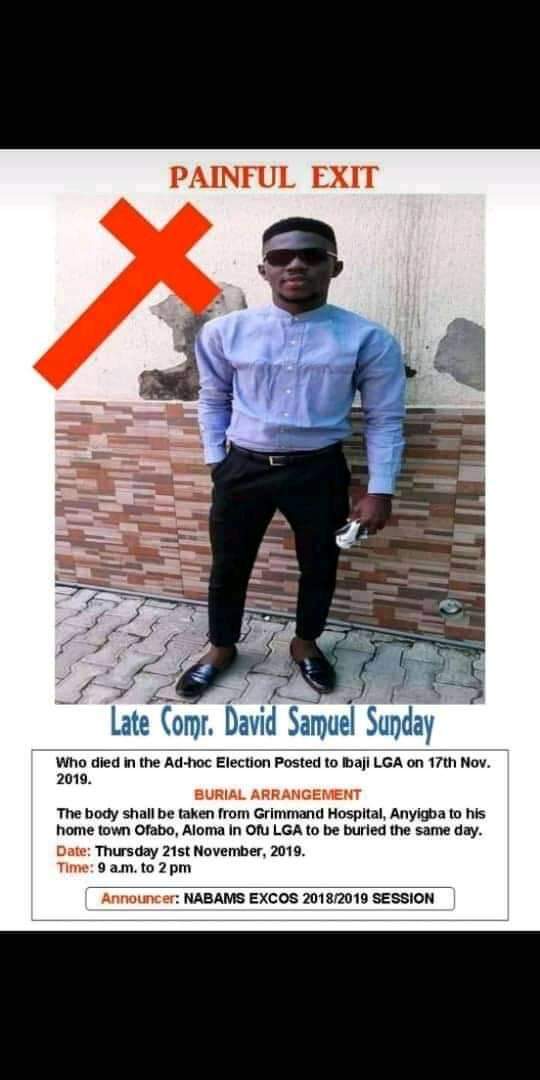 The Kogi State governorship election in 2019 is adjudged by International Observers to be the worst since the history of the state.
He was buried amidst days ago.
Yahaya Bello of APC was declared winner of the elections.