Nigerian musicians are presently having a swell time in their profession, from shows back to back to sold-out concerts and the life of a celebrity on social media, its all glamour and glitz.
From their social media post to their appearances at the red carpet it all sparks off glitz and glamour.
Many upcoming musicians have been inspired by their lifestyle and swag, and many would go any length to living the dream life. pushing them to do whatever it takes to achieve fame.
Well before you all get carried away in their lifestyle of fantasy lets examine some of the most common bad habits we found amongst Nigerian Male Musicians that are unhealthy.
1 Fake Life
Most celebrities in Nigeria today are used to fake life. they want to tell the world they have arrived which makes it looks like others are not trying their best.
They post a luxurious lifestyle everyday even tho some of them might not have the current means in living and maintaining such life. In 2017 Nigerian singer Dammy Krane was arrested in U. S for fraud, prior to this time he was seen all over Instagram on private jets and having luxurious vacations.
This what Mr P calls audio Money.
Be yourself, be consistent, always show gratitude and the sky would be your limit.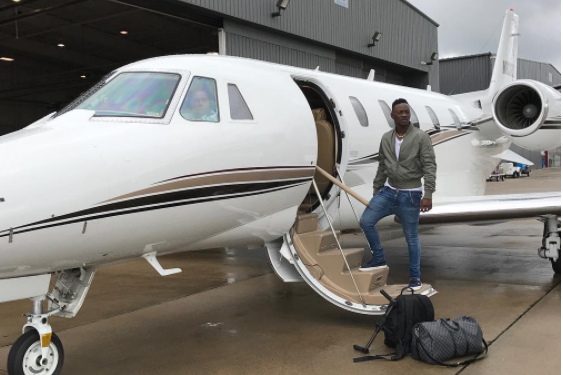 2 Parties.
Nigerian male musicians love to party hard. The biggest and the best clubs in town are their choice locations and trust me they spend big in clubs and parties.
To be a successful musician in Nigerian you have to learn the saving culture and tap into opportunities.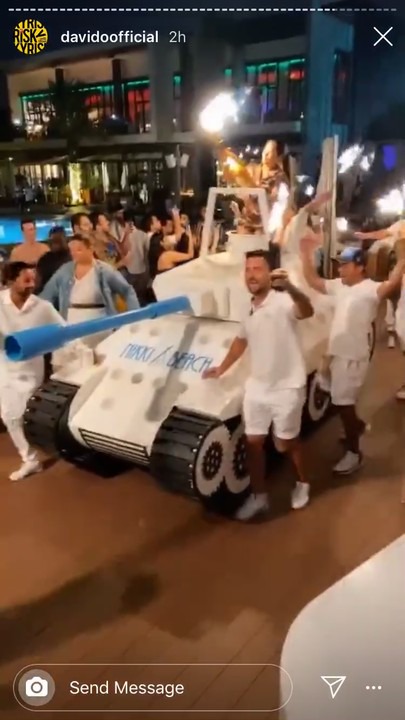 Just last weekend Davido was reported to have bought the most expensive champagne in the world at a Hotel in Dubail, it was delivered in an armoured truck. The drink is reportedly worth millions of naira
3 Smoking.
This is a common feature in most Nigeria Musicians they smoke a lot. From shisha to cigarette, marijuana and so many other Nigerian musicians love to smoke and show it off.
Smoking kills try as much as possible to quit today or keep abstaining.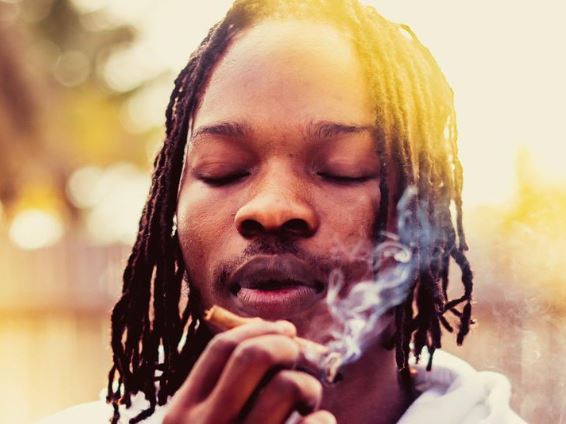 3 Excessive Spending On Clothing
Most Nigerian musicians take pride in not repeating clothes. They are quick to remind whoever cares to listen that they only wear designers ones. Some sing about it in their songs.
Wizkid was reported to have worn a Gucci Shirt $3,700 only.
That's 1,332,000 in our naira,
Trust me you don't need all that waste for clothing that goes out of fashion.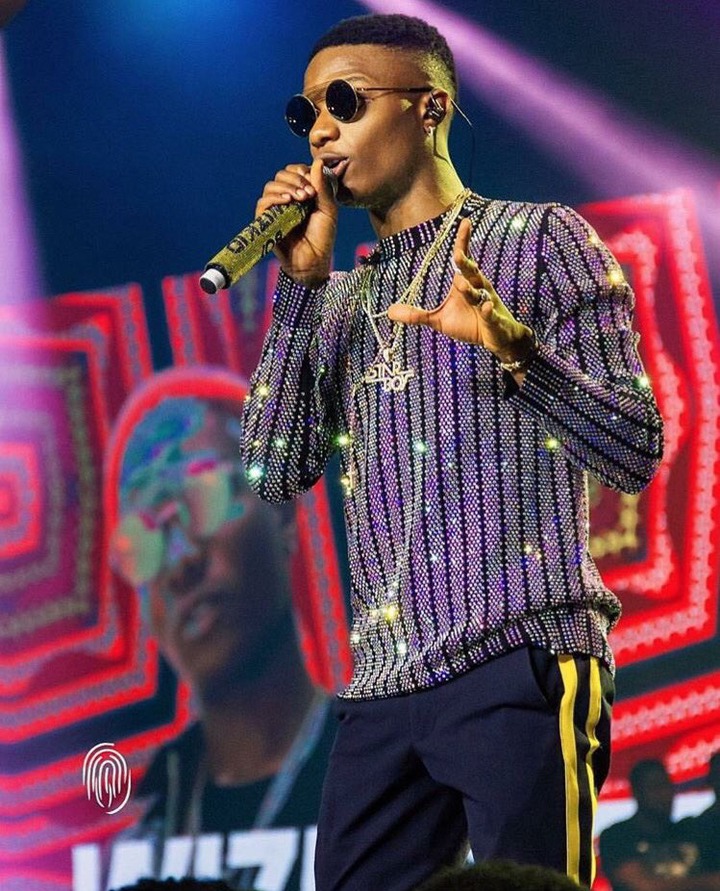 5 Womanizing
Nigerian musicians are known to frolic with women a lot. Hence most of them have multiple baby mama's.
Keep focussed on your goal and stay faithful to your partner.
6 Competition
Nigeria musicians are always up in competition against themselves.
You can only become great being in competition with yourself, not anyone else. Success is not achieved by winning over a competitor, it is won by facing your fears and challenges and never giving up.
Recent Beef between Vector And MI readily comes to mind.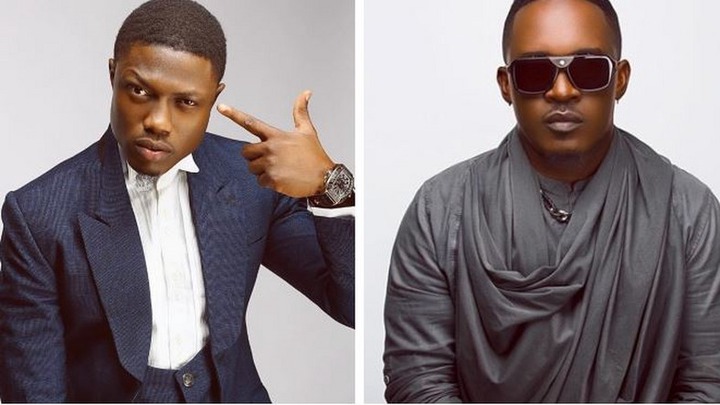 7 Fear
Nigerian musicians constantly live in fear of failure, they always feel insecure
You're worried you won't make it? Awesome get to work
What would my friends say? Awesome get to work'
Whatever the fears it won't get done if you don't try, so start.
8 Drugs And Alchohol
These two are common with Nigerian musicians. Drugs and excessive alcohol.
They kill, you don't need drugs to attain success.
Conclusion
Be courageous and face your talent and skills, develop more on your strength and open your mind to learning opportunities and you would surely be successful.
Consistency, gratitude, perseverance, learning and forgiving all plays a part in our success journey.