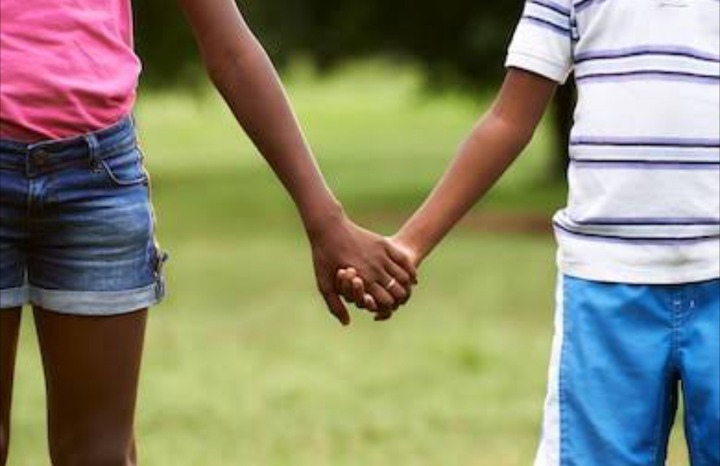 A woman has written to relationship expert, Osigwe Omo-Ikirodah the anchor of iRelationship Make or Mar to complain bitterly about the choice of her twin kids who despite the grown age of 14 still have their bath together.
According to her, she has been round spiritual homes and yet no solution to the habit, she says she is scared of losing them if separated.
Her basic question is our to ameliorate the palaver without separating the kids.
Hear her out and offer suggestions you feel would make her overcome her fears.
Hi Osigwe how are you? Please, my dear, am in a real dilemma and really don't know what to do as regards my two kids.
I have a twin a boy and a girl at 14 years of age and yet still take their bath together.
I have gone to countless spiritual homes so they can be separated and each leaves a separate life but yet this habit still exists.
I got married to their late father 14 years ago and after our wedding, my husband died shortly as a result of an accident.
His death marked the beginning of my nightmares aside the trauma, my husband's relatives never helped matters. They made me observe ritualistic burial rights for a month before departing the village back to the city.
As divine providence would have it I conceived for my late husband tho I never noticed during the burial rites because of the stress I went through.
I was excited and at the same time confused about what to do about the pregnancy.
I vowed I never wanted to deal with anything as regards my late husband's family.
Of what use was it to me to inform those old village wicked people that I was pregnant for their son? was there a need to go through another round of fetish activities for such a family? I pondered about this for a long while and decided I was never going to have anything to do with such inlaws again.
That brought me to the second choice which was why the reason to keep the child when my late husband can't come back again.
Would the child not be a stumbling block to me? do I deserve to be a single mother? how can I raise this child without my inlaws knowing?
Anyway, I took a firm decision to keep the pregnancy and face life the way it comes.
When I gave birth I was shocked to deliver both a Male and female. Wow, it was double joy and amazing in my eyes.
I immediately relocated dropped my husband's name and vowed to dedicate my life in bringing up my kids.
I did everything for them until they were 10.
Bath them together, shopping , their chores and everything. I never could stand the sight of ever doing without them.
I made sure I had a flexible work schedule making me turn my apartment into a daycare centre which turned out to be a success. Now I own a big school.
When they were growing up they did everything together and I encouraged this.
I was so pained with what my late husband's people made me pass through so I vowed to always be there for them.
I worked hard and trained them well today they are a bundle of joy with much brilliance but they can't be apart from themselves, they do everything almost at the same time and gosh they bath together. This is where am scared and confused.
They are 14 going to 15 and yet have their bath together.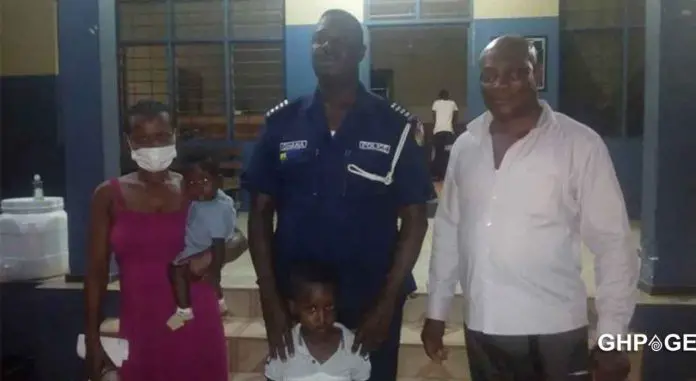 I have gone to spiritual homes where they told me that I should go and inform my late husband's people that their son had a child and perform the basic traditional rites.
Almost everywhere this is what they tell me but I can't even think of going back to such terrible people and introduce my child to them as their own.
And worse off I cant sperate them, they won't even agree to be separated.
Please, what do I do? Would it wear off?
Thanks, Clara.