Apostle Suleman: See The X-Rated Photos Released By Stephanie Otobo
Apostle Suleman: See The X-Rated Photos Released By Stephanie Otobo
Canada-based Nigerian woman, Stephanie Otobo, who had some years ago alleged that she had an amorous relationship with Apostle Johnson Suleman, the General Overseer of Omega Fire Ministries, has released nude photos of the clergyman in a Twitter thread.
Otobo, who took to her Twitter handle on Monday, shared screenshots of her video chat with Suleman asking him to come forward and debunk her claims.
Read Also Stephanie Otobo Accuses Apostle Suleman Of Poisoning, Trying To Kill Her, Releases X-rated Photos
She wrote on Twitter: "If these screenshots were fake, how did i get his pics that aren't public pics at the first place and how come I'm the first to release this kind of pics of him? He has changed his hairstyle twice since i came out to speak up with receipts. He has done alot to appear different.
"If the d*ck pic isn't his, what is he gonna say about the scar oh his left thigh? His wife can't deny that scar. How did i know he has a scar on his left thigh if we we didn't have intimacy?Lol. If he's denying, he should open up his thigh let's see. His nails too says it all.
"Some people kept on wondering why i came out esposing apostle Johnson suleman, and why i haven't let go ever since. 
"The truth is that, i never planned to. He pushed me to the wall and the only way i could fight back was to cry out and made everything known. The devil smile.
"Apostle Johnson Suleman tried using police to shut me up because I visited Nigeria to do feature Timaya in a song. I already paid Clarence Peters for the visuals of the song before oga arrested me, cos i refused to obey him to go back to Canada. He wanted me to amount to nothing."
Click the link below to visit the thread on Twitter to see unedited photos shared by Otobo https://twitter.com/stephaniedocean/status/1523549192819408896?t=iM2injjlia-qq7pPzmPDOw&s=19
Also, See edited screenshots below;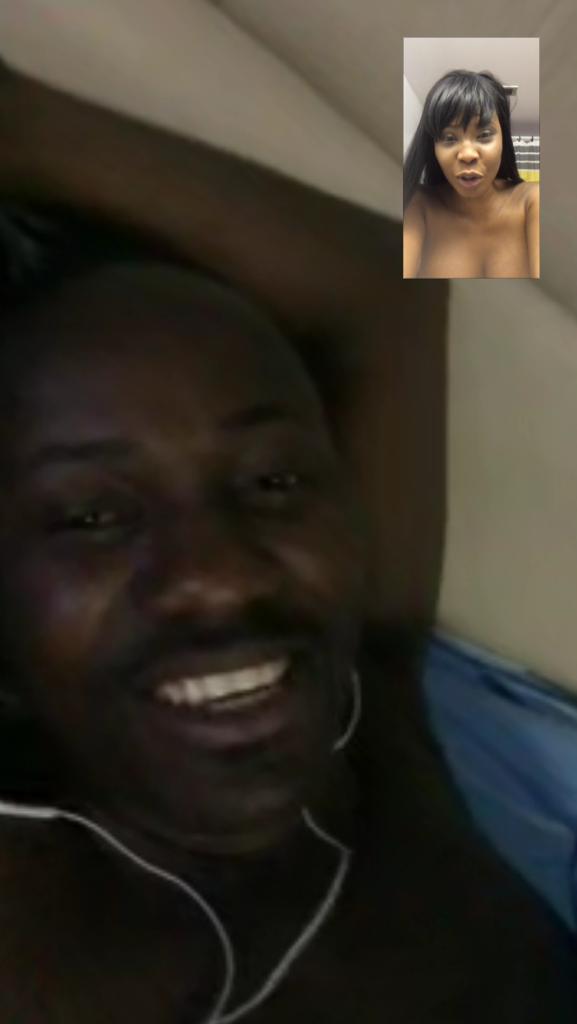 Dear Reader, Fetching good and credible news information is tedious and requires huge finance. We are soliciting support from our readers and fans. For as low as N1,000  you can be a part of our golden membership. Your support would go a long way in assisting us to continue guaranteeing quality news to our readers across the globe. Bank transfers can be made to: Zenith Bank 1014932118 Ireporteronline communications Inquiries: Email: [email protected] Whatsapp: +234 7032341798
FOR BUSSINESS ADVERT CLICK THE WHATSAPP IMAGE BELOW