Earlier today the social media was abuzz with a malicious claim by a lady on Twitter that Transcorp Hilton Abuja has started a policy that stops it's offering of services to ladies that are unaccompanied to the Hotel by a male guest.
This has really caused an uproar in the entertainment industry bearing in mind that Transcorp Hilton is the leading hotel and resort in Nigeria and indeed Africa.
A fact check as since revealed this is erroneous and total falsehood.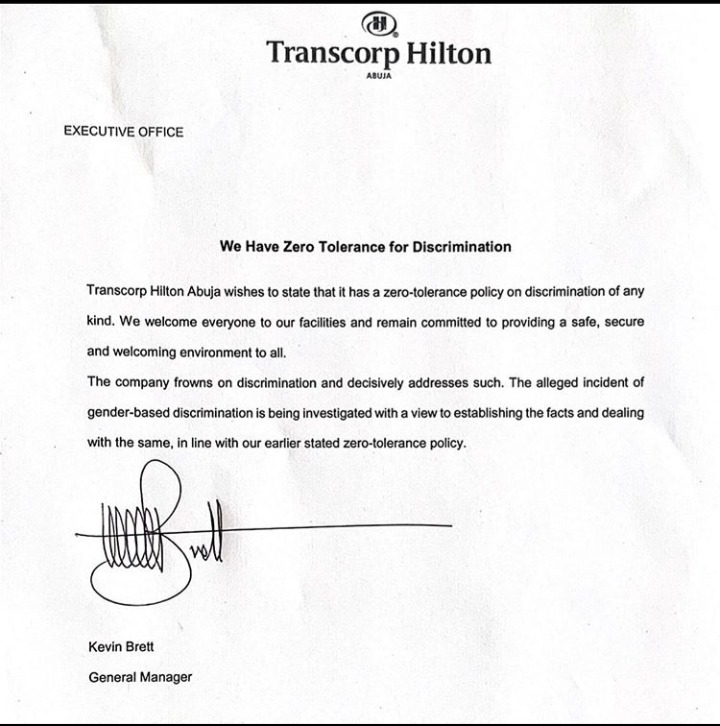 A call to the top management of Transcorp revealed as a matter of fact that the MD/CEO is a lady, her next in line of administration is also a lady, the director of operations is as well a lady, the director of social events and so many other key top management staff are also ladies  and therefore it would be strange for the hotel to apply any iota of gender discrimination to a lady.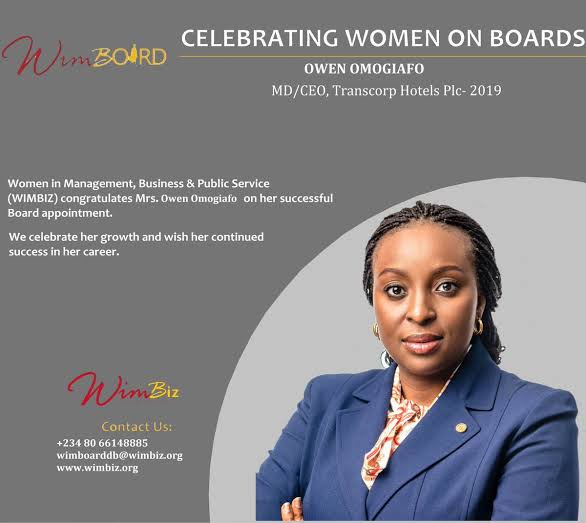 The coming on board of Mrs Owen Omogiafo as MD/CEO has seen to the rise of so many women empowerment initiatives and her leadership has been awesome to the admiration of all.
Getting to see such defamation on social media was really hurtful.
It is advised that the general public disregard such petty lies.
Meanwhile, an investigation has been instituted by the management of Transcorp to ascertain why the malicious intent to defame the organisation.
Hmmm why do people rush to spread false news? I personally visited Transcorp today and discovered such never occurred.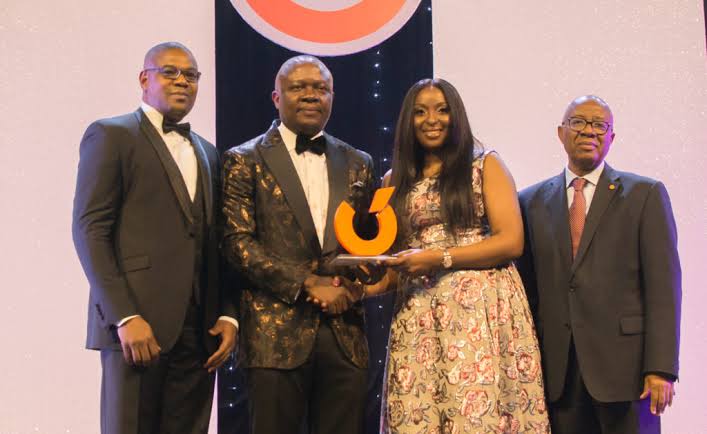 CEO of Transcorp Hilton, Mrs Owen Omogiafo receiving one of her numerous award on excellence.
Follow our channels for daily updates.