Nigerian shiites leader, Sheikh Ibraheem El-Zakzaky is set to return to the country after high-security pressures in India made treatment impossible, Iranian Mehr news agency has said.
This follows previous accusation made by the Nigerian shiites group that the federal government of Nigeria and some security operatives "working for the US government" were conniving to ensure that the IMN leader would not be treated.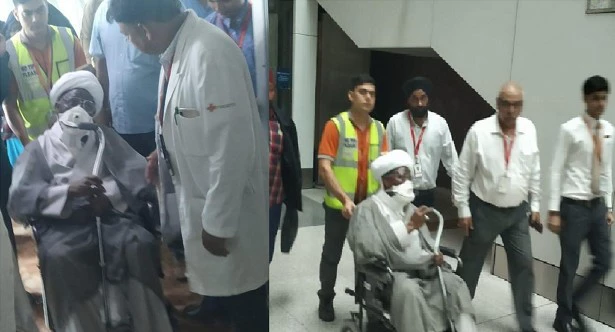 PhotoCredit:FLvibe
According to the spokesman for the Islamic Movement in Nigeria (IMN), Abdullahi Musa in a statement on Tuesday, the management of  Medanta Hospital, New Delhi, had been threatened not to admit him for treatment.
"Reports reaching us from the hospital indicate that the security agents are colluding with foreign security agents believed to be working for American government," Musa said in a statement.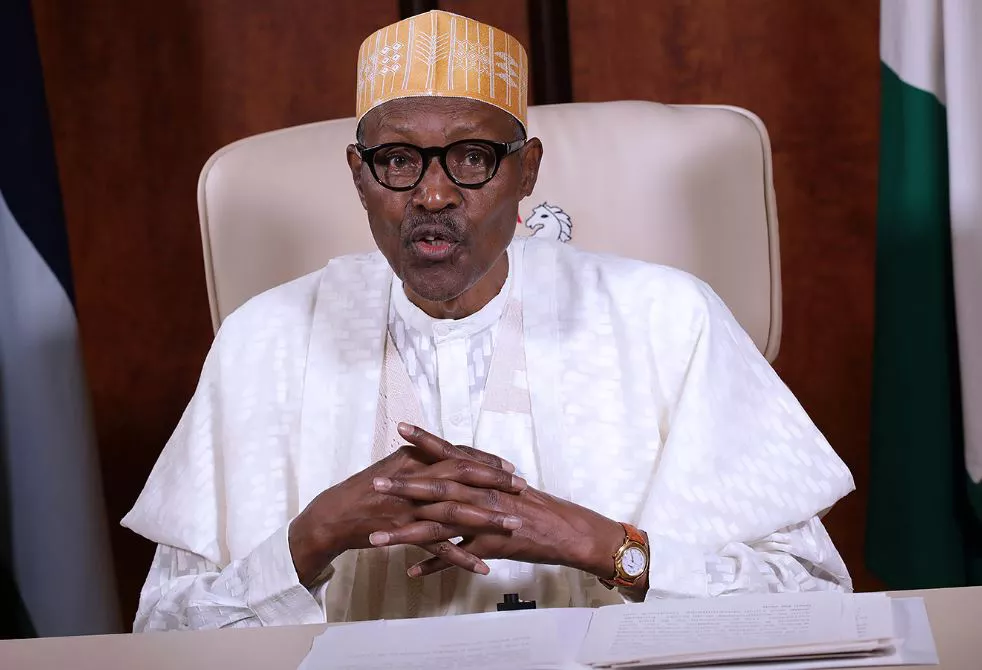 "Even before the Sheikh arrived the hospital, we gathered from competent source that officials of American embassy in India instructed management of the hospital not to admit the Sheikh for treatment.
"The source added  that even as the doctors were enthusiastically waiting to receive the Sheikh to save his life, the American secret agents have threatened the hospital officials not to go ahead to treat the Sheikh at the hospital."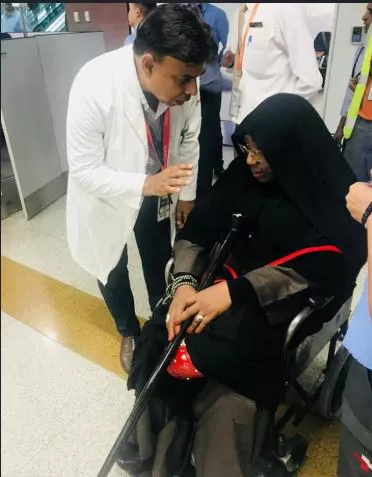 PhotoCredit:Plus TV Africa
The Iranian news agency reports Wednesday further stated that El-Zakyzaky and his wife have equally been subjected to poor treatment which could negatively impact and worsen their health condition as a result of tough security restrictions, hence the duo's retrun to the country.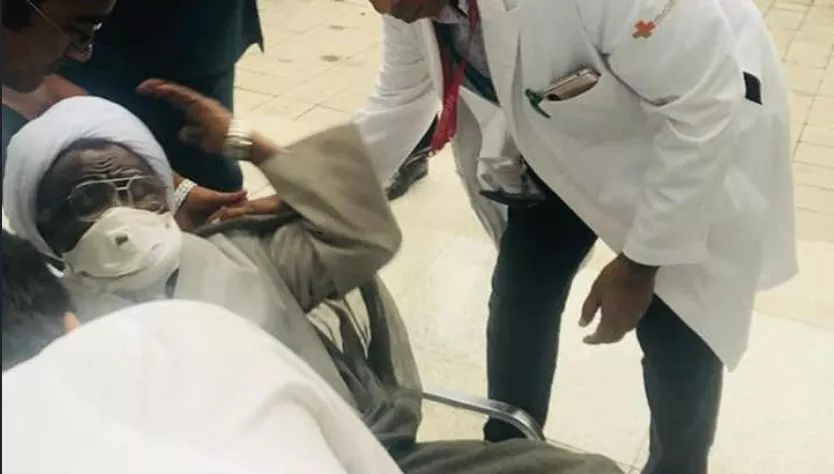 PhotoCredit:Plus TV Africa
The agency, however, did not provide further details about the time of their return.
On his arrival in India on Tuesday, medical officials received El-Zakzaky and he was  stretched into a waiting mobile intensive care ambulance.
El-Zakzaky and his wife's medical trip to India followed court order that they be released to go to the hospital and return for the continuation of their trial after their discharge from the hospital.
The IMN leader and his wife have been in federal detention for almost four years. El-Zakyzaky lost his left eyesight in a 2015 raid by security forces that left more than 300 of his followers and three of his sons dead. His wife also sustained serious wounds.