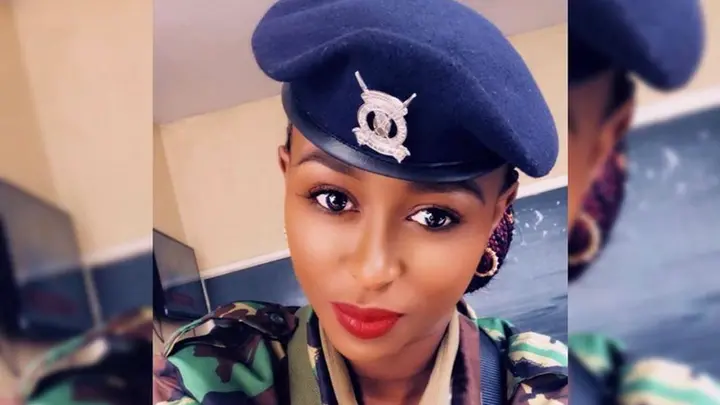 She is elegant, all smiles and seems to have it all together. She is a dedicated and hardworking police officer who swears that at no cost would she ever change her job because she loves serving her country.
Despite Brenda Wanjiru's infectious smile, behind lies an untold tale of mistakes, shame, surviving an abusive relationship and eventually walking out of it.
At the age of 17, Brenda became a mom and like many teenagers, it was hard for the mom of one without a job nor papers, she settled with her daughter's father in a relationship that later turned out to be an abusive one.
I didn't have papers
"He was my first love and I thought he was the person I would end up with and everything would be fine but that was not the case. Before having my daughter, he didn't show signs of being an abusive partner. When I had my daughter, he started abusing me physically, emotionally and even psychologically," she says.
Being young and not knowing much, She chose to stay in the relationship with the hope that a better day would come. After all, didn't our parents raise us teaching us that a woman is supposed to persevere and fight for her marriage?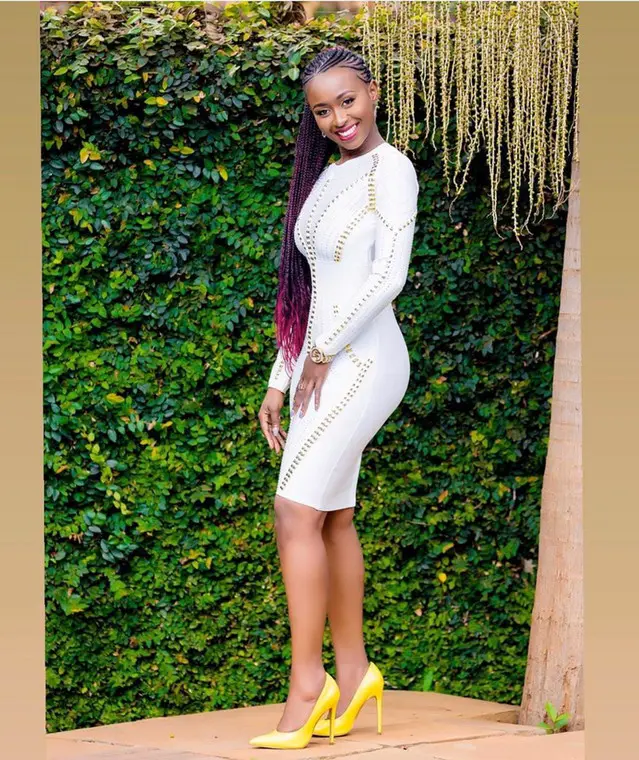 "He would go out, come back very late and when I would ask him about it, he would beat me up and call me names. He would tell me that I was nothing, I would never get married if I left him, I would never be successful, and that I would just go and come back. He actually got to my head and every time he would beat me, I stayed and thought he was right because he was a bit older than I was. "
"I thought, 'he must be right. Where was I going? I am a teenager, no papers, no job, no nothing.' He was so sure that I would not go back home because I loved him so much. So, every time he would beat me, I would stay," the police officer tells this journalist.
He chewed my sim card, pounced on me with blows and kicks 
Time would later come for Brenda when she decided that enough was enough. The fear of this man killing her and the dreams she had to go back to school and join the service was what pushed her to finally leave this man and start a new life.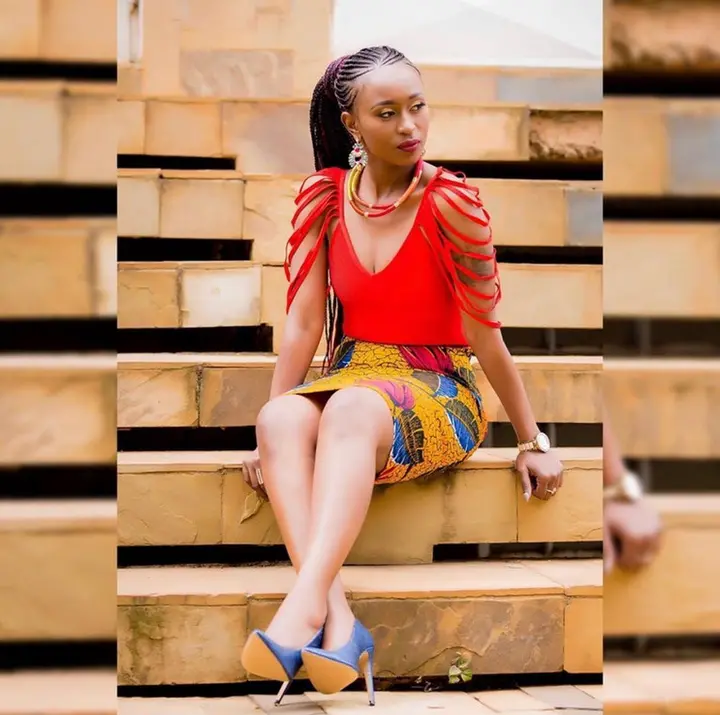 "One time he beat me so bad and actually chewed my sim card. This is when I realized that I had given him so much power. I was ashamed of putting myself in that situation and I had to do what was best for my daughter and I. I packed and I had to report it to the police station because he wouldn't let me go," Brenda tells this writer.
Brenda Wanjiru is now a revered police officer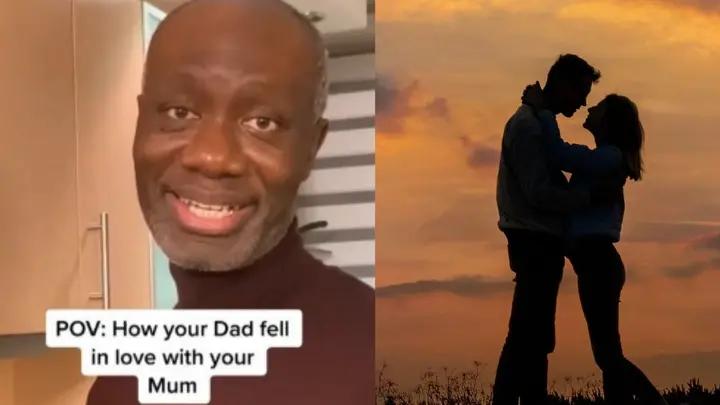 Despite all she had been through, Brenda did not allow her experience to stop her from pursuing her passion. Having grown up in a family where both her parents were in the police service, she wanted to join the industry too and change how people looked at police.
She has now been in service for five years, and although she admits that it's not easy, she is grateful that she gets to live her dream of serving. There are times when she is sent away for assignments and being a single mom, her mom is forced to step in and look after her granddaughter.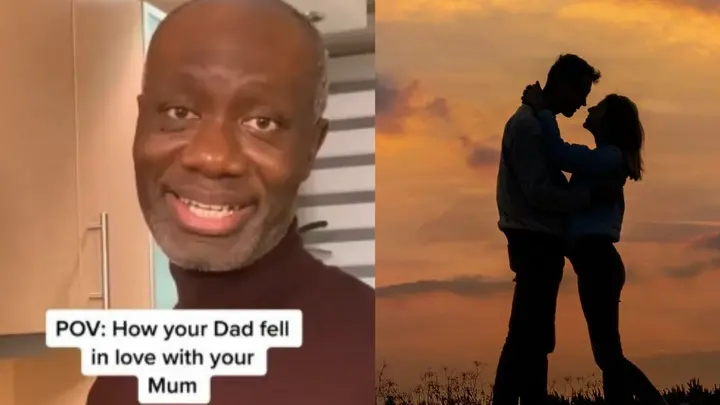 Brenda Wanjiru's advice to girls and other single moms
Having learnt from her own mistakes, Brenda has a message for young girls and other single moms.