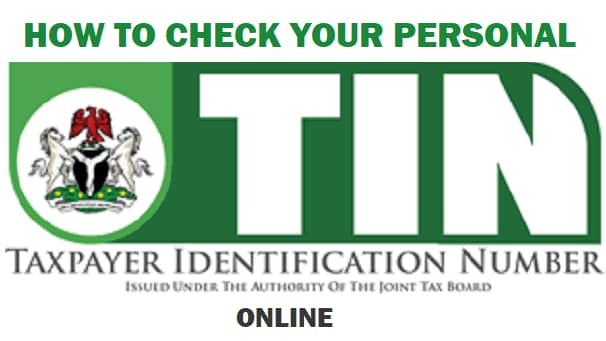 The new tax policy introduced by the Federal government is taking off by January 2020. All bank account owners in Nigeria are expected to have tax identification number, and failure to comply may result into temporal freezing of bank account.
According to the circular from government, which says, sequel to the provision in the newly introduced finance bill, TIN has been made mandatory for both individuals and corporate entities according to the Federal Inland Revenue Service (FIRS).
The implications of this is that all account owners, both savings and current must have a TIN, just as all bank account owners must have BVN.
Bank might decided to freeze any account that is not TIN compliance from January 2020.
Follow the steps below to check your personal Tax Identification Number (TIN)
Visit https://tinverification.jtb.gov.ng/
Select your Date of Birth.
Select your preferred search criteria from the Select Criteria Dropdown-TIN or NIN or BVN or Registered Phone Number
Provide the appropriate value based on the search criteria in Step 2 above
Confirm you are not a robot by checking the reCAPTCHA Box
Click the Search button