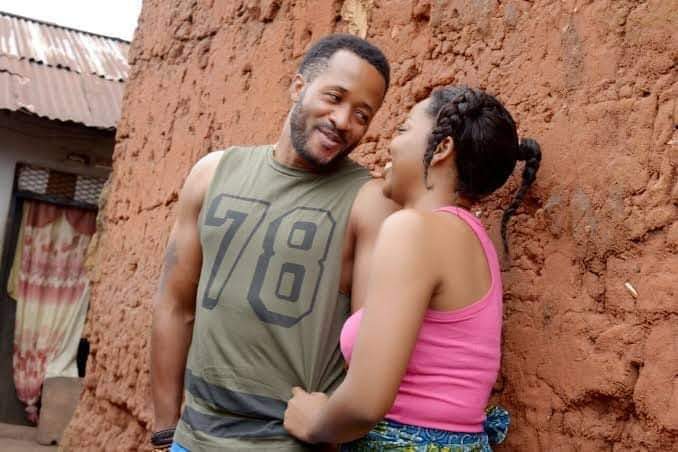 This is a lamenting tale of a man who gained admission into the university the same time with his ex. He was from a rich home while the ex suddenly suffered misfortune and lost her parents.
According to his story, the girl was his secondary school love and when then both gained admission her parents died during a Boko Haram strike in Adamawa and they were displaced. She was taken to an IDP camp.
Meanwhile, Ahmed who could not stand her sudden degeneration did the unthinkable. He offered to pay her full tuition including hostel fees at his own expense.
That was how Aisha became a student and left the IDP camp. Now Aisha is a graduate and has refused to have anything to do with Ahmed while Ahmed now has lost his dad making him an uneducated orphan.
Hear his narration as written to relationship expert Osigwe Omo-Ikirodah, anchor of iRelationship make or mar.
Hello Osigwe,
How is Sunday going? Awesome job you are doing here. Please, I presently need finance from your fans to enable me to go back to school. I missed the greatest opportunity of my life some years ago.
I was dating Aisha who still remains close and dear to my heart. Aisha was my first and only love so far, we met in secondary school and became lovers. After completion of our secondary school, we both gained admission into the same state university.
Read Also He trained me to University bought a house for my dad but I cant marry him because he's uneducated
We were both admitted to study engineering when suddenly Boko Haram stroke and killed her parents in the raid. Aisha became displaced and was taken over to an IDP camp.
At that time I was thinking of starting my admission process. I messed up and did the unthinkable. I was dumb and it remains the most foolish decision of my life.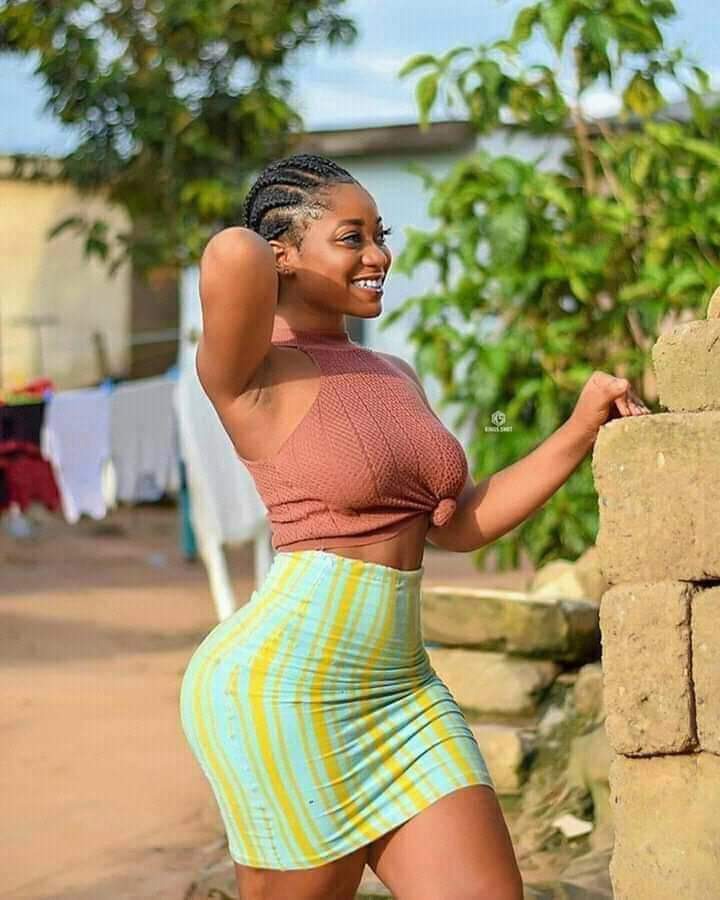 I decided to use the money my dad was spending on my education to start her admission process while I dropped out of school. I paid her full fees and made sure she secured accommodation in the school hostel.
The whole of my family none of us went to school. My dad can't write a check, he thumbprints to transact his bank business. He was a local successful merchant.
I kept deceiving my dad and giving him fake results on my progress in school. All he gave me I diverted to Aisha's education.
Read Also Vanity upon vanity: See Orji Kalu's 400 Room Mansion He Built At Age 38 Before He Became A Governor (Photos)
Anyway in summary that was how I did this for Aisha till her point of passing out as a youth corper.
My dad who was all there for me is now dead he died early this year from complications arising from diabetics.
At my father's burial, Aisha called off our relationship could not even wait for the event to be over.
She said I was an illiterate and was now fatherless that I was of no purpose to her. She threw our engagement ring away and warned me not to get in contact with her again.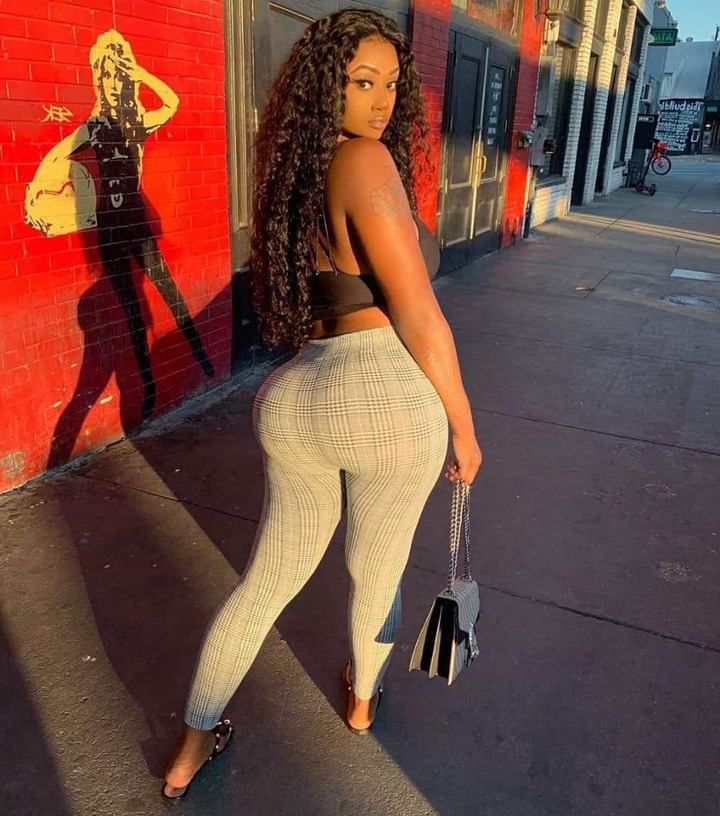 Over four months now she has refused to pick my calls or return the calls.
I am really confused no. I don't know where to start from as my father was indebted at the point of his death. Things took a sudden downturn when he developed complications from the disease and all his savings and earnings were used for his treatment.
Please, I want you people to help me so I can go back to school. It is so sad that my heart bleeds and I have decided to be strong. But I really need your assistance aside your good advice.
Thanks a lot for taking out time to hear me out.
Ahmed
Hmm, this is really a touching story., what advice for Ahmed?
Does he deserve your pity? What prayers do you have for Aisha?
Your comments are welcome but please no insults as Ahmed is heartbroken at this point.
Do not forget to follow our channel for updates.
My husband pays me 2000 dollars every two weeks to sleep with his Dog-Woman laments