My dad just informed me that he would go ahead with his wedding to my ex-wife despite all the warnings I have given him to stay clear of my ex-wife.
I have called an enlarged family meeting for them to prevail on my dad to jettison the idea of getting married to Shade, my ex-wife.
Any advice, suggestions or your own experience of this would be highly appreciated.
Here is a recap of my predicament.
Hello, everyone, my name is Ahmed am aged 38 and i am presently married to a beautiful wife named Maryam.
I got married to Shade my first wife and divorced her a year ago,she has a son for me.
The circumstances leading to my divorce with Shade was very controversial and dramatic. About two and a half years ago armed robbers broke into my apartment, they tied me and my wife up , they stole jewels, money, luxury wristwatches and other items.
During this dastardly operation they took turns in raping my wife Shade, not only did they make me watch they made sure I smiled throughout the evil encounter. All these were at gunpoint.
After this incidence I no longer had feelings for Shade, I could no longer have an erection if she even gets naked in front of me, her body became repulsive i suddenly hated her and never wanted anything to do with her. In order to take care of the mother of my child, I built an apartment within my compound for her.
I bought her a 2014 Mercedes for her with a basic allowance of 200k monthly all these I did just to make her feel belonged. For one year I did not shake hands with Shade not to talk of sleeping with her.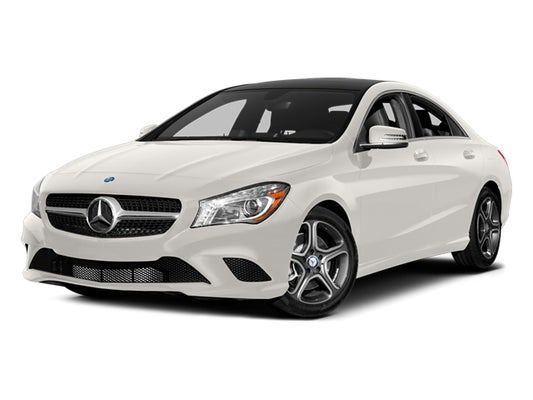 In order to fill the sexual gap created by our lack of communication, I married a second wife, Maryam.
Unfortunately on moving into my house, Maryam disapproved of Shade being around our home. With deep regrets, I had to send Shade to my family compound to live with my dad and help him out with his household chores. My dad is 55 and a widower.
I increased the allowance of my wife to 300k monthly and approved the best school for my son.
Maryam currently has two kids for me a boy and a girl. On arrival of my twins, Maryam pushed for a divorce between me and Shade.
She requested i kicked her out from my father's house and settle her for life.
My dad was furious on learning of this further treatment of Shade and warned me to put myself in order before I lose his trust.
Maryam is the daughter of a highly placed politician and her father is ready to bankroll me for a future political office.
Actually this was why Maryam was pushing for a final dissolution of my union with Shade.
I tried explaining all these to my dad and promised Shade would be well compensated but he vehemently refused.
This infuriated me and sensing it would be a ball of wool in my political career I went ahead to divorce Shade and severed ties with my dad.
Now as if to pay me back with wickedness my dad has gotten Shade pregnant and insist on marrying my ex-wife and mother of my son
Abomination what have I done to deserve such disrespect?
Please, what should I do to stop this marriage? I do not want anything to hinder my political career.
All advice would be critically looked into
Regards Ahmed.