The political events leading to the build-up to Edo State Governorship election is fast taking an upswing direction.
Political gladiators have launched their strategies and hope to stay on top of the game for the race towards Dennis Osadeby Avenue.
During the week we brought the formation which Oshiomhole is using to confront Obaseki for the first 45 minutes of the match(before primaries).
Today is a sequel on the formation Obaseki is using to repel the ravishing forces of Oshiomhole, Ize-Iyamu, Ogiemwonyi, Gen Charles and a formidable team of others.
Emphasis should be laid that Obaseki is entering this battle with a full attacking formation.
Read Also The Great Challenge: See Adams Oshiomhole's Formation That Is Set To Unseat Obaseki
Obaseki with recent events has shown he is ready for the battle ahead and it would be a clear case of a fight to the finish.
Here is Obaseki's Attack FC.
Philip Shaibu.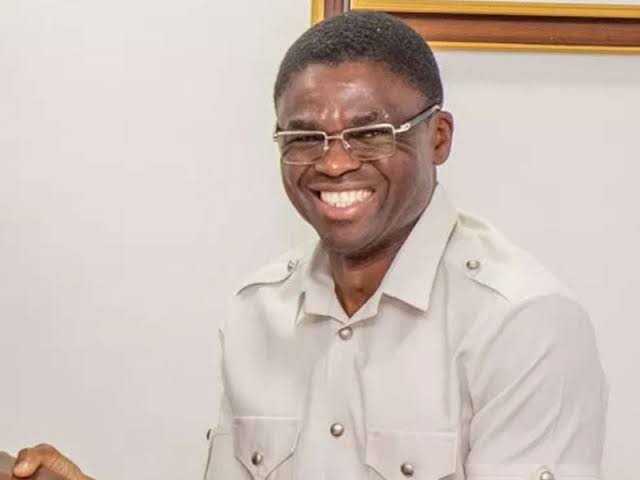 Philip Shaibu is the State Deputy Governor. He is considered as the most ruthless and active political deputy governor the state has ever witnessed since 1999. Always seen with Obaseki and a core loyal team player. He is glorified as the political warhorse in Osadeby Avenue and would coordinate all the forces against Obaseki.
Philip Shaibu is set to bring the battle directly to the doorstep of Oshiomhole and co.
He would be wearing Jersey number 11.
Philip Shaibu would play the role of a full attacker.
He is the captain of the team.
Osarodion Ogie.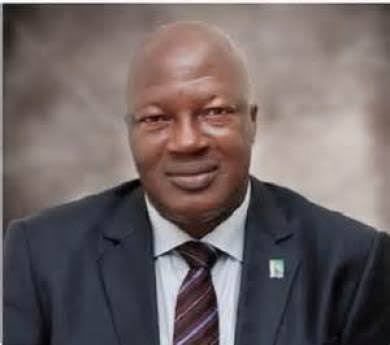 He is the secretary to the state government. He is a grassroots politician who learnt under the direct tutelage of Comrade Adams Oshiomhole. Quiet and calculating. A great strategist in political manoeuvring.
Osarodion Ogie would be playing on Jersey number 6, front attack.
Anslem Ojezua.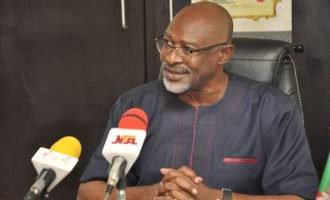 Factional chairman of APC.His duty is to simply make Obaseki return unopposed.
He would play as a supporting attacker and would put on jersey number 10.
Frank Okiye.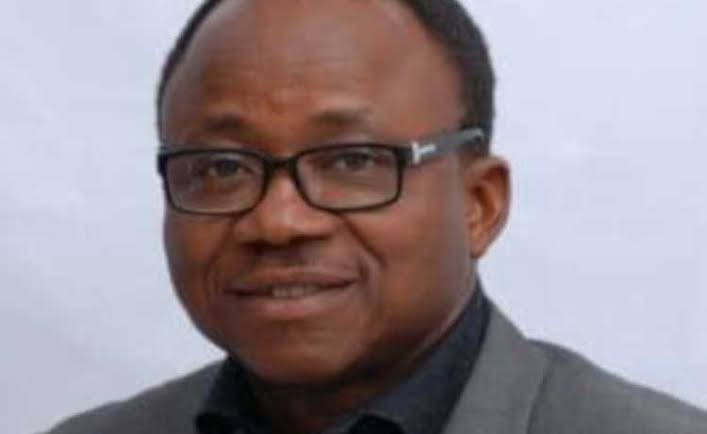 Frank Okiye is the present speaker of the Edo State House Of Assembly. His role is to perfect legislative loopholes and create a good legal environment in which Obaseki can put out an effective onslaught. He would be instrumental in raising campaign funds and other logistics needed to stage this mother of all battles.
His role is vital to effective oiling of the machinery.
He would be playing on Jersey number 9. Supporting attacker.
Taiwo Akerele.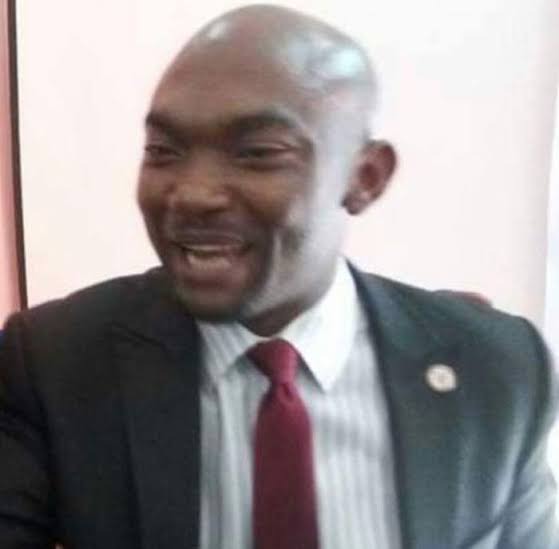 He is the chief of staff. Highly charismatic with an ever-smiling face. He would act as a great motivator to the team. Listen to complaints and channel it towards a benefit to the campaign organization. His role would help keep the unity of the team and he is vital to an effective campaign structure.
Akerele would be playing on Jersey number 7. The team builder, collect passes and redistribute the passes.
Osaro Idah.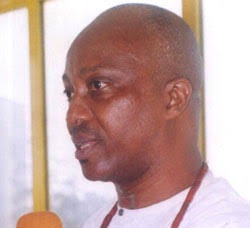 Osaro Idah is a political aide to the governor who is a long loyal party member. Osaro Idah would play a vital role with the palace to maintain a healthy relationship with the Monarch.
Little known among non-party members,Osaro Idah is like Sergio Aguero not seen but always scoring goals.
He would be putting on Jersey no 8 and assist in the mid-field.
Osaigbovo Iyoha.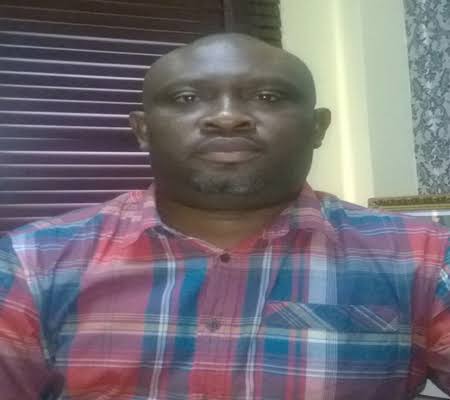 Political adviser to Godwin Obaseki.Osaigbovo Iyoha is the garrison commander of 4+4 movement a staunch loyalist to Obaseki.
Osaigbovo would openly lead all ground assault against the opposition.
Osaigbovo Iyoha's role is key to grand battles of forces. He would lead any protest or any political activity that needs the mobilization of human resources.
My advice to any opposition is to target Osaigbovo Iyoha and neutralize him. He is considered as bold and courageous ready to confront anybody.
He would be playing with Jersey number 2.
Albert Obazee.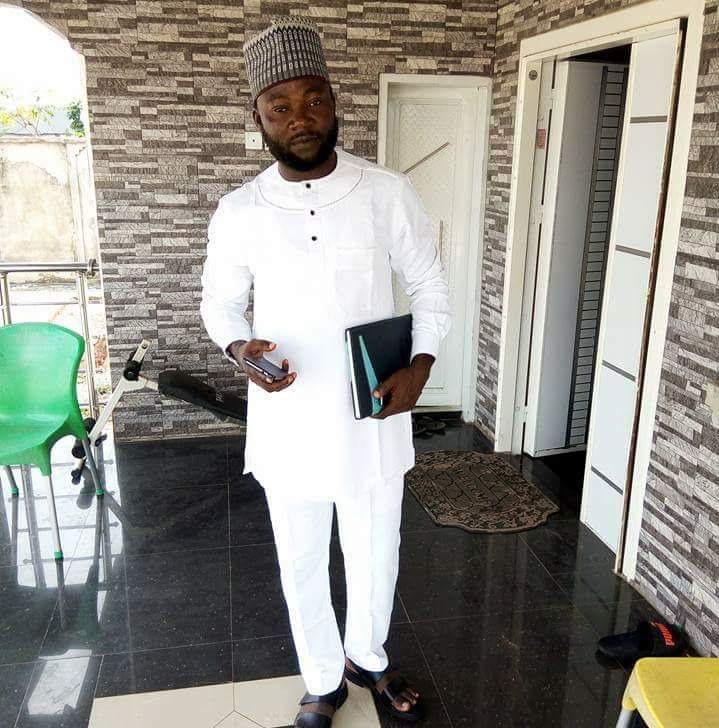 Also known as the crack team boss, Albert Obazee is the most feared man today in the political drama space. A political pest in the eyes of the opposition who is fearless and can go any length for his principal. He controls a sizable follower-ship on social media and could be highly manipulative.
Albert is ready to fight the dirty and clean wars simultaneously as well as the official and unofficial wars he is simply a pain in the neck and would be playing from all wings. From attack to defence through midfield, Albert would be everywhere and I doubt if the coach or captain can stop him.
Give it to me and I will give it to you, that seems to be his template.
Albert would be on Jersey number 3.
Albert Obazee is a nightmare.
Andrew Momodu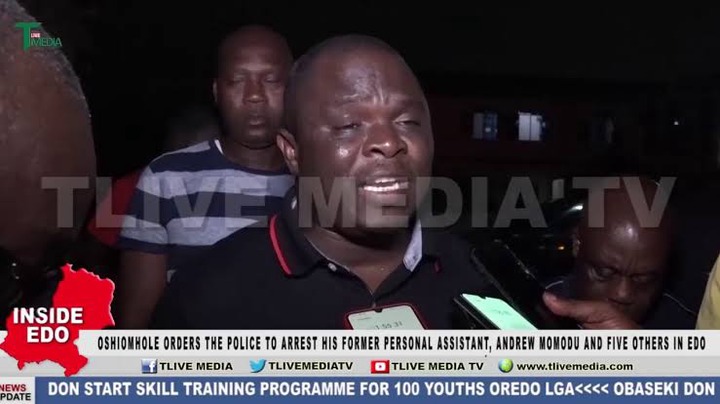 A political aide to Obaseki.Like we stated earlier, Obaseki's team is made up of 70% attackers. Andrew Momodu would attack from all flanks.
Uprising deadly local politician.
He would be playing on Jersey number 4.
Central back attack.
Charles Idahosa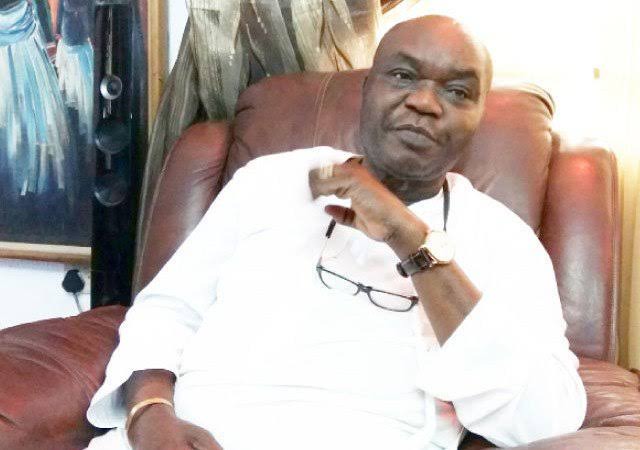 Charly Tempo as he is popularly known is a parrot. Many say he has no electoral value but I strongly disagree with them.
Charles is the official leader of the amebo gang, his mouth can take him from door to door talking, he is like the proverbial mosquito that has landed on the testicles of a great warrior, you handle with care.
Charles can use his mouth to market and destroy anybody, he is a dependable ally in the team and would feed all players with the needed passes to advance towards the goal post.
Charles would be wearing Jersey number 5.
Full defence.
Ebo Stone.
From his name, the narrative about him comes clearly to one's mind. Rugged and to be feared.
Ebo Stone would alongside other colleagues in street politics, namely Muntari, Shaba, Austin V-Boot and a host of others play a role in neutralizing the ravishing mobilization of Tony Kabaka and Osakpawan.
They are in charge of the mobilization of youths for ground confrontation.
He is at the goal post and would put on Jersey no 1.
Obaseki remains the undisputed coach.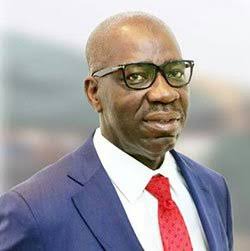 How this team can be able to repel the combined forces of Adams Oshiomhole, Chris Ogiemwonyi, Pastor Osagie Ize-Iyamu, Gen Charles and a host of other formidable forces remains to be seen.
But in line with our usual updates, a sequel to Ize-Iyamu's formation would be published shortly.
Follow our updates on behind the scene as we take you through the build-up to the Edo 2020 elections.
Osigwe Omo-Ikirodah works at ireporteronline and writes in from Benin City.