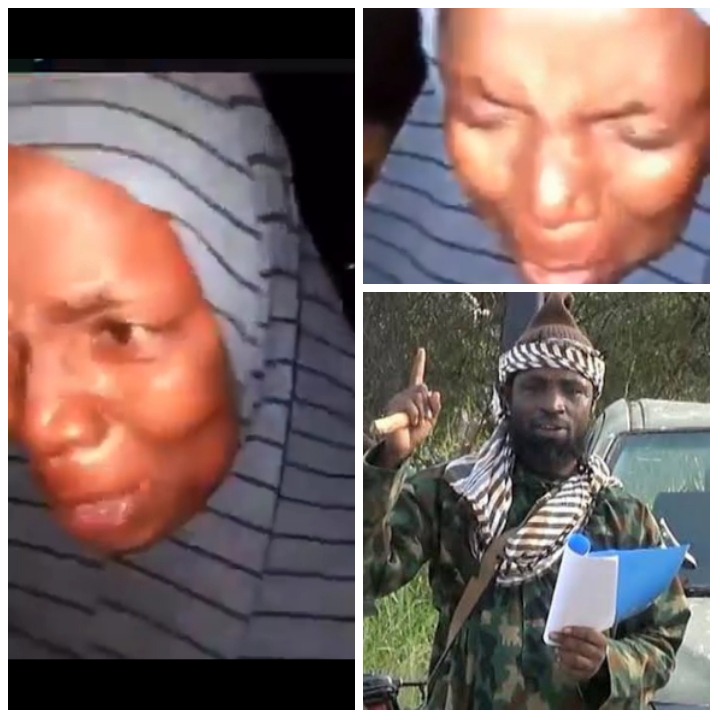 The menace of Boko Haram is far from over. This time, it's biting deep into the lives of women and teenage girls living in the war-torn region.
In a trending video on social media, a mother of three revealed how she and other women are repeatedly molested and abused by Boko Haram fighters.
According to the woman who spoke in her native language, the terrorists carried out the said acts right in front of her husband.
They also carted away with her foodstuff and kidnapped her three daughters, who will eventually be turned to sex slaves.
She and her husband are forced to abandon their home and now live in an IDP camp.
This is the plight of many other women and families in certain parts of the North East.
But social media doesn't carry it.
We pray this menace will end one day.
God dey!
Credit opr news