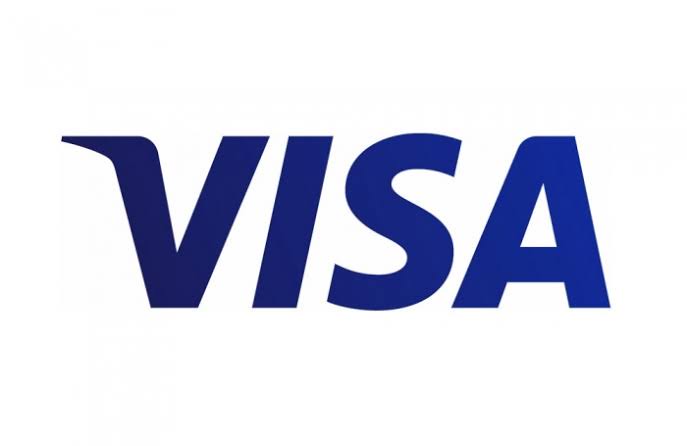 One of the reasons why people are advised to travel is because of the level of exposure that comes along with it. When you travel you get to see new people, their way of life, their culture and their level of development.
Many have even started new business ideas in their countries after spending time in another country. For some they travel because of education purposes.
For you to travel from one country to another, you might need a visa depending on your agreement between the country and other countries. In this article, I would be sharing with you the different type of Visa available and for what purpose is it attained for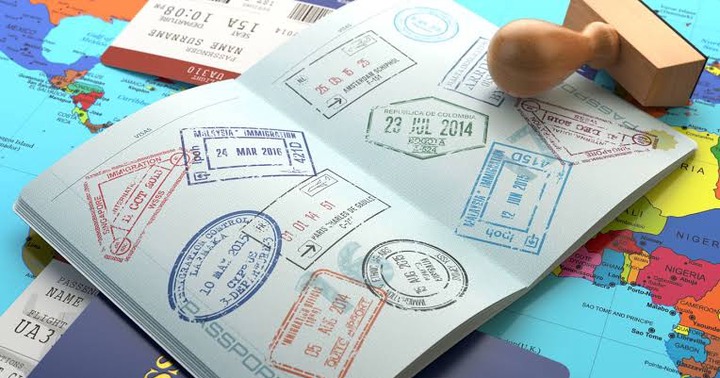 1. Travel/Tourist Visa:
Just like the name implies, this visa is for travel and tourism purpose. Travel visas allows you to enter into a foreign country for touristic and leisure purposes. With this Visa, you can only stay in the visited country for a specific amount of time which is usually stated in the visa already.
These visas do not entitle the holder to work or engage in any business activities in the host country. It is purely for visit and relaxation purpose.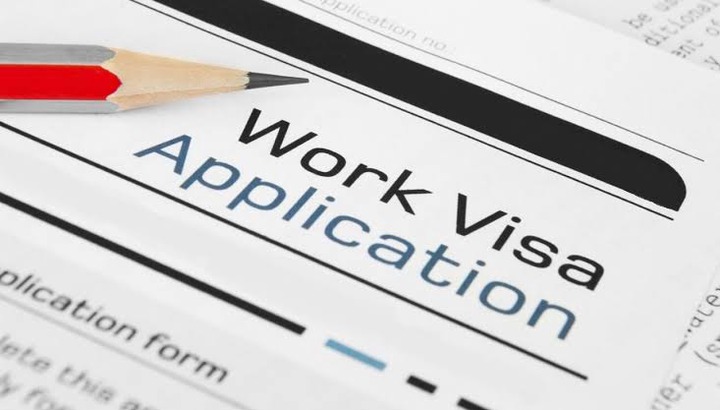 2. Work Visa:
This is the type of visa needed if you want to travel to another country for work related purposes. Most times this visa is easy to attain if you already have an employment opportunity waiting for you in the country you want to travel to.
There are several types of work visas that depend on the nature of the work and length of stay. For example, working holiday visas allow individuals to temporarily take on employment while travelling through the country.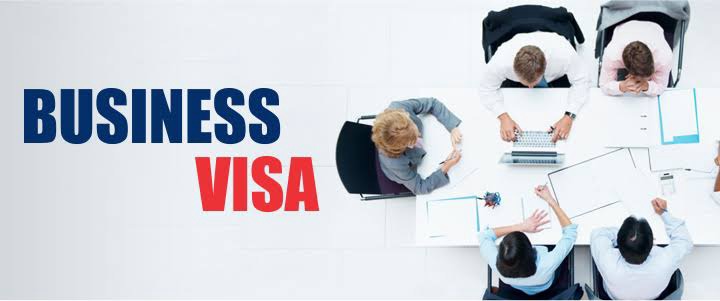 3. Business Visa:
This visa is needed if you want to do business activities in another country. If you are someone who intend to travel to China to buy and then sell in Nigeria, you need a business visa.
A business visa allows the bearer to enter the host country and engage in business activities without joining that country's labour market.
This visa also works if you are attending a business conference in another country. To get this visa, you must show that you are not receiving income from the country.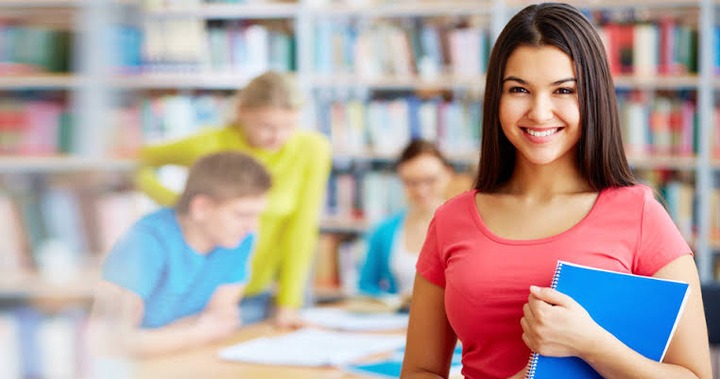 4. Student Visa:
Most times we want to travel to another country to gain more experience, information and exposure so we apply to foreign universities. This is when a student visa comes in handy.
A student visa is a type of nonimmigrant visa that allows the bearer to enrol at a postsecondary educational institution in the host country. High school foreign exchange students must typically obtain a visa for temporary residence.
In some countries, you are given a certain amount of hours to work weekly in order to sustain yourself and in some countries you are not allowed to work atall. You need to make these enquiries before travelling for study purpose in the country of your choice.
Do you find this article informative, please share with family and friends so they can be well informed!