Tiwa Savage Captured Rocking Another Crazy Outfit (Videos)
Tiwa Savage Captured Rocking Another Crazy Outfit (Videos)
Nigerian singer, Tiwa Savage has been caught on video rocking a crazy outfit during a function in Lagos, Southwest Nigeria.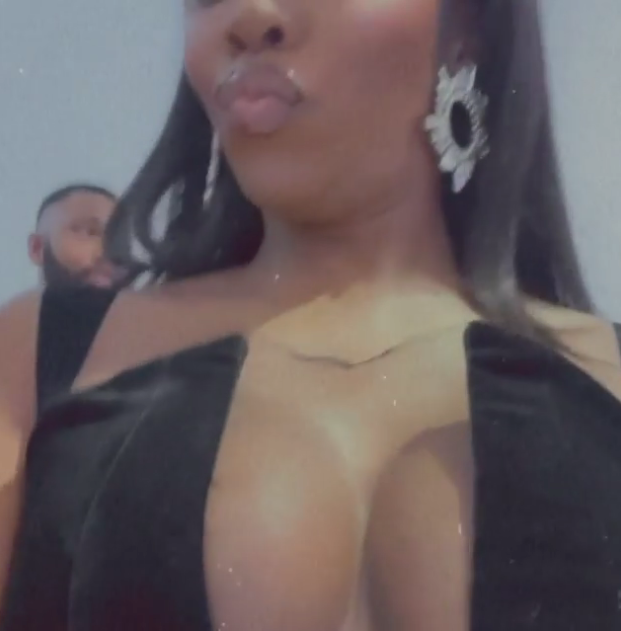 The singer's outfit clearly showed her cleavages wowing men to lust and fall for her.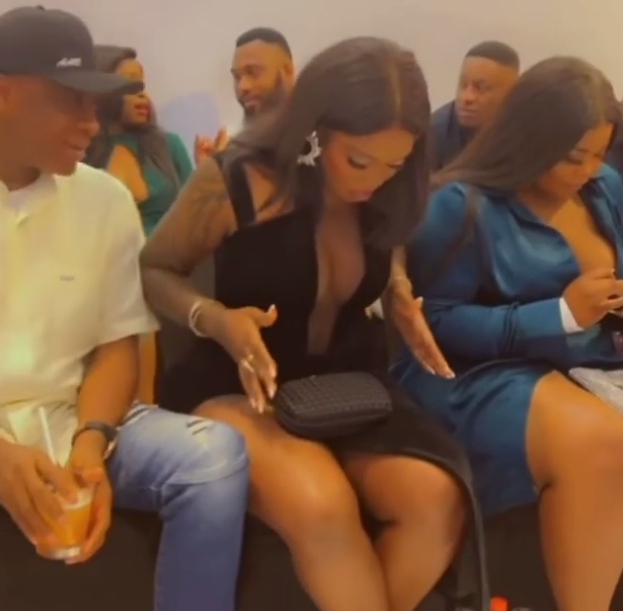 In one of the videos, former Lagos Commissioner for Waterfront, Adesegun Oniru was seen sitting with Savage and admiring her with a drink in hand.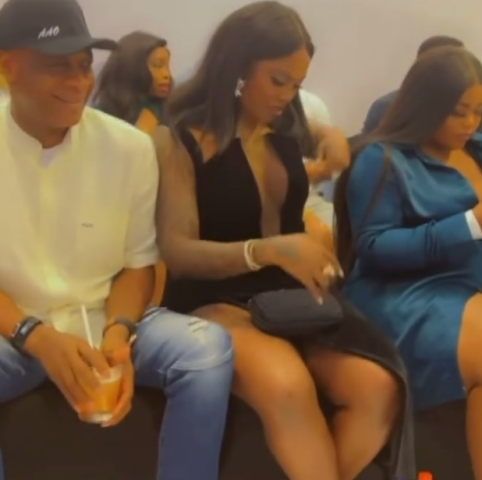 She was decked in black outfit, exposing her one of her thighs and cleavages.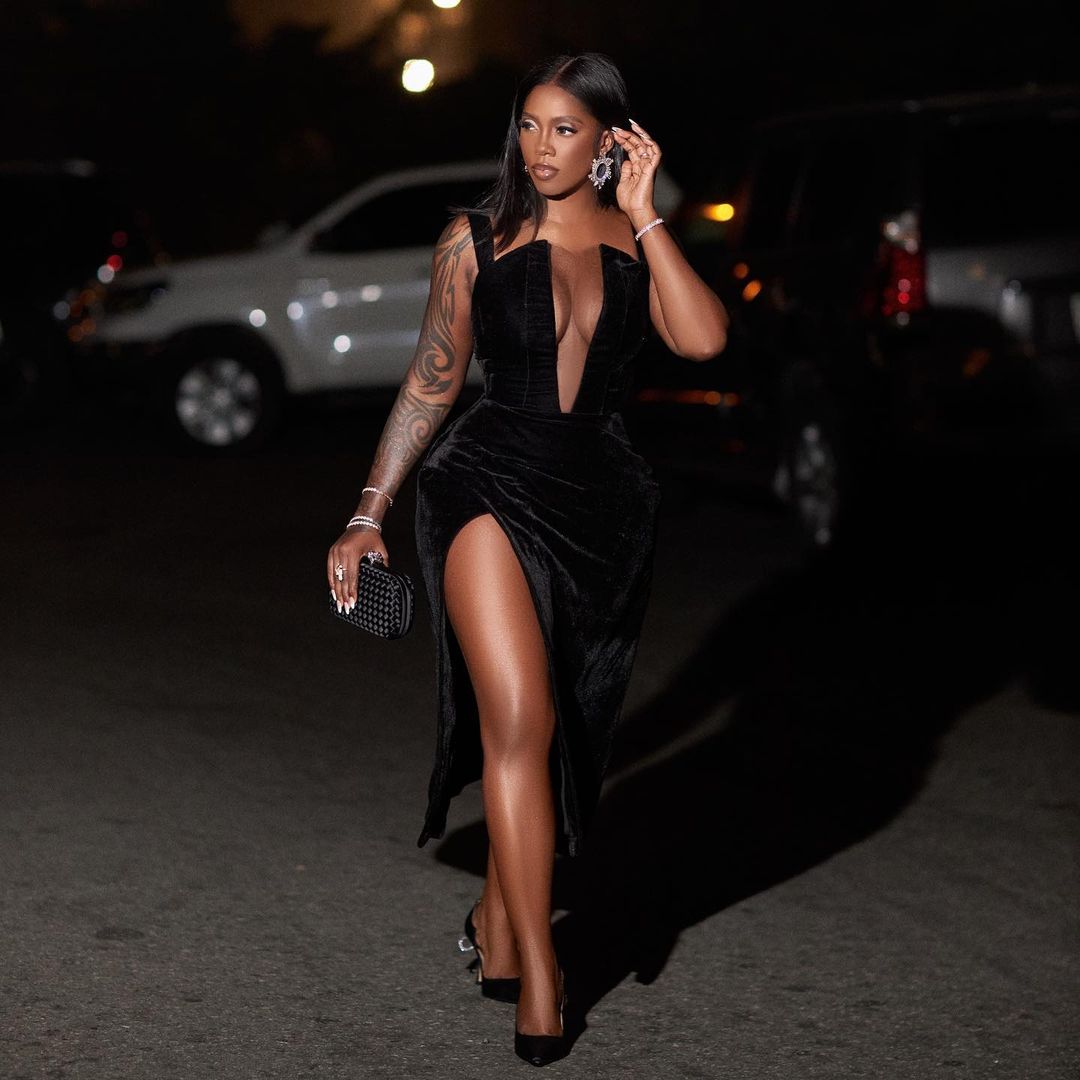 In one video, Savage was asking the men what they were complaining of, as she stood up to display her 'humongous assets.'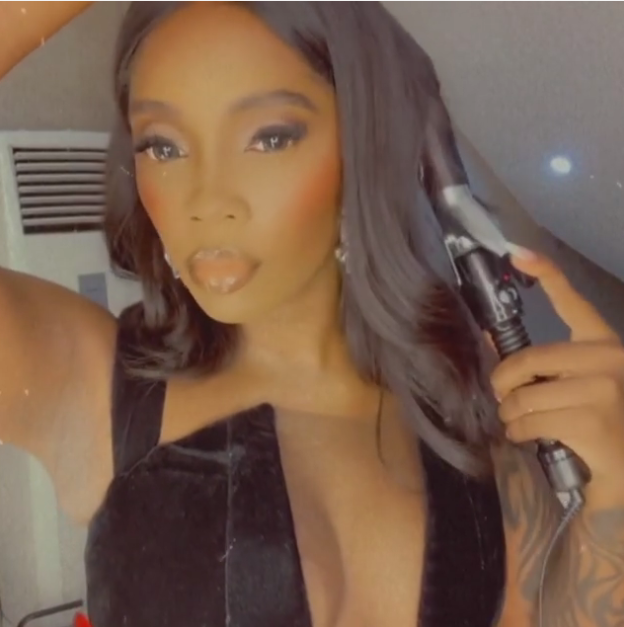 She wrote on her Instagram page: "Still in touch but out of reach
#futurefaceafrica
Styled @thestylecharter
Dress @lanredasilvaajayi
Make up @thejhulia
Hair by Felix, wig unit @cmhairbyhills
Photography @tobi.olajolo
As you can see I was on one last night, thanks for an amazing night @elizabeth_elohor"
See videos below;
For more News Join Our WhatsApp group with this link below
Dear Reader, Fetching good and credible news information is tedious and requires huge finance. We are soliciting support from our readers and fans. For as low as N1,000  you can be a part of our golden membership. Your support would go a long way in assisting us to continue guaranteeing quality news to our readers across the globe. Bank transfers can be made to: Zenith Bank 1014932118 Ireporteronline communications Inquiries: Email: [email protected] Whatsapp: +234 7032341798
FOR BUSSINESS ADVERT CLICK THE WHATSAPP IMAGE BELOW