Reactions As Rapper Falz And Aisha Yusuf's Campaign Posters Is Spotted In Abuja 
Campaign posters of Falz and Aisha Yusefu, have flooded the streets of the Federal Capital Territory.
Several posters bearing bright images of the Nigerian rapper were seen posted in strategic locations within Abuja on Friday.
A group of young Nigerians were seen with the campaign posters which had inscriptions such as "Streets Mobilization group" which calls upon Aisha Yesufu and Folarin Falana for presidency 2023.
Although the duo is yet to declare any intention to vie for the 2023 presidency, the youth have pledged their support for them. 
See photos of the campaign posters below;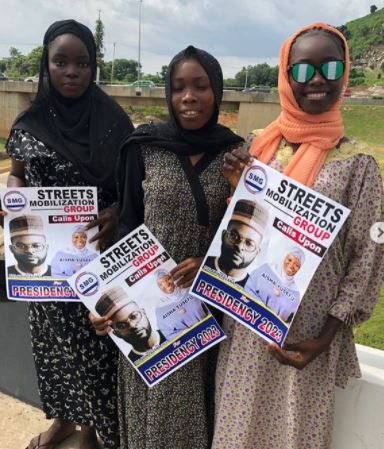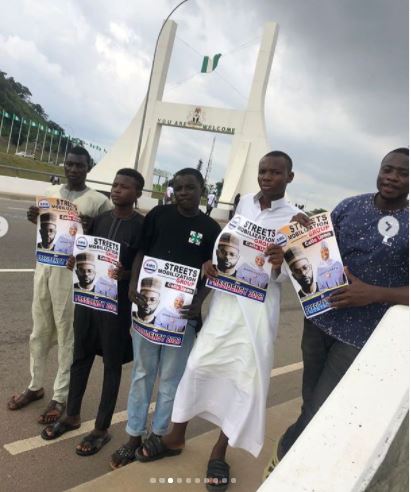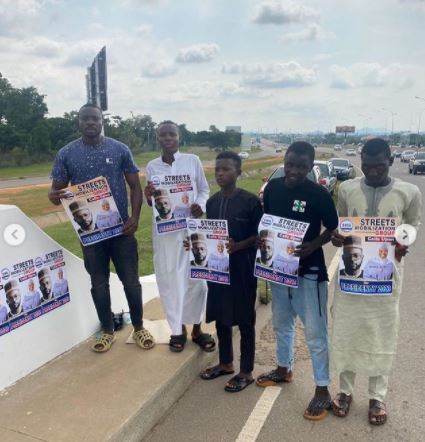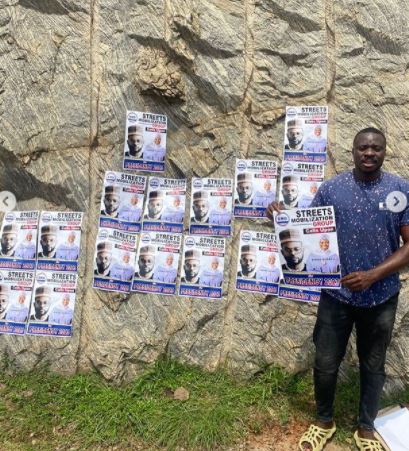 The photos were greeted by social media users who expressed their opinion, while some were excited about the prospect of young people representing in the seat of power, others found the idea laughable.
Below are some reactions from Nigerians
silverand_tiles_sanitarywares wrote; "Let this be a reality in Jesus Name Amen"
enyinnayanma wrote; "God protect Fals for us o"
pgeorge_kk wrote; "Presidency is a serious business!"
olami_sage wrote; "And I stand with falana"
newbasemediabackup wrote; If it's bbn I know they can do it but if it's president Nigeria youth ain't ready
libra_emperor wrote; "WTH is wrong with y'all laughing. Our nation is in a mess and people like you are making efforts and you somehow find it funny. How insensitive! Rather than motivate them and even support them if you can. Imagine if they are in the comment section, how demoralized they could get. If Falz and Aisha are willing to serve, they are no bad candidates at all. The youths should rally round them, if we register a party and we all get our PVCs and are keen about it as we are about BB9ja, by the grace of God we will win." 
SOURCE: Naija News
FOR BUSSINESS ADVERT CLICK THE WHATSAPP IMAGE BELOW